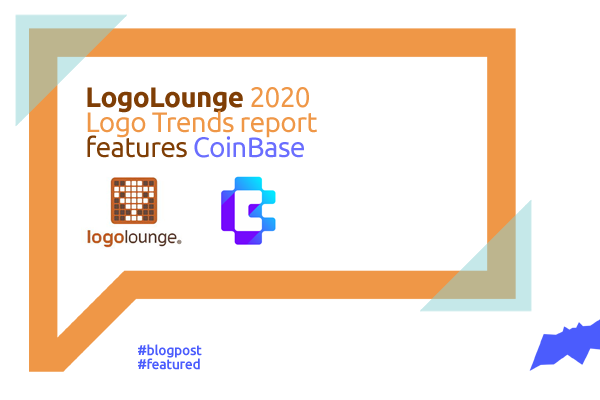 LogoLounge 2020 Logo Trends Report features CoinBase
I am extremely happy and honored to share with you that my CoinBase logo exploration was included in the 2020 LogoLounge Logo Trends Report.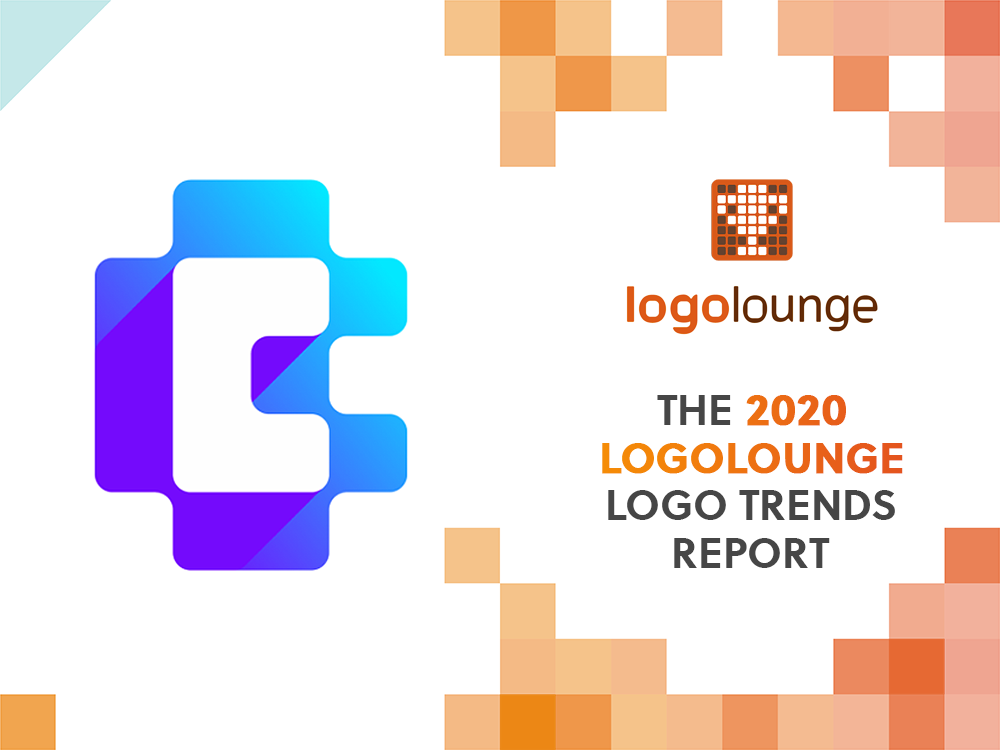 The amazing Bill Gardner, the long established series author, included my work under Chexmelt trend / category: "Sometimes an aesthetic meets it demise and no one remembered to tell it. A bit like my feelings for designs that trod out the old circuit board solder pathways careening around like a pair of Tron cycles abruptly flaring out to terminate in a silver dot cul-de-sac. That technology probably took us to the moon and back, but for designers it provided an immediate visual language we relied on and abused right up 'til the night we met pixels. Now in some karmic incarnation, the two trends bore an offspring with a perfect 50/50 genetic split."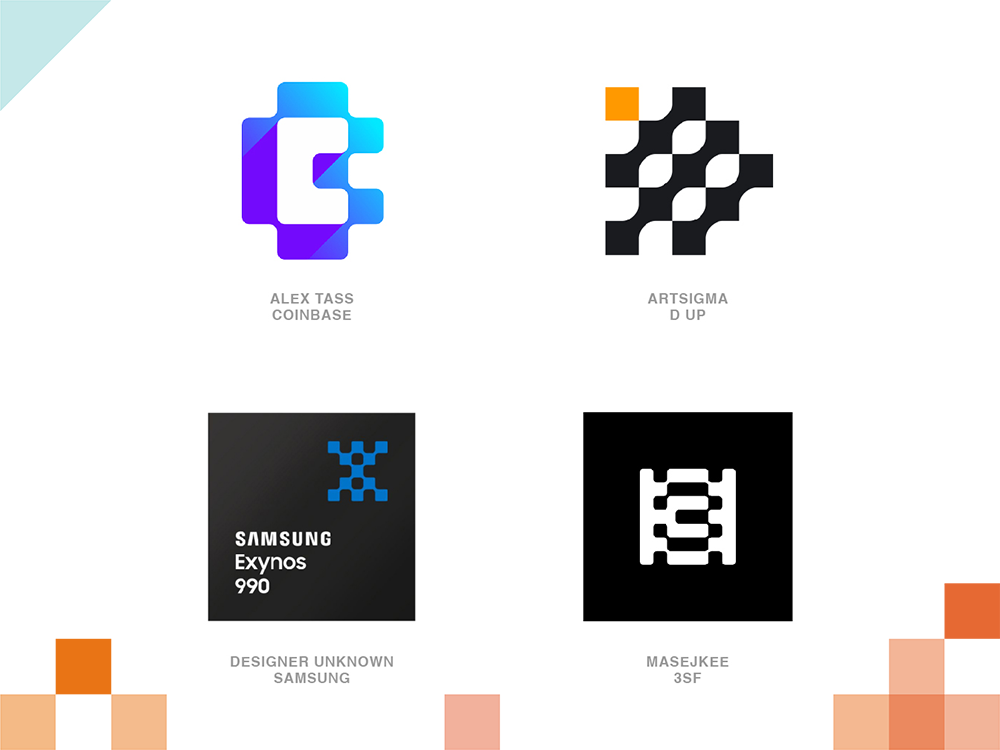 Check the full report and all the discovered trends at: https://www.logolounge.com/articles/2020-logo-trend-report
This is my second appearance in the LogoLounge Logo Trends article series after the 2018 breakthrough / debut inclusion of my M / Mindfulness / Mind Heroes logo design.
Thank you Bill Gardner, thank you LogoLounge!
Thank you all for all your support!
Let's work together!
[email protected]
[email protected]