Hello! I am Alex Tass, a certified freelance graphic designer living in the heart of Europe, providing logo design, identity design and branding services to worldwide customers.
My style is generally described as modern, creative, colorful with a geometric, abstract, minimalist approach. My clients range from freshly founded startups to top established corporations. I work directly with clients, but I also enjoy collaborating with international agencies.
clients and projects worldwide
countries with satisfied customers
I have worked with clients from all industries. In the recent years most of my work revolved around tech projects: apps, digital products and platforms, saas, data / daas, ai, crypto, fintech, martech, bio and medical research and informatics etc.
Clients include: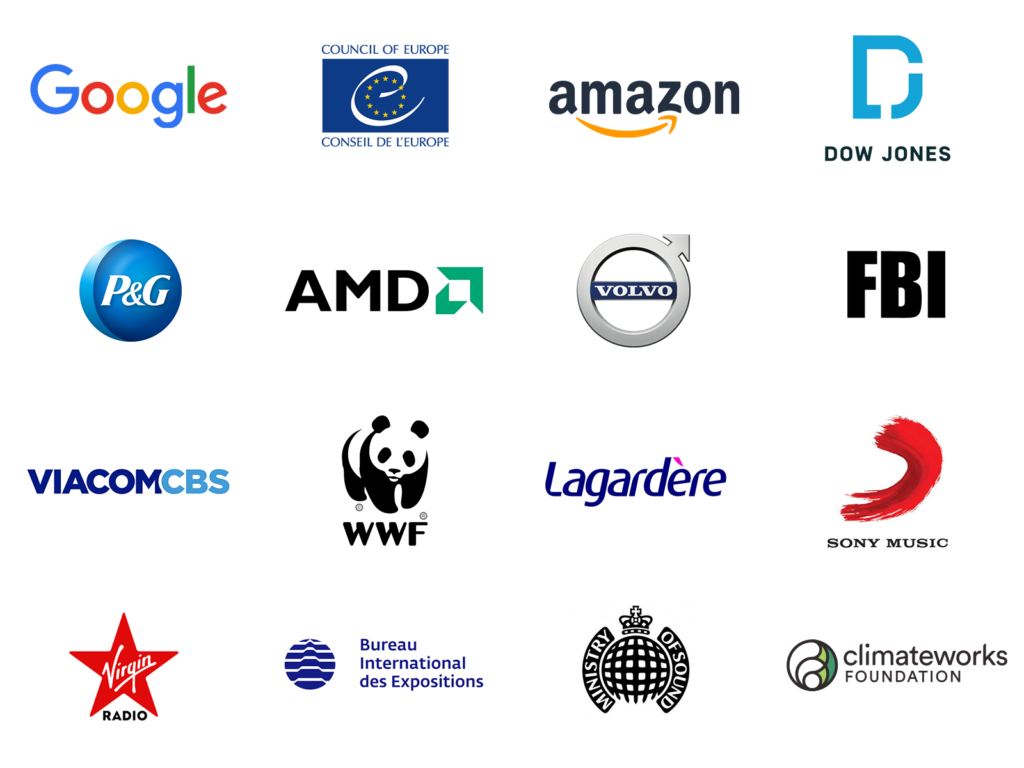 My works have been included twice in the annual trends reports and they are featured in many design books and magazines and showcased on the biggest design related platforms.
LogoLounge annual trend report
followers cross-platforms
I invite you to see below some of my latest projects: