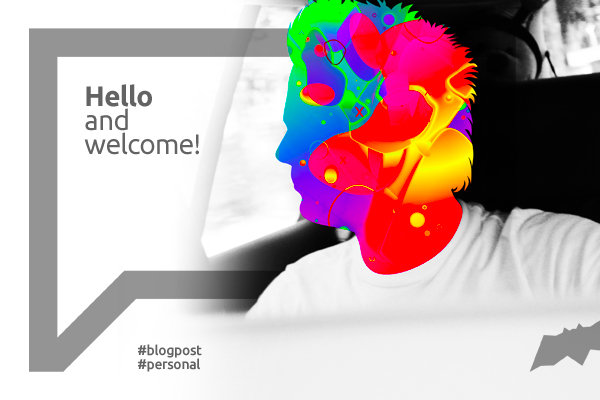 Hello!
Hello and welcome to my first blog post!
I am making this blog because I am feeling the need to share my work and personal experience and experiences, to give context to my works, to present a background and inspiring materials to aspiring designers, to introduce myself to the world.
I will share with you and write about my passions and what inspires me, about traveling – I've lived, traveled and explored 29 countries so far which I intend to present you both through my personal experiences, but also from a branding angle, about my hobbies including bats, movies, lego, electronic music, about my background, evolution, process and inspiration sources.
I hope that you will enjoy my posts and I also hope to meet you and get to know you better through the comments section or via social media.
PS. The previous 3 posts that you can see published before this post are in fact the main sections of my previous portfolio website which I wanted to keep and share with you in order to show more projects, an evolution of works, style and directions in time.
Thank you!