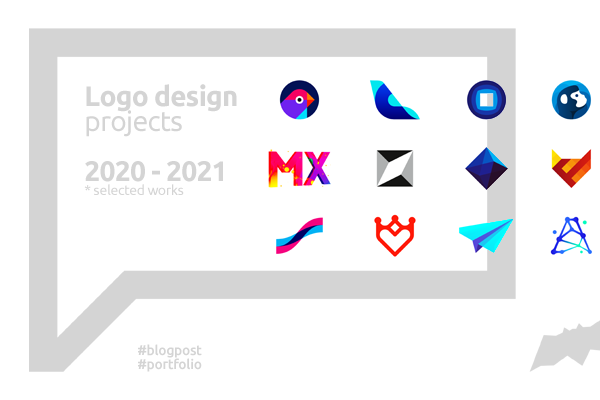 LOGO DESIGN projects, 2020
Hello, I invite you to check below a selection of branding works – logo design projects, monograms, letter marks, icons, corporate patterns, stationery design – on which I have worked on and published during 2020 – 2021.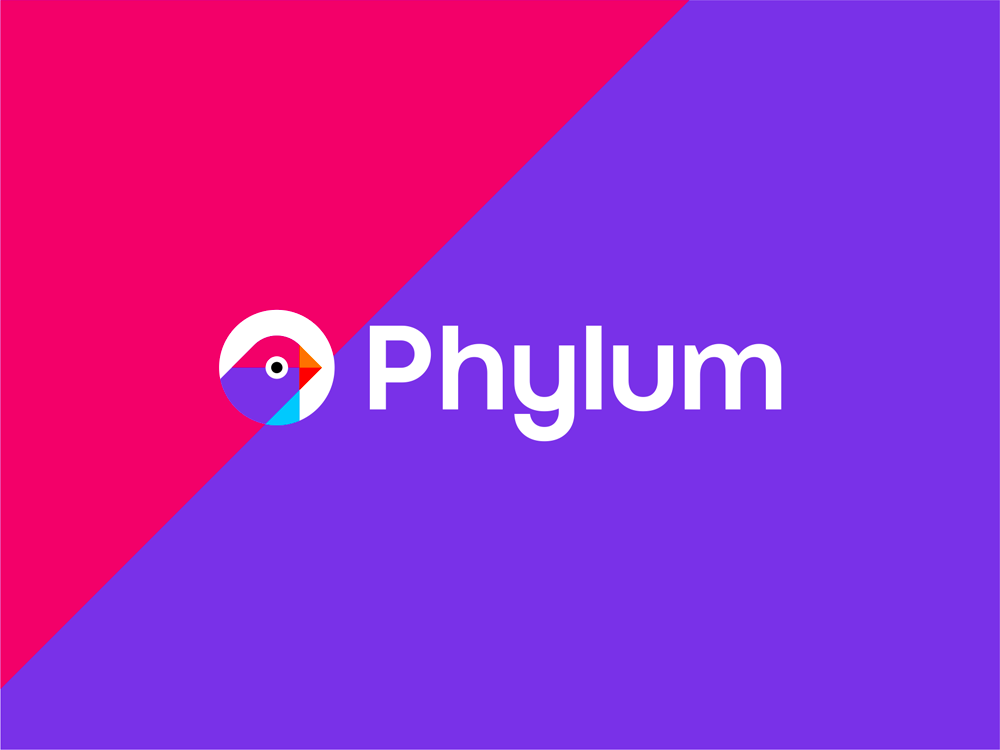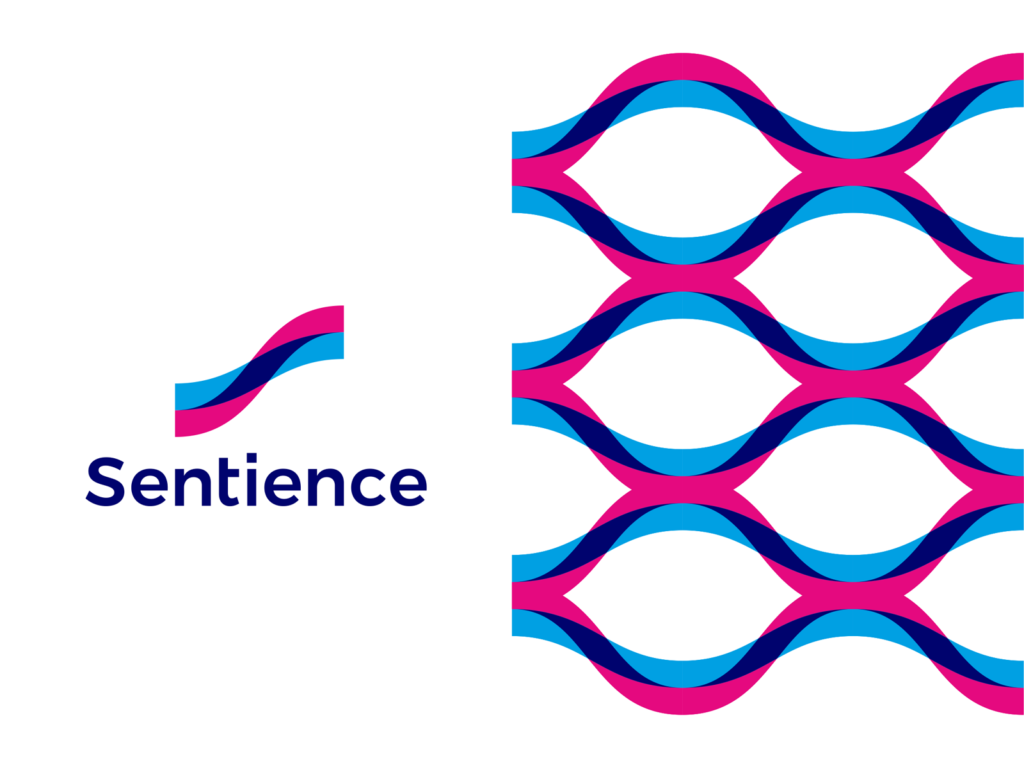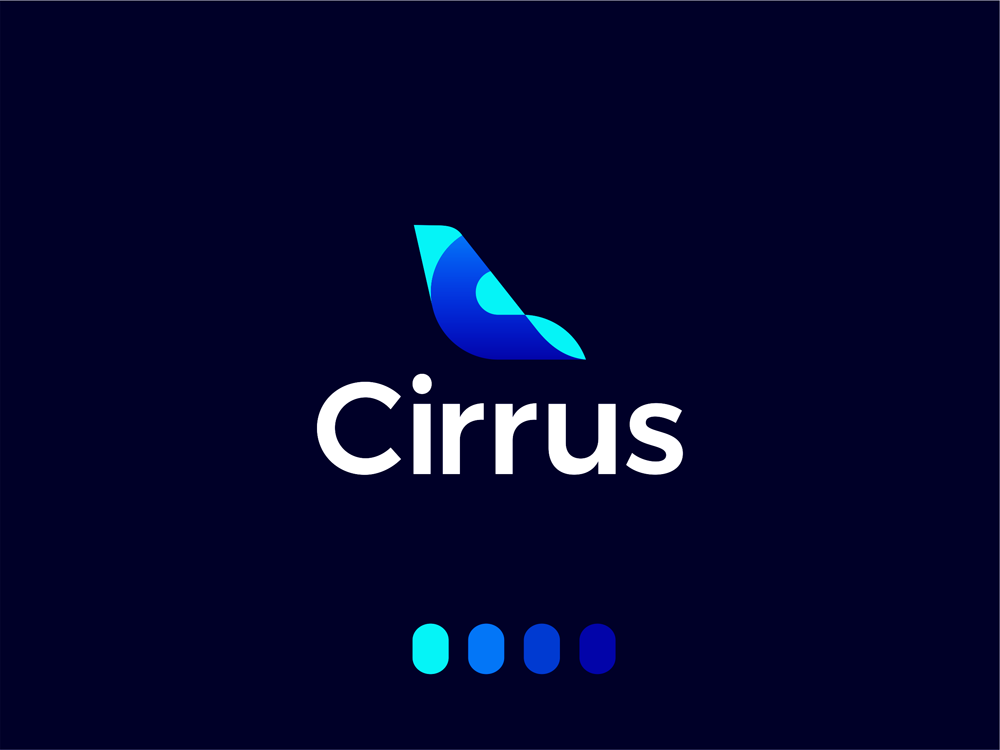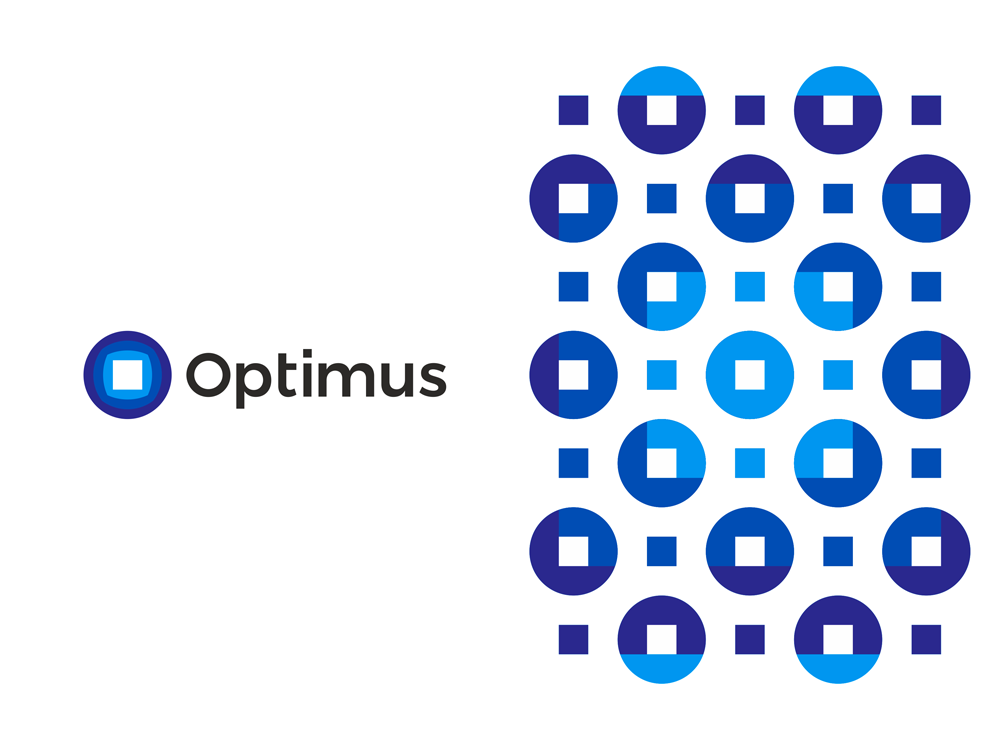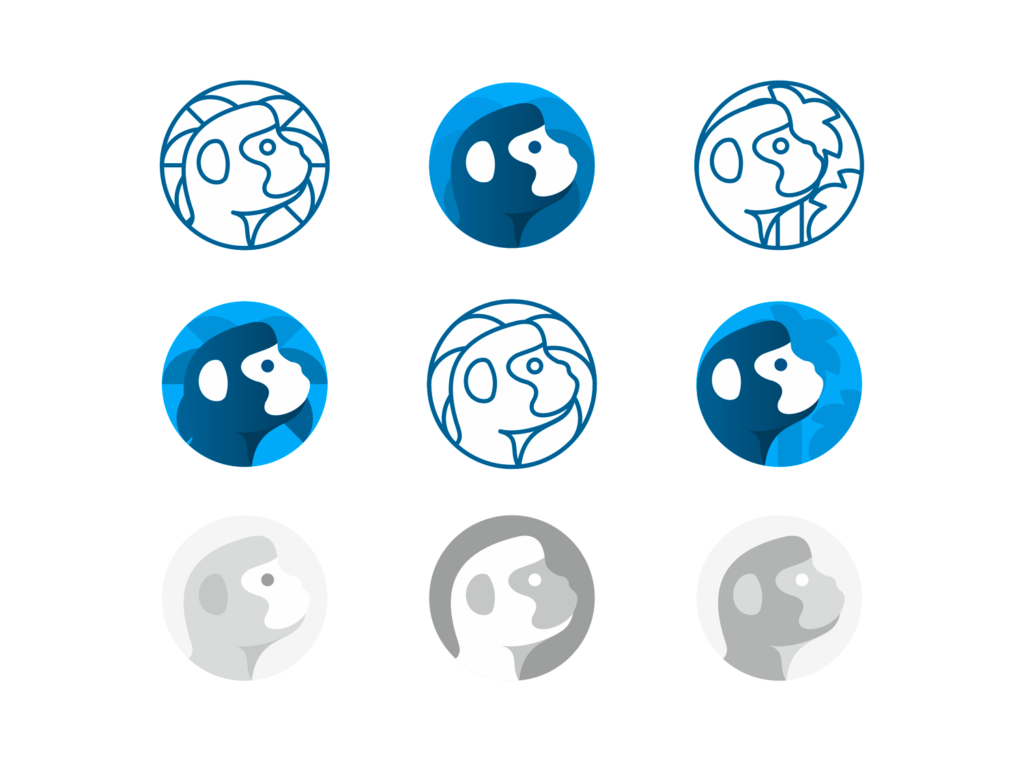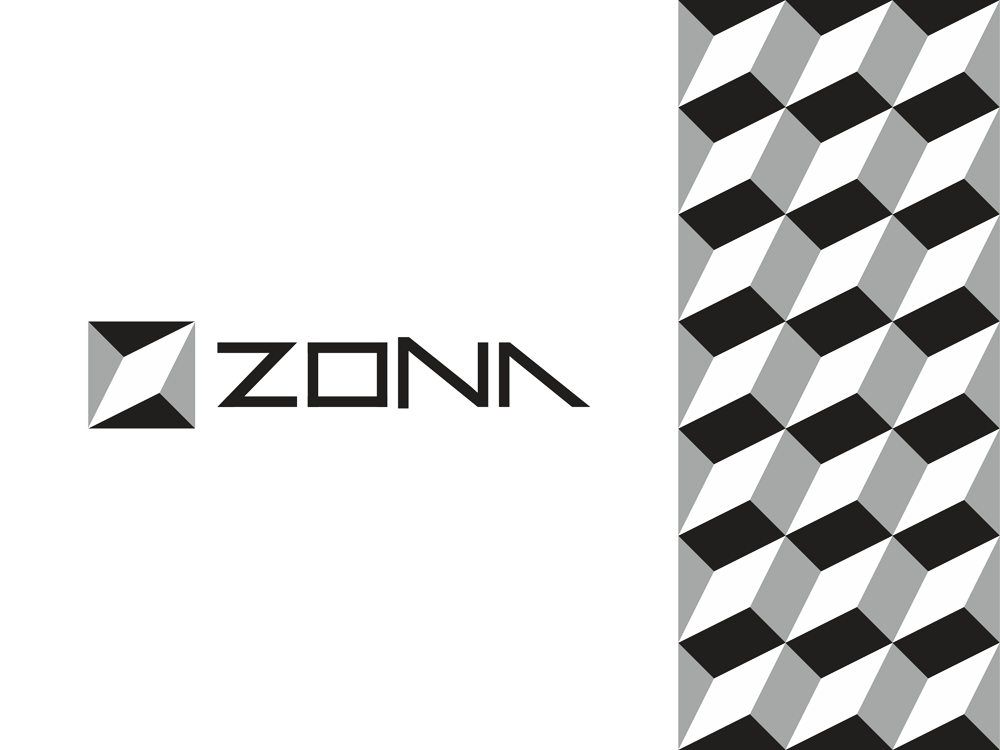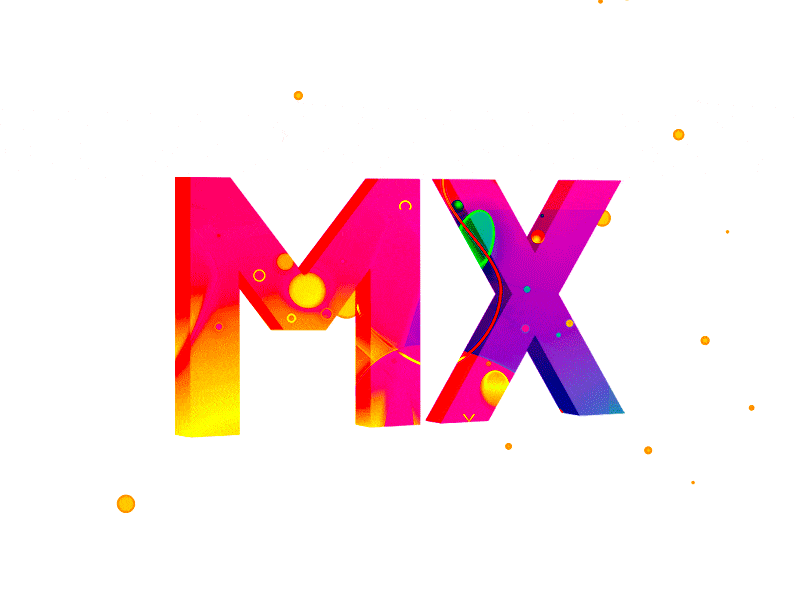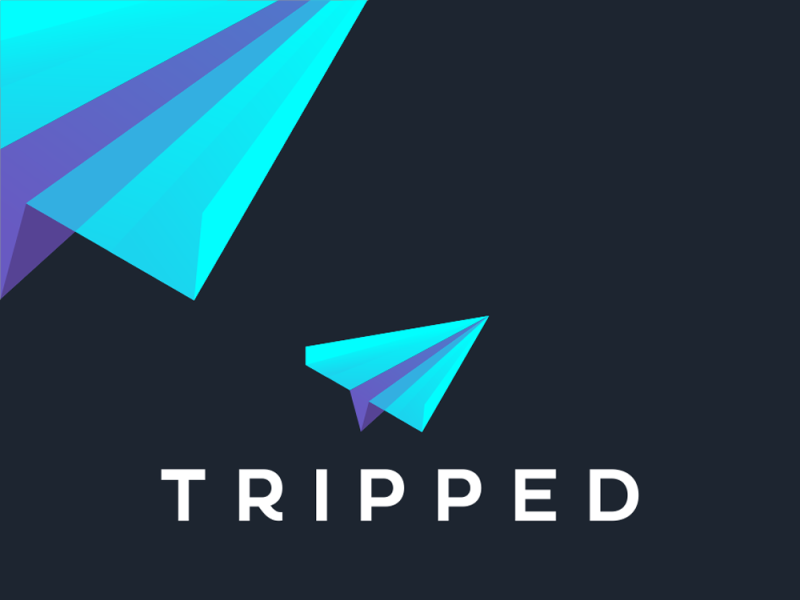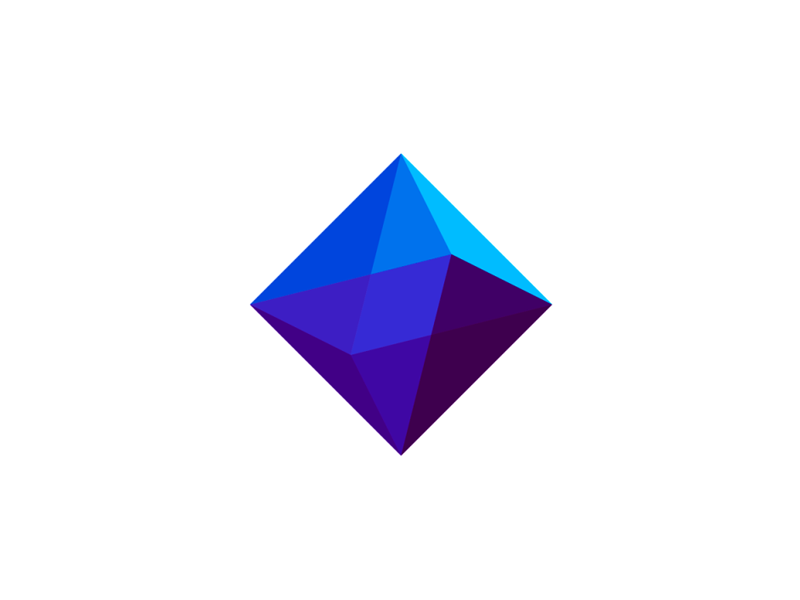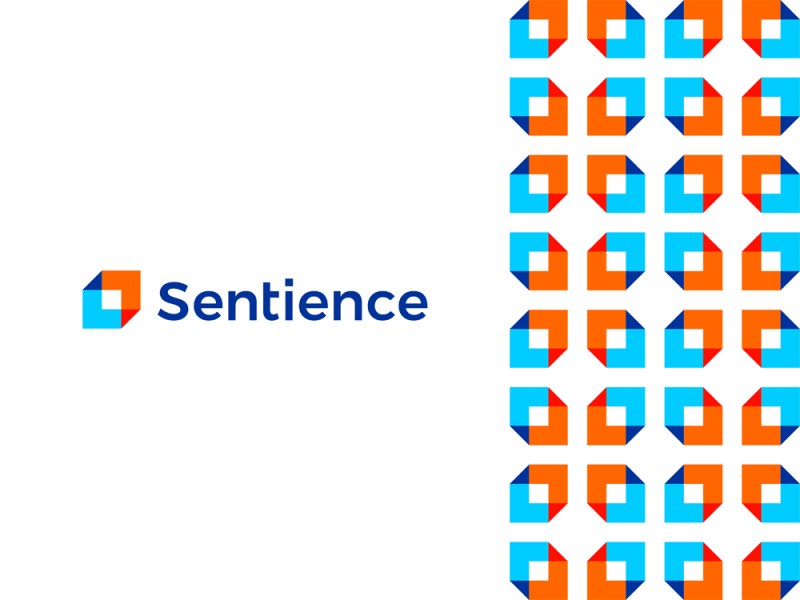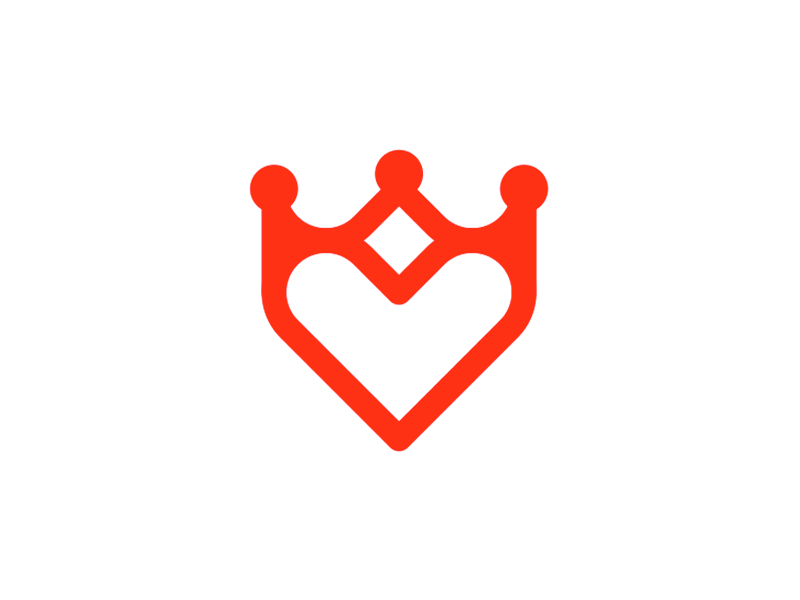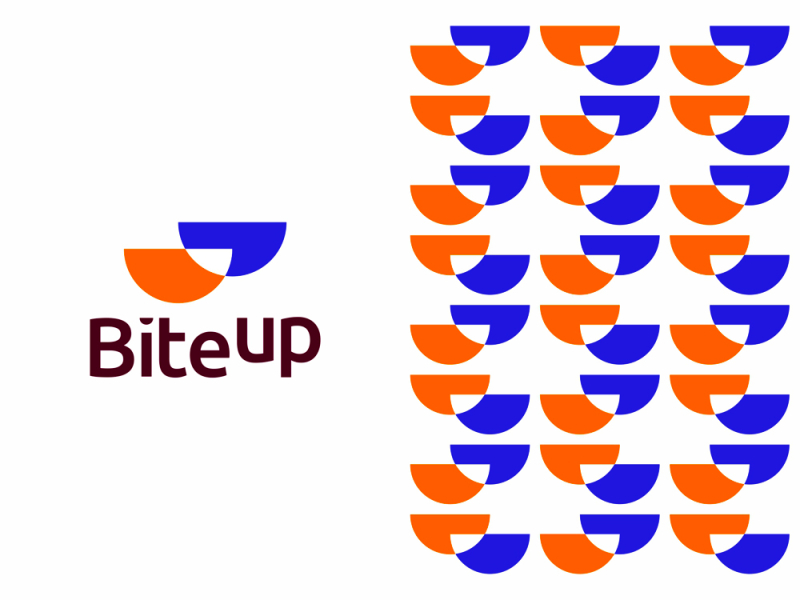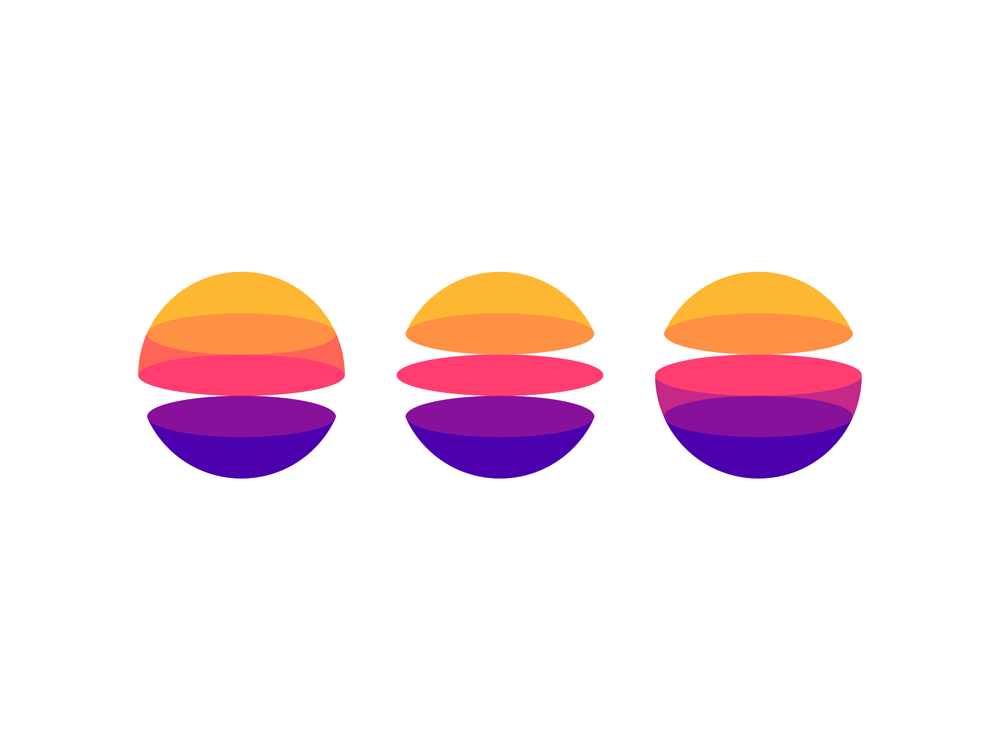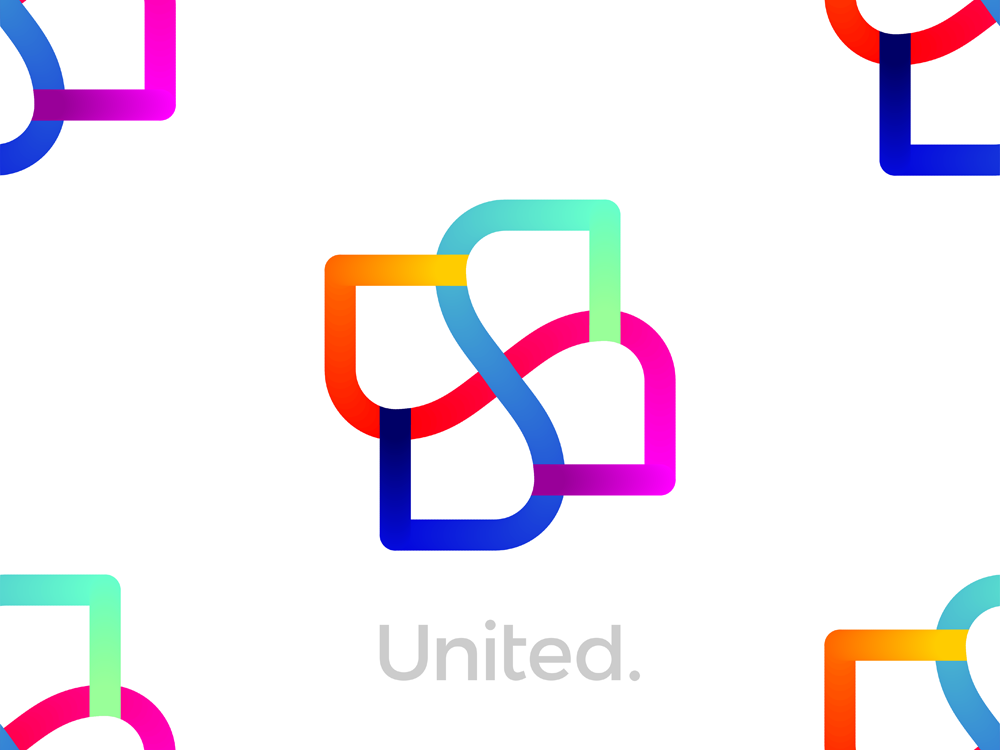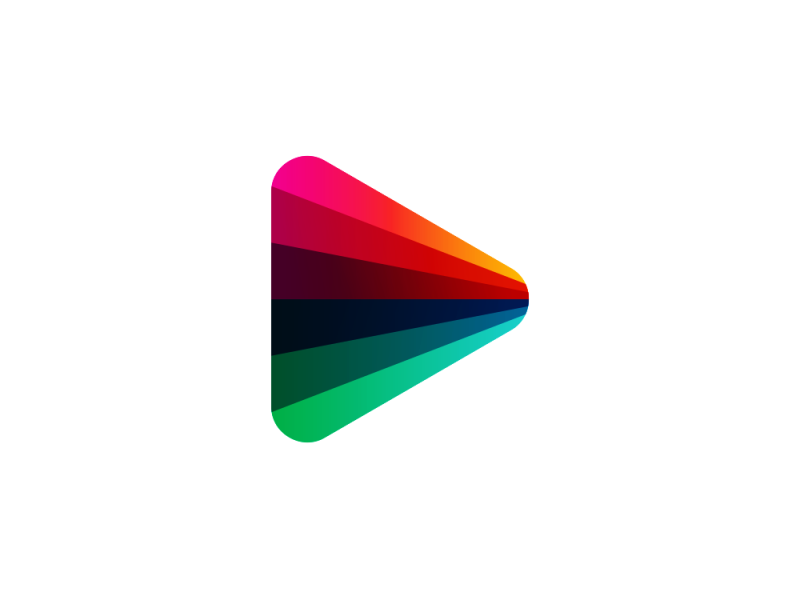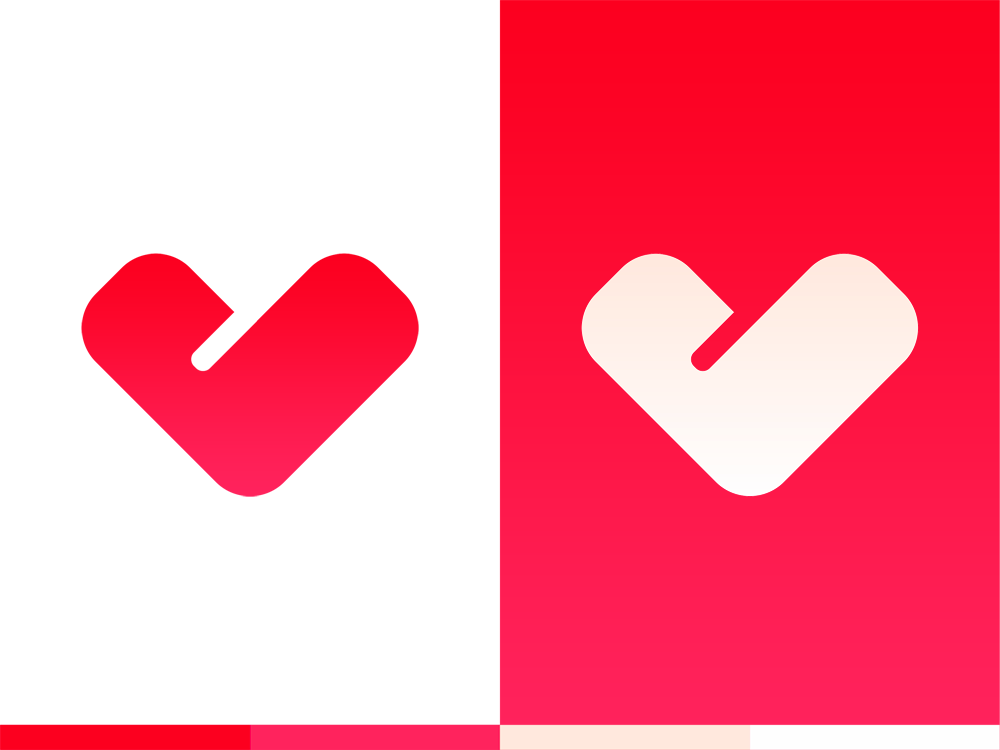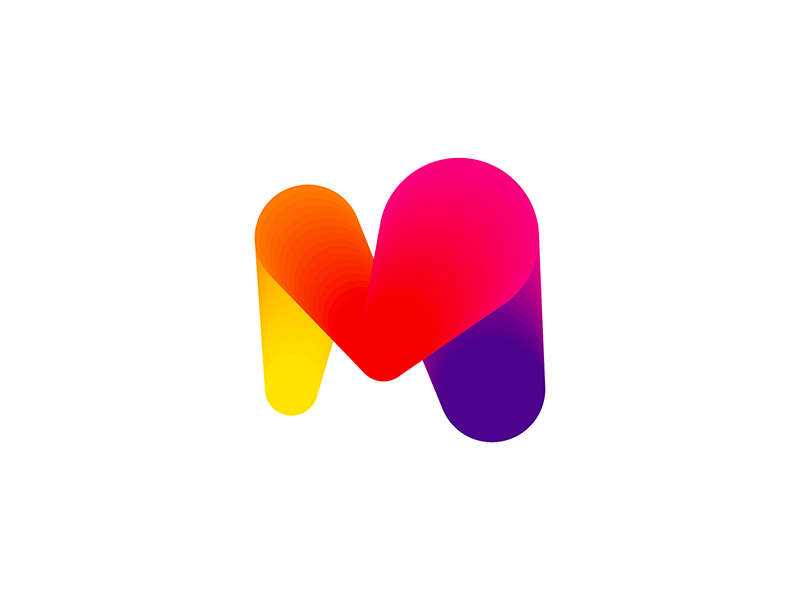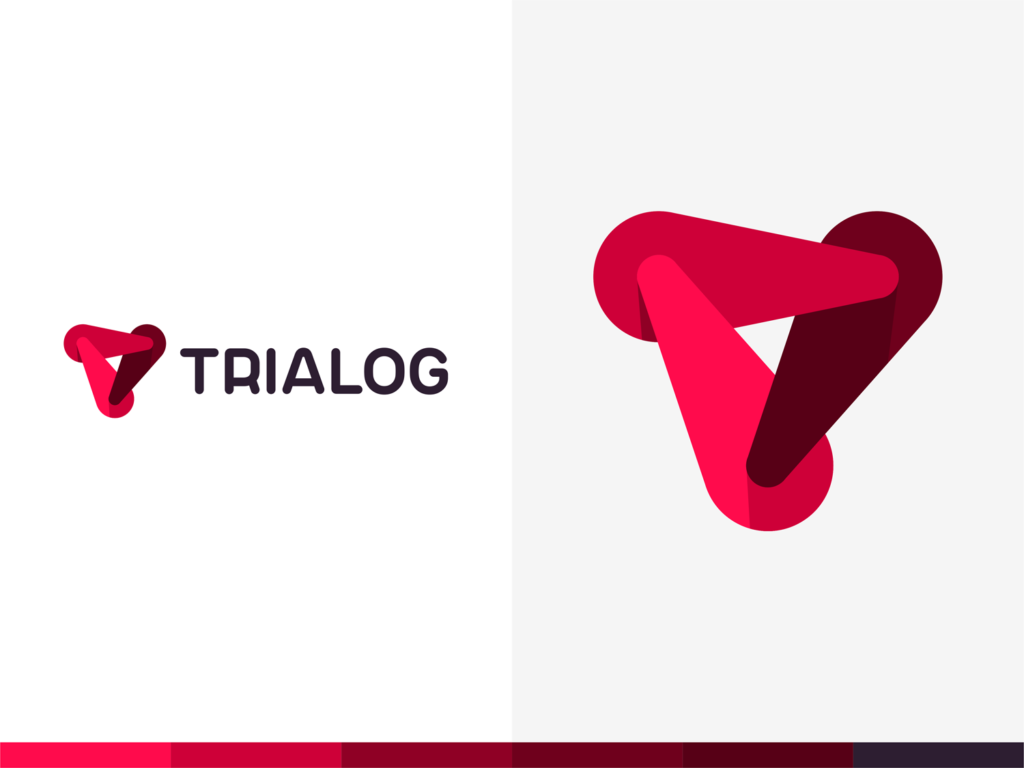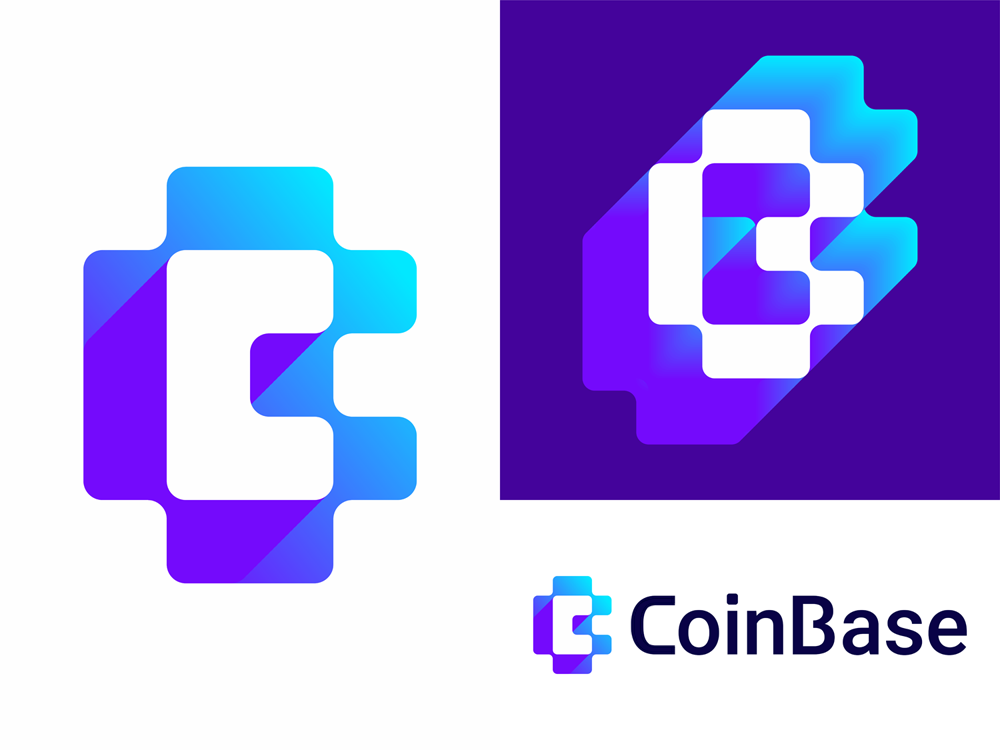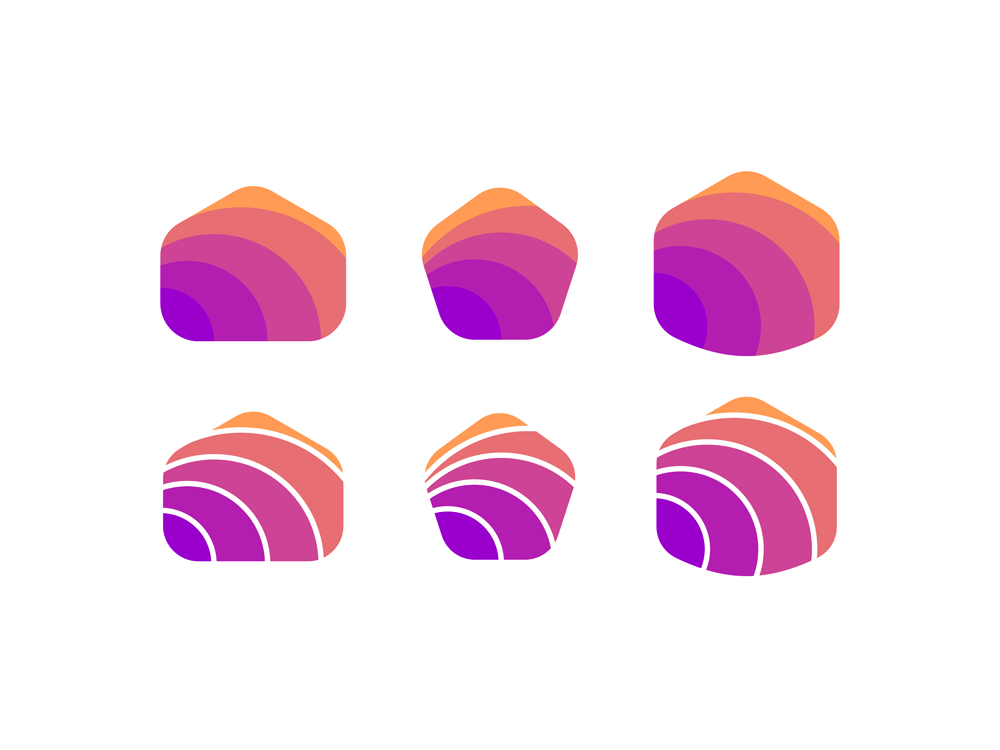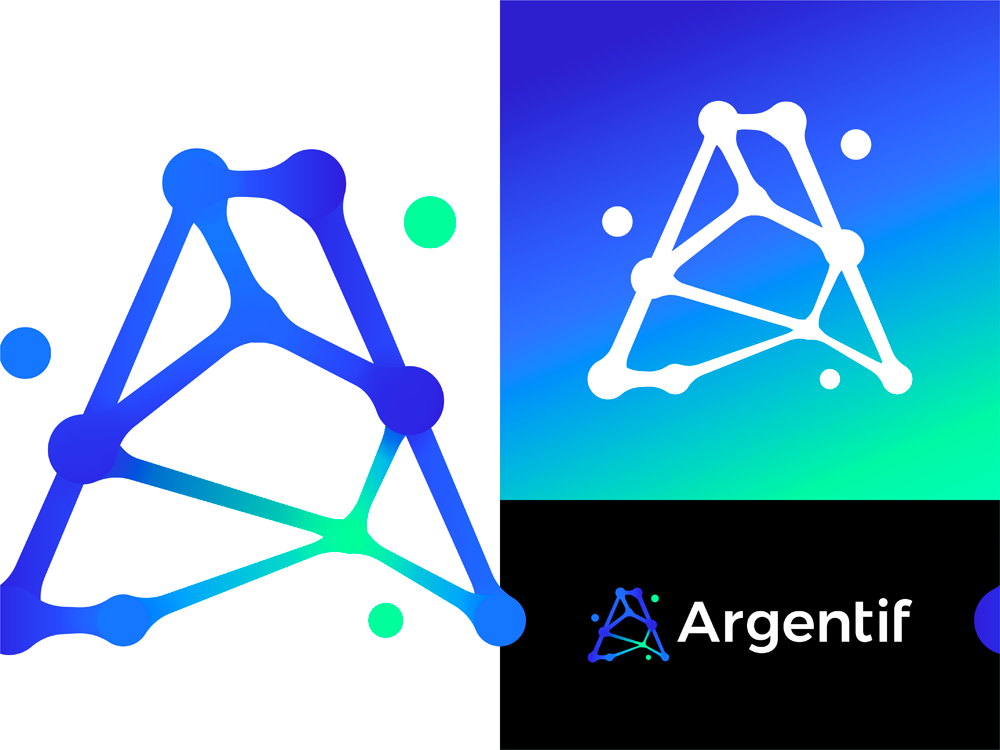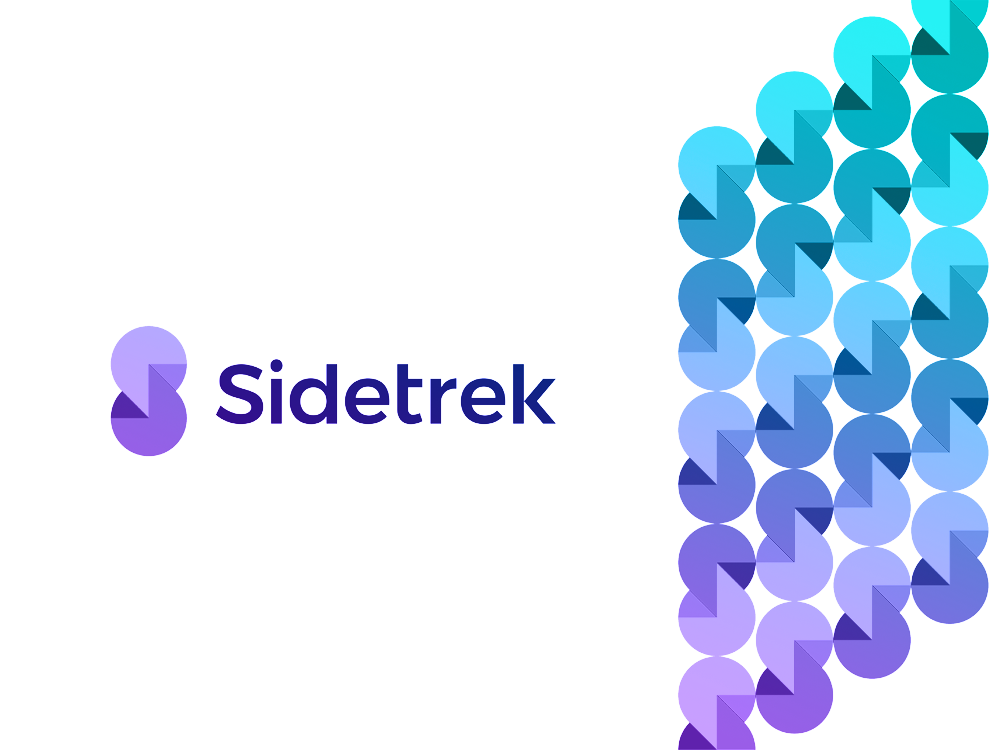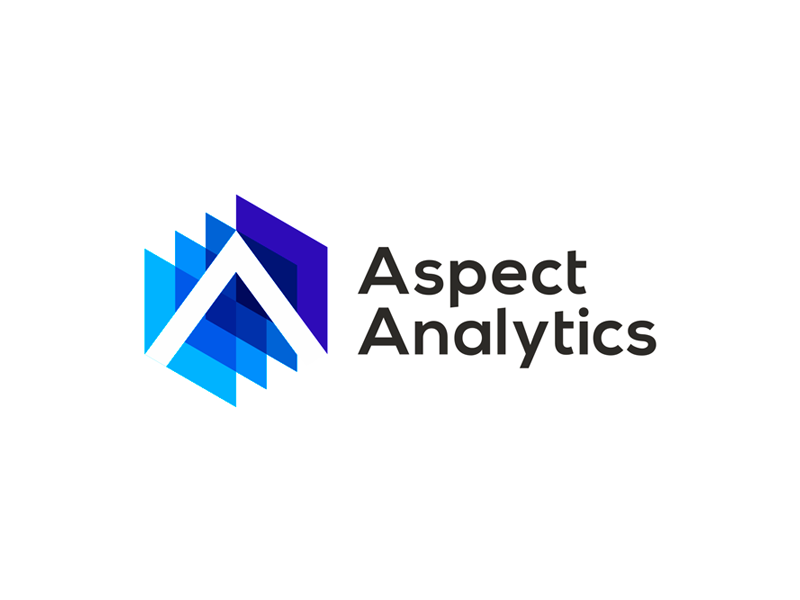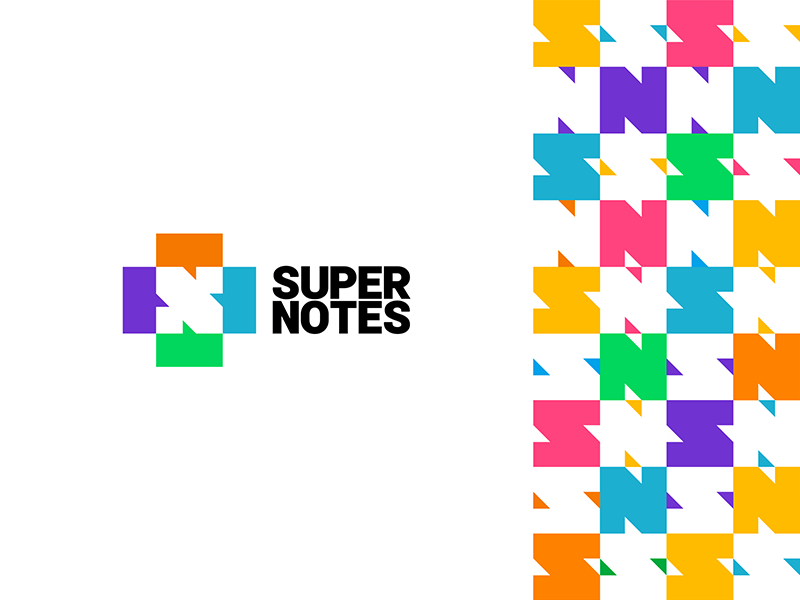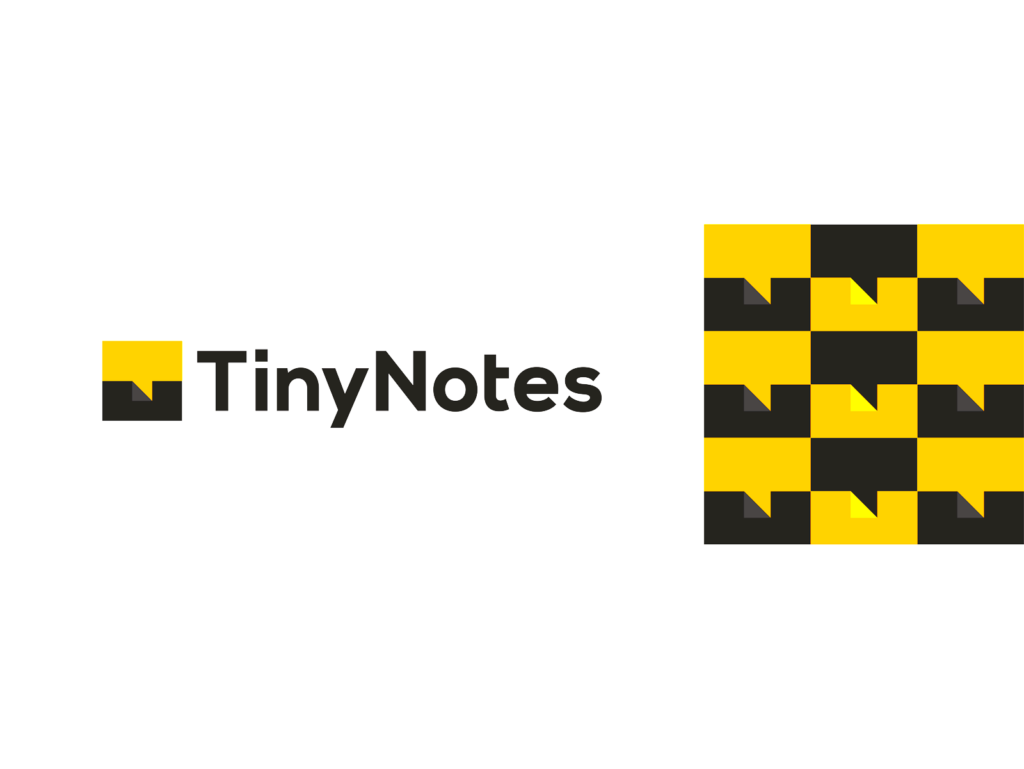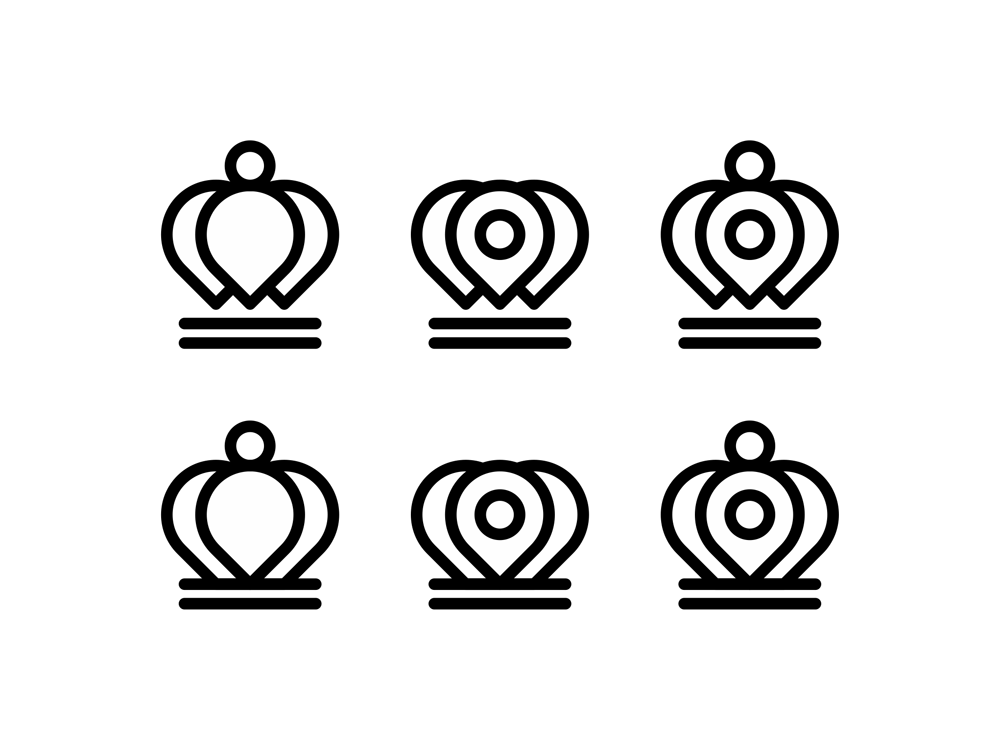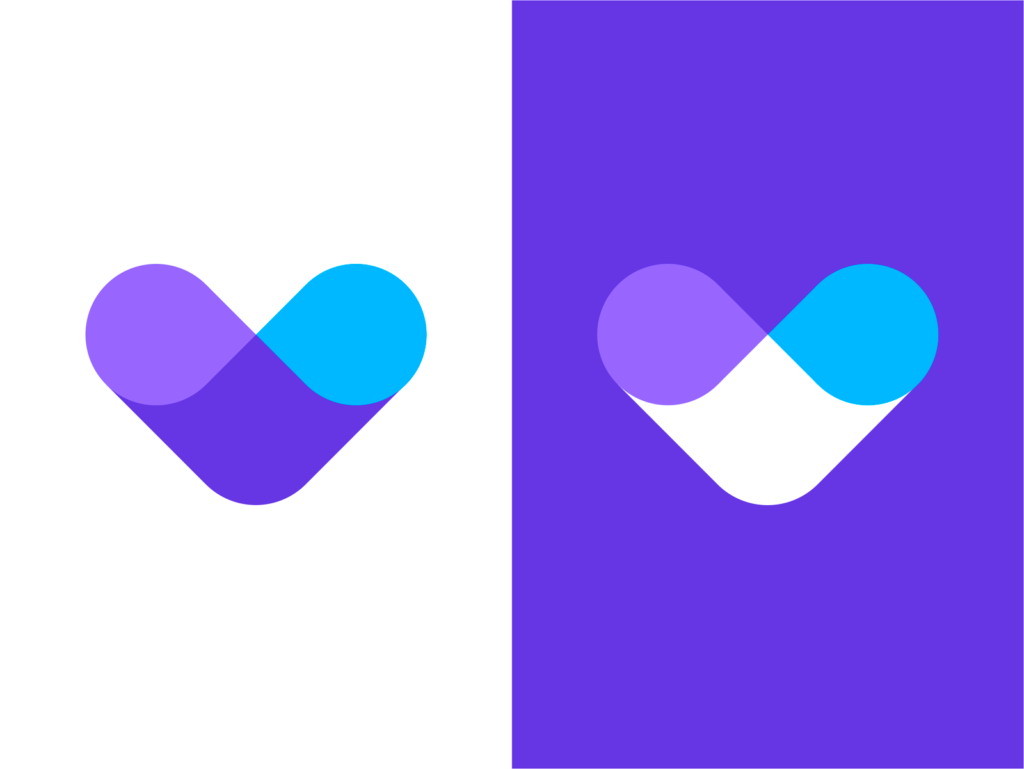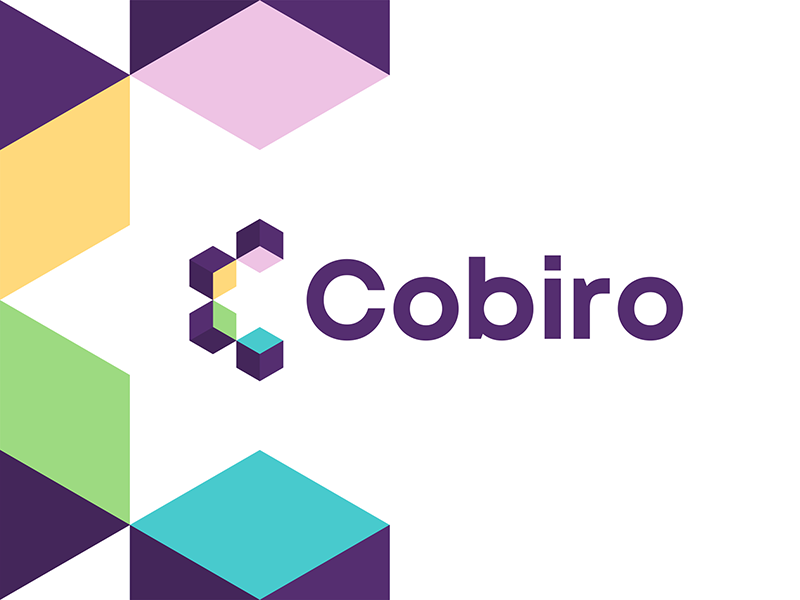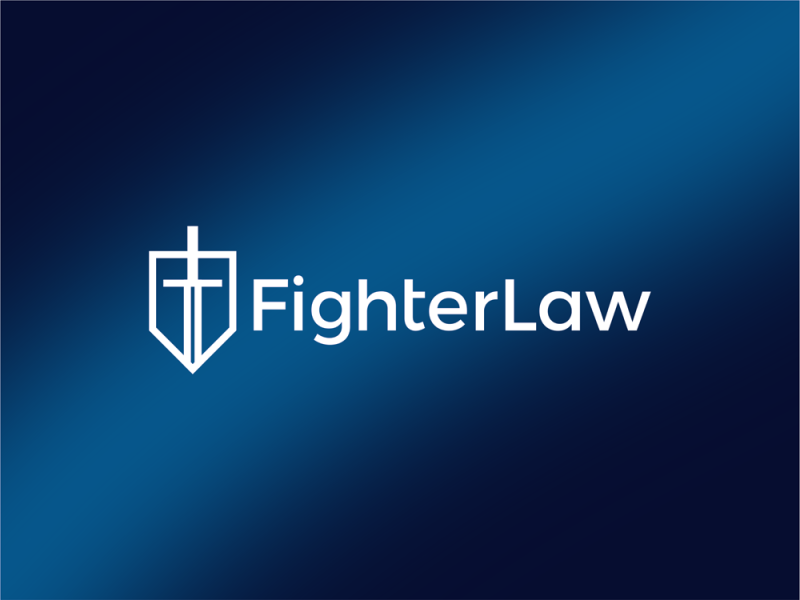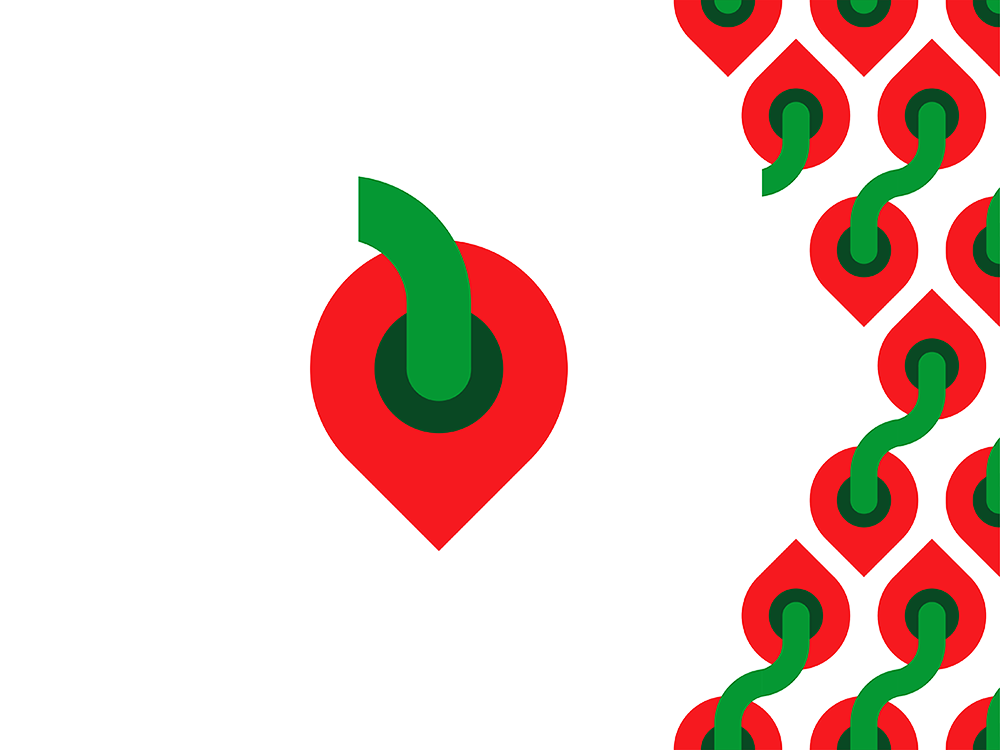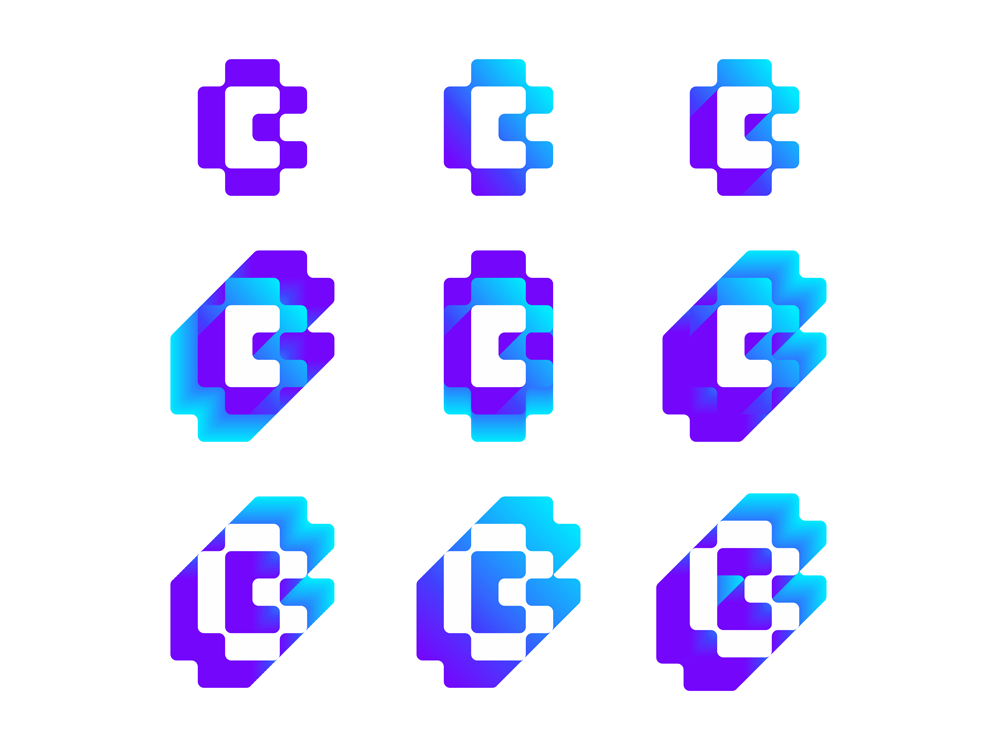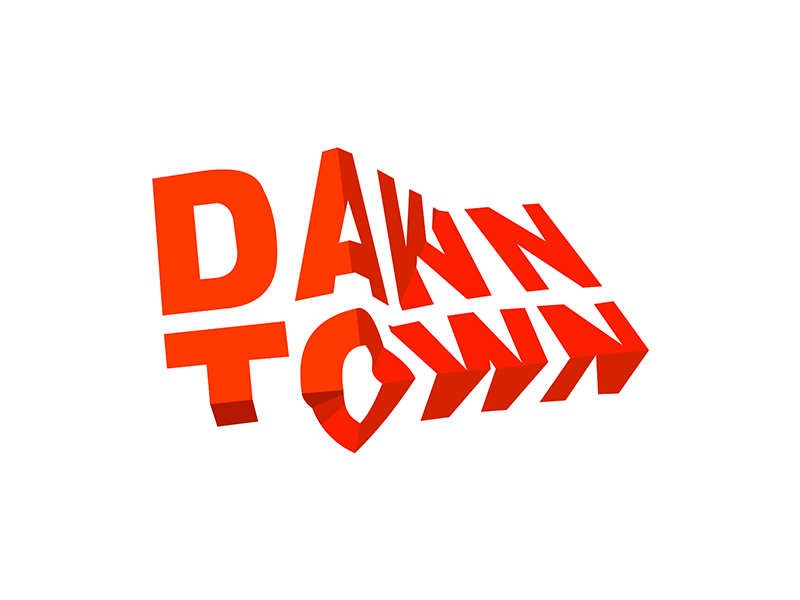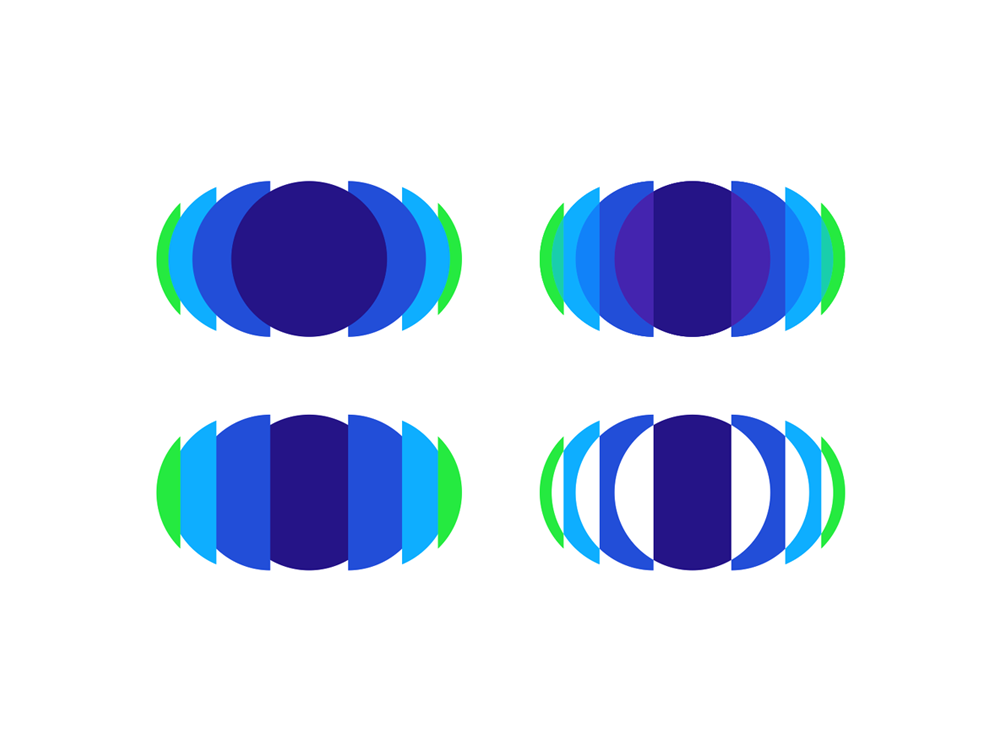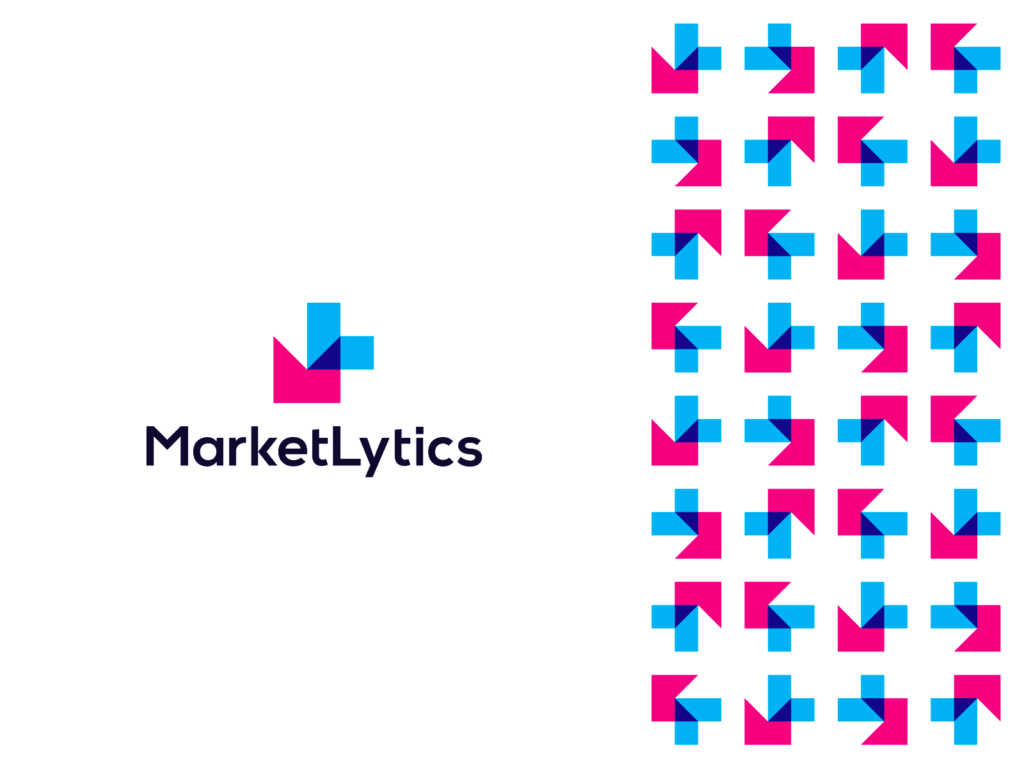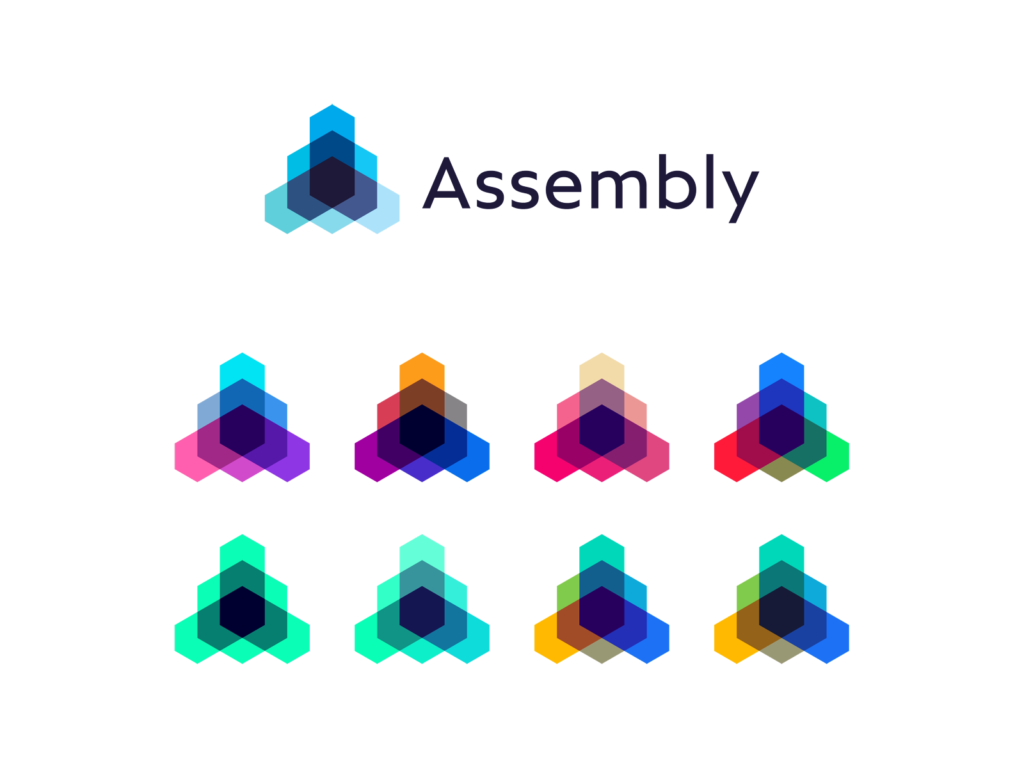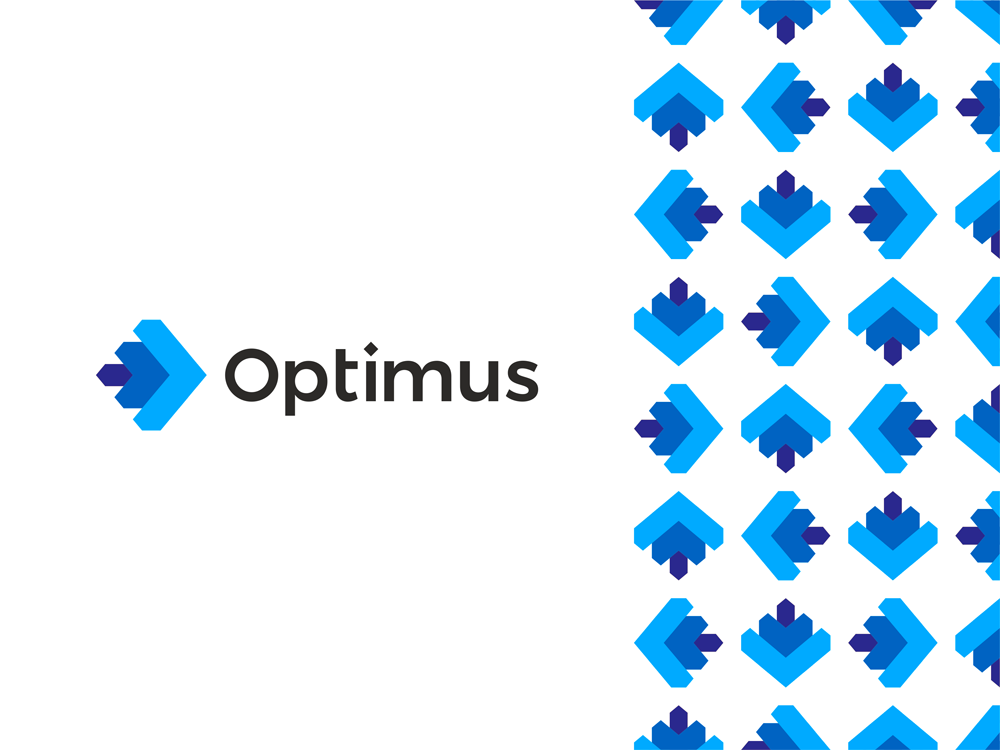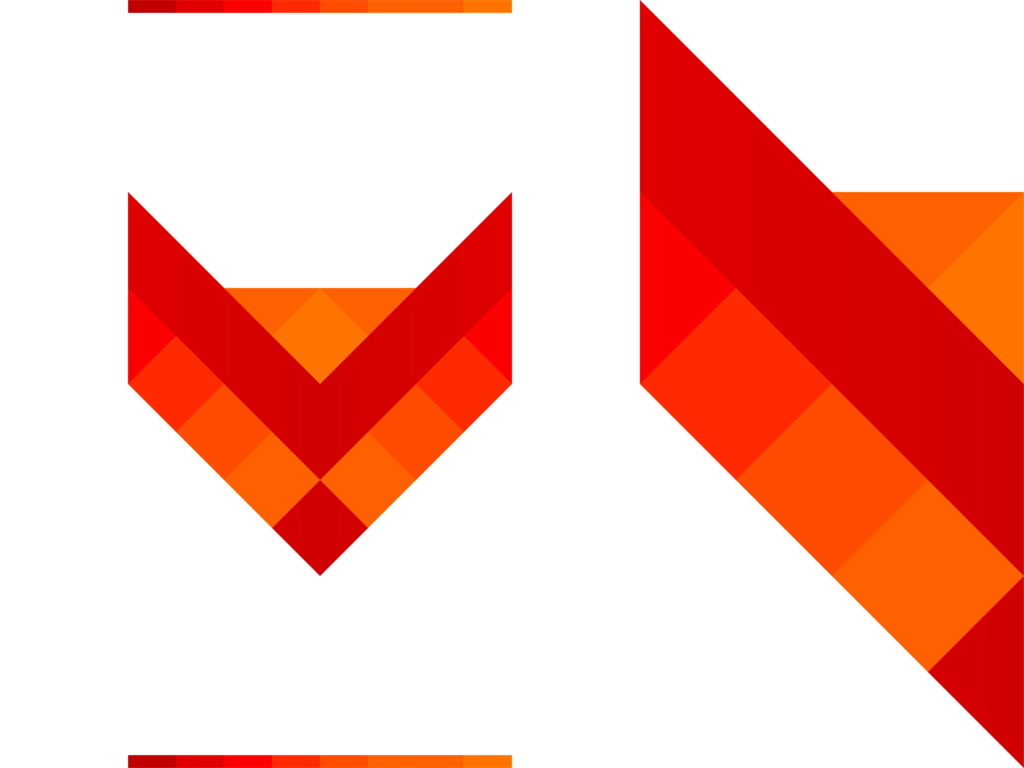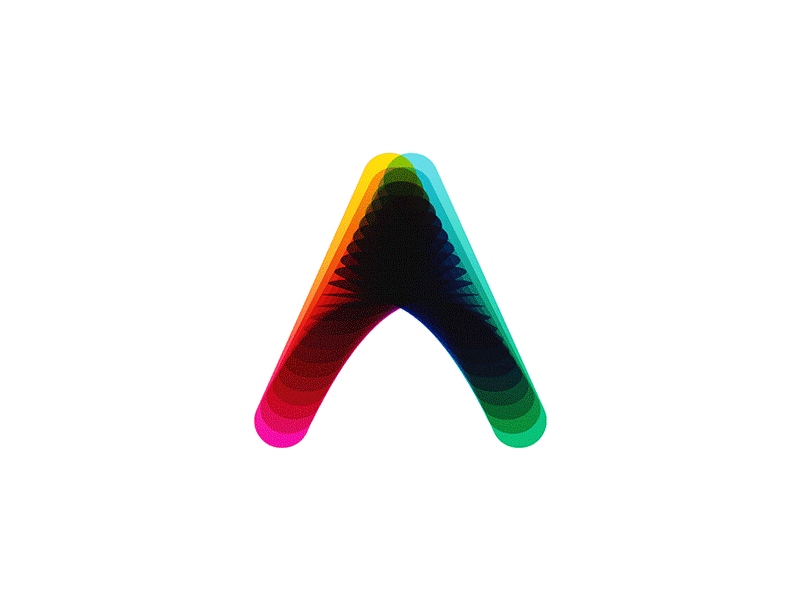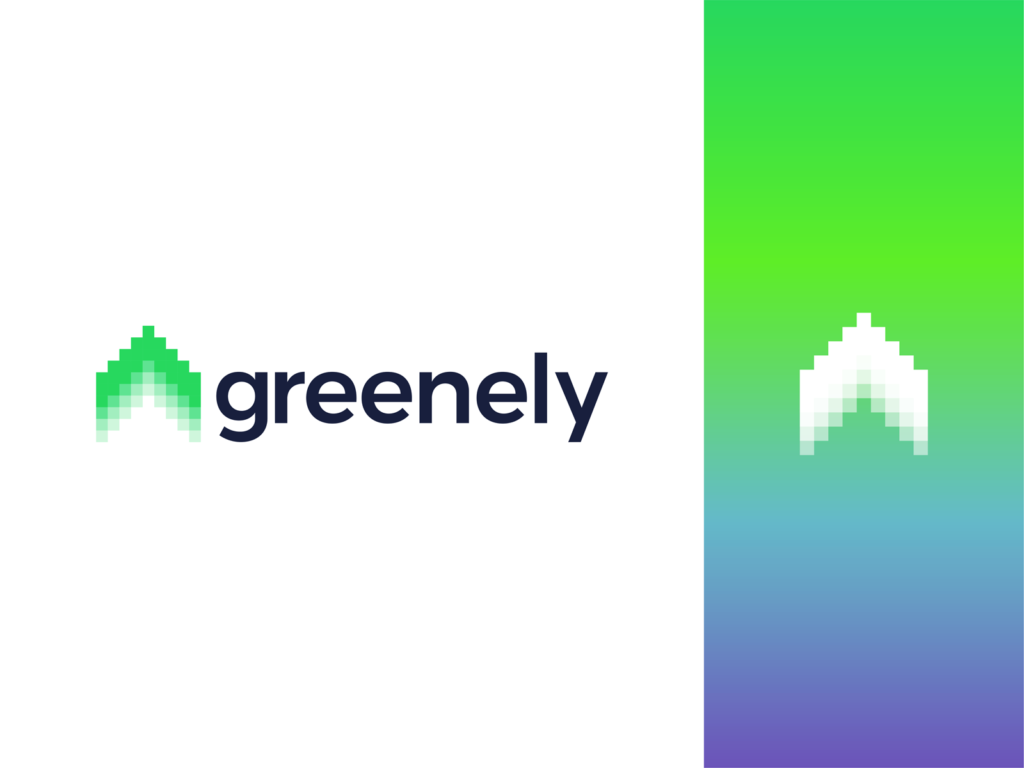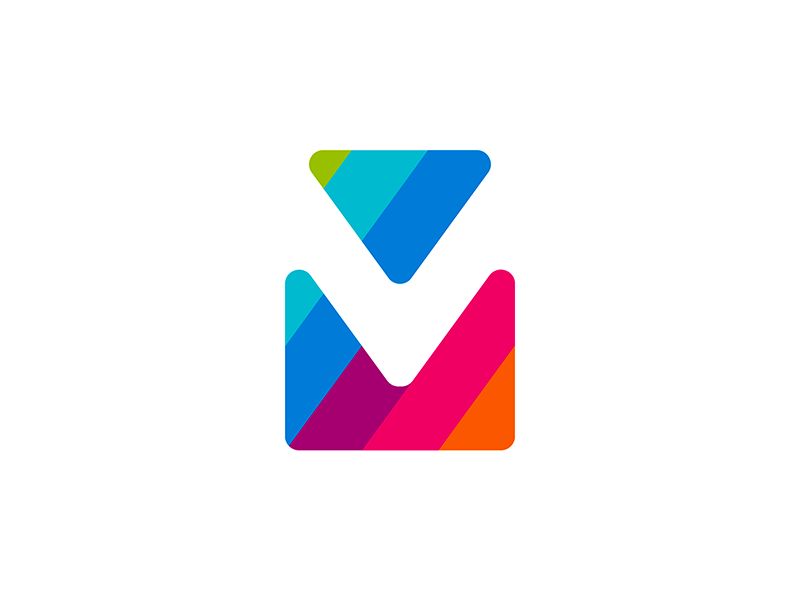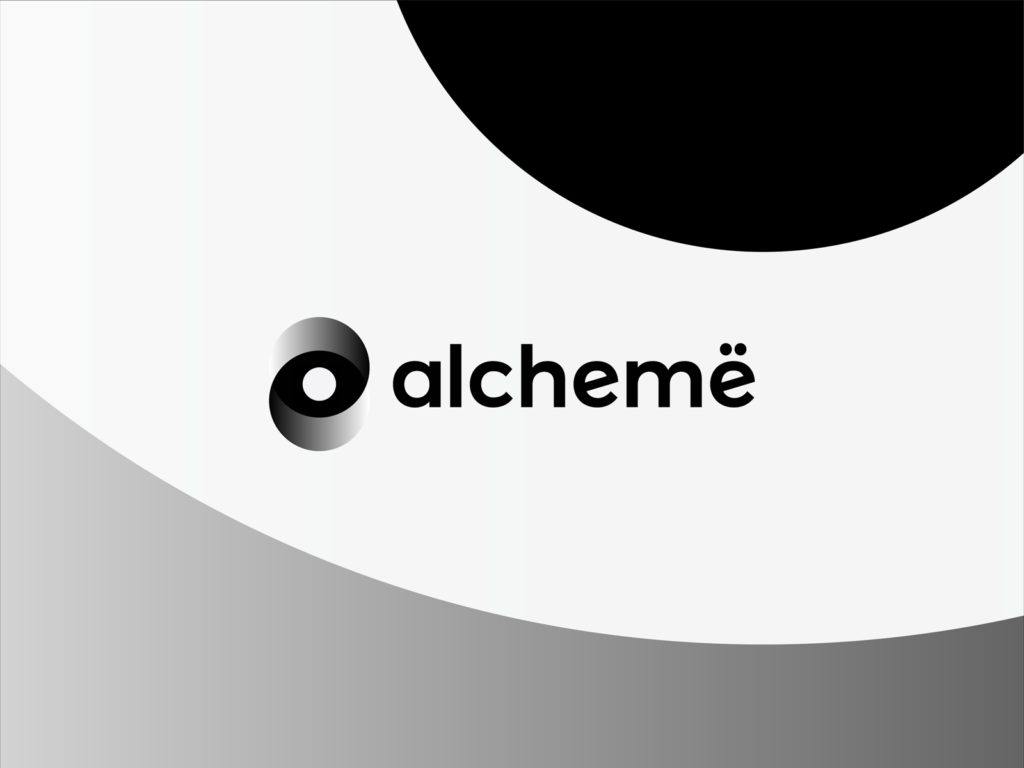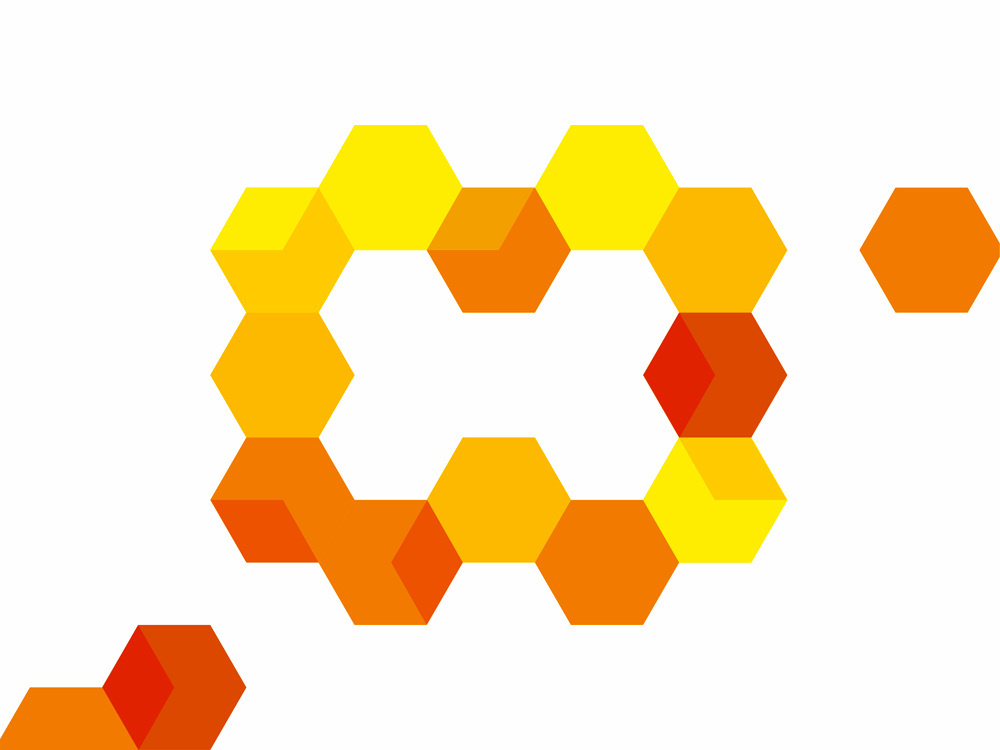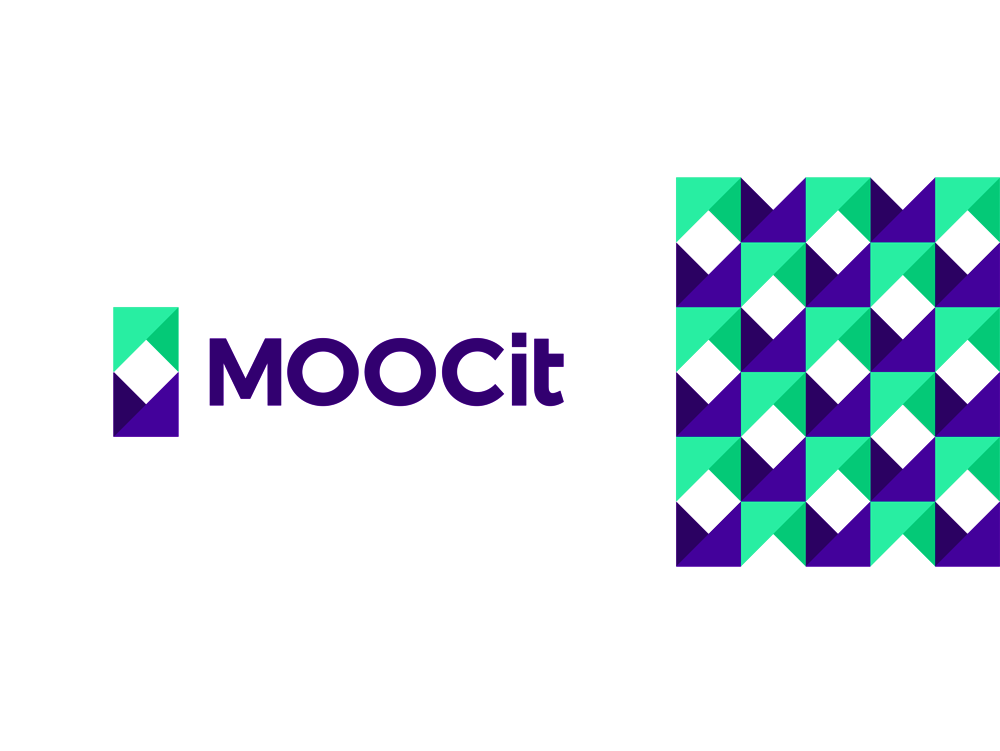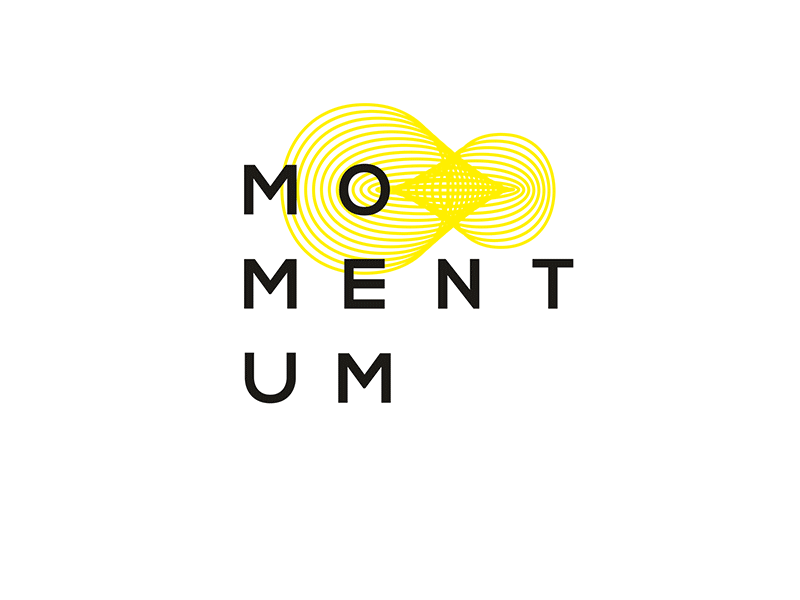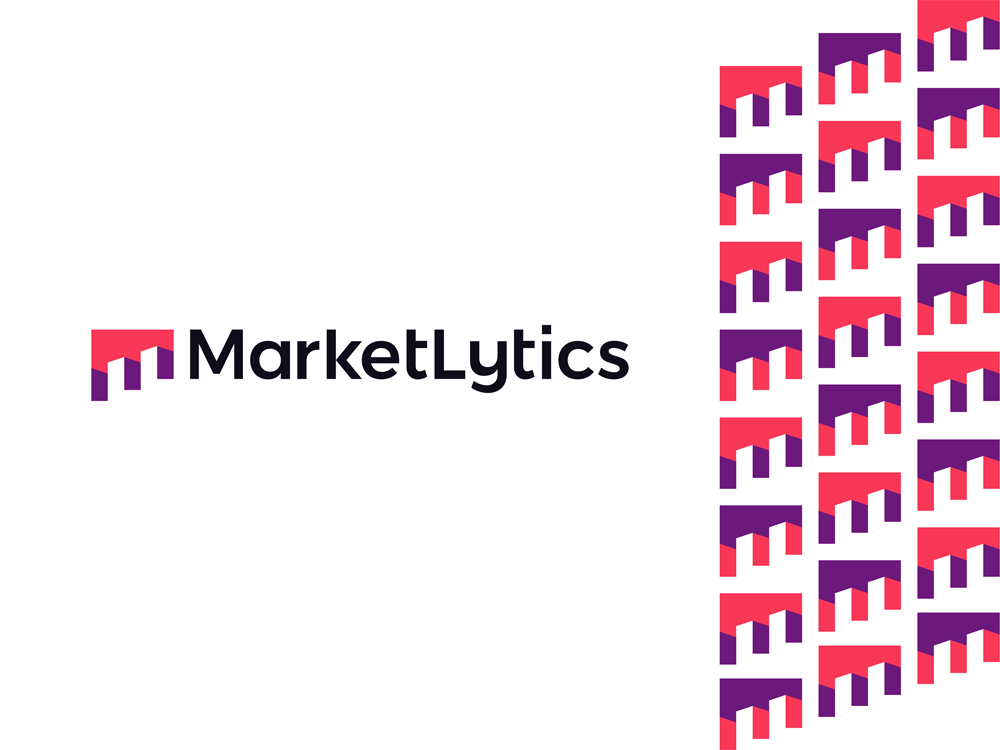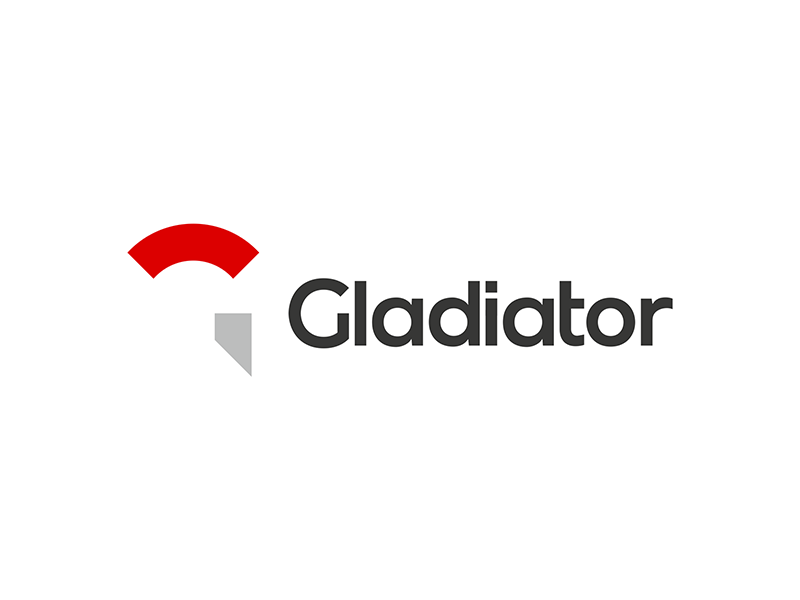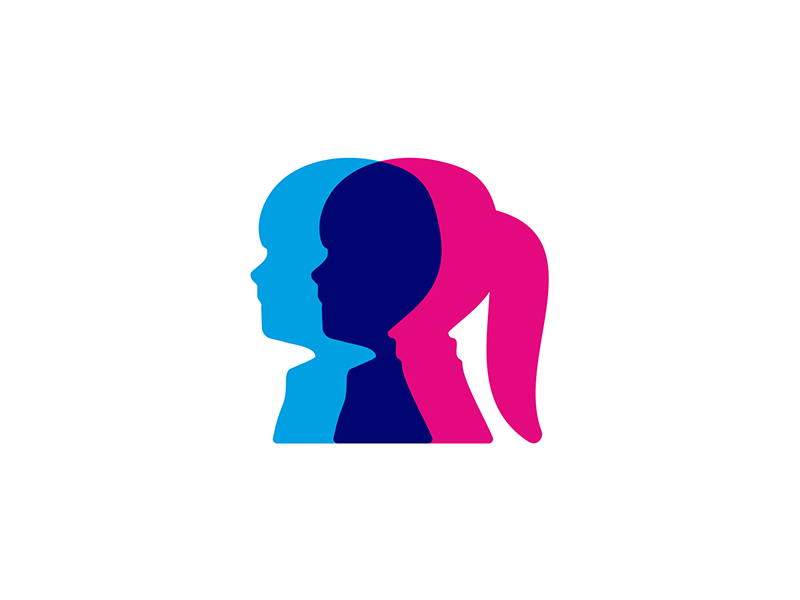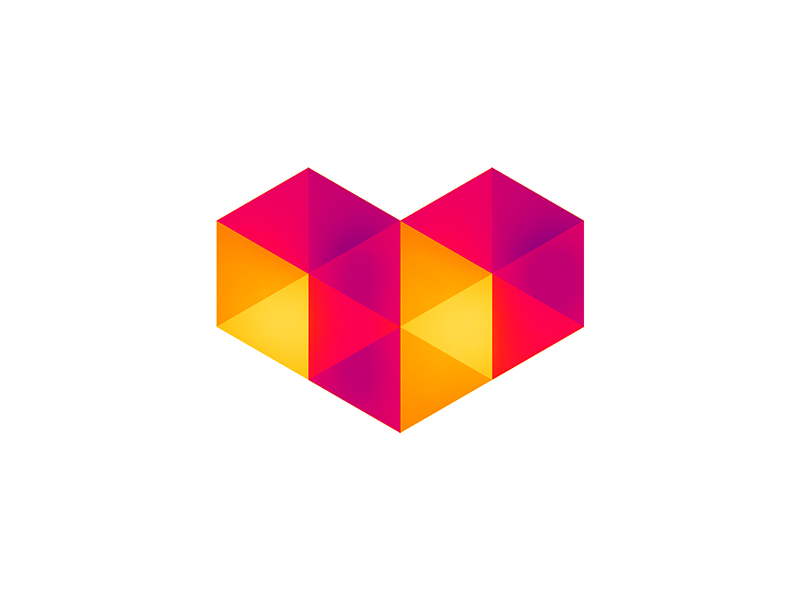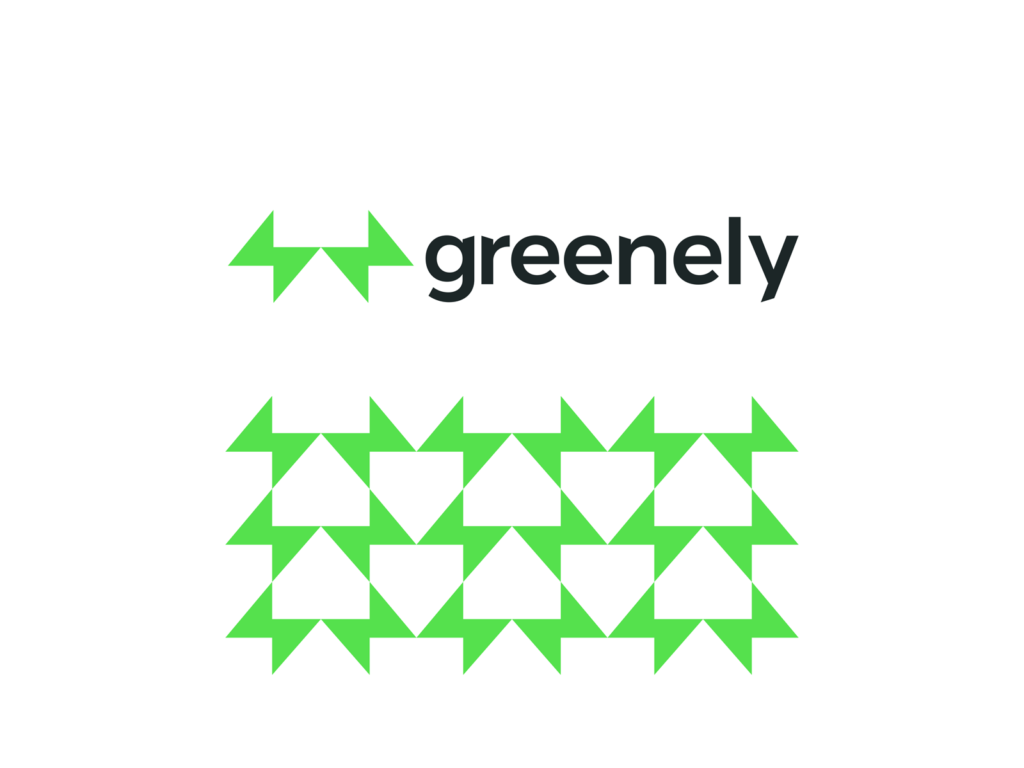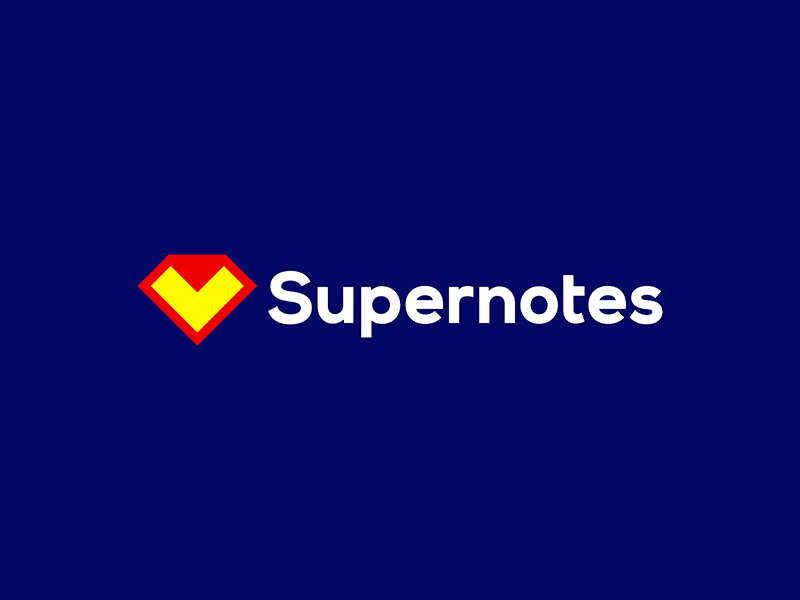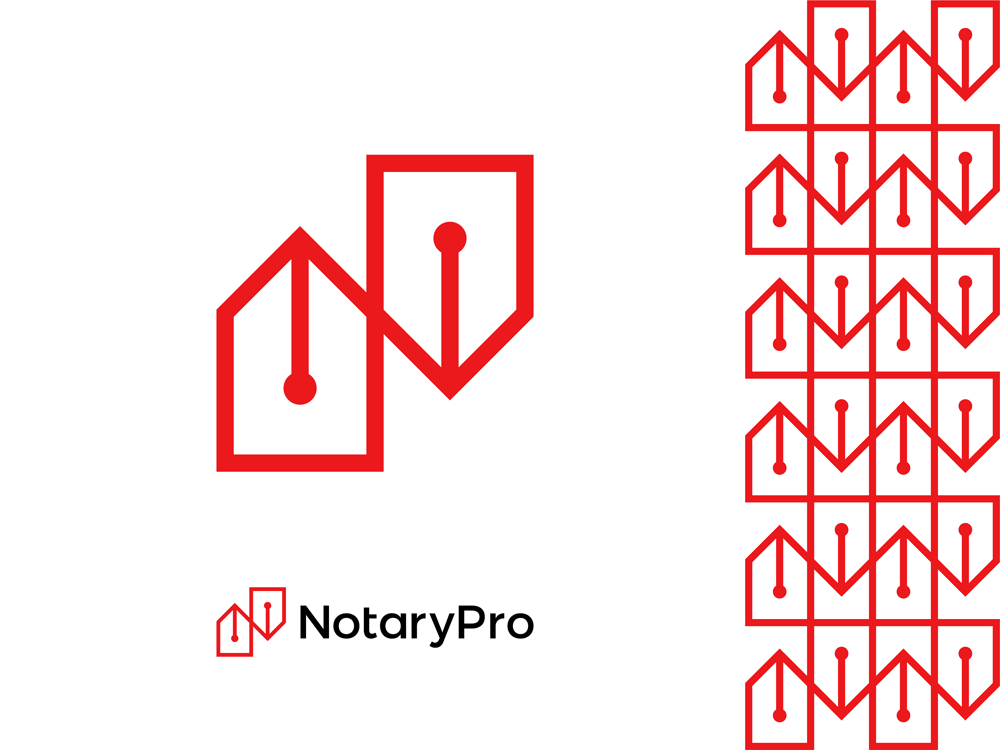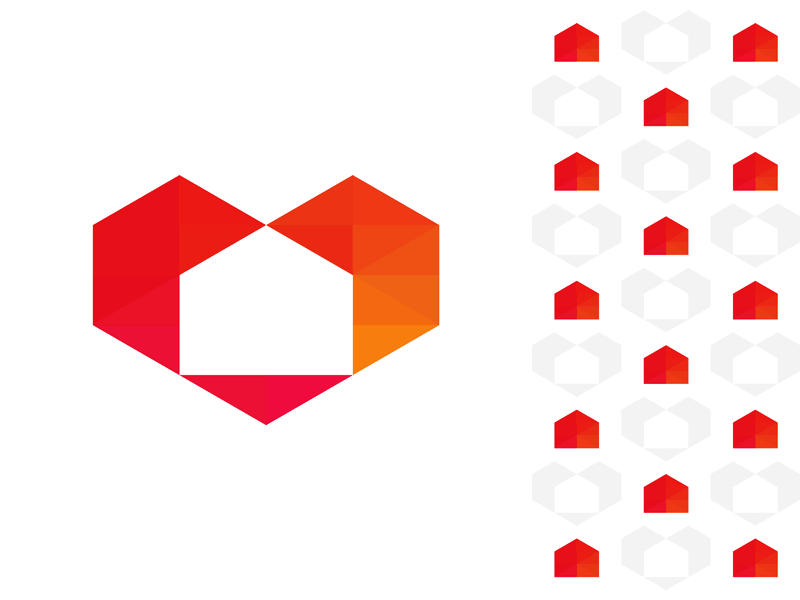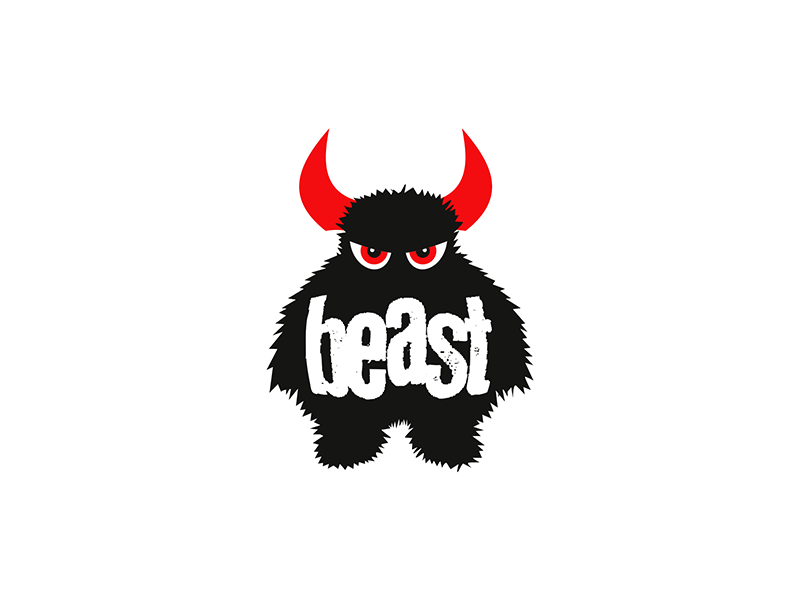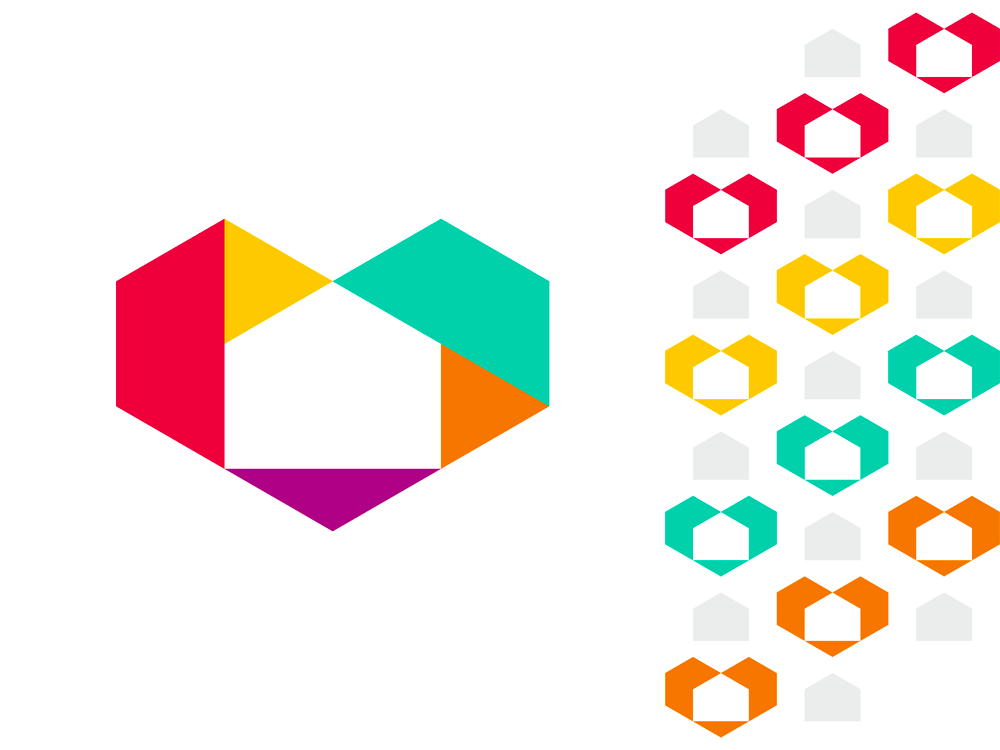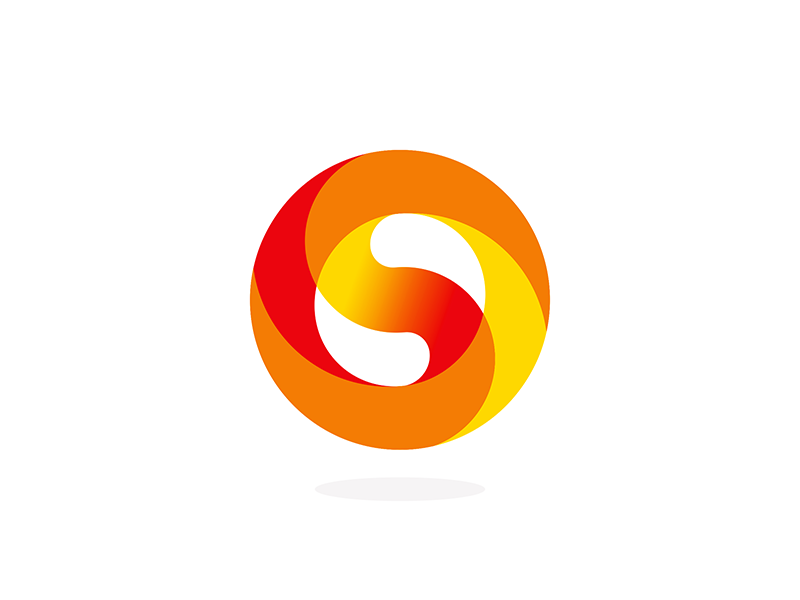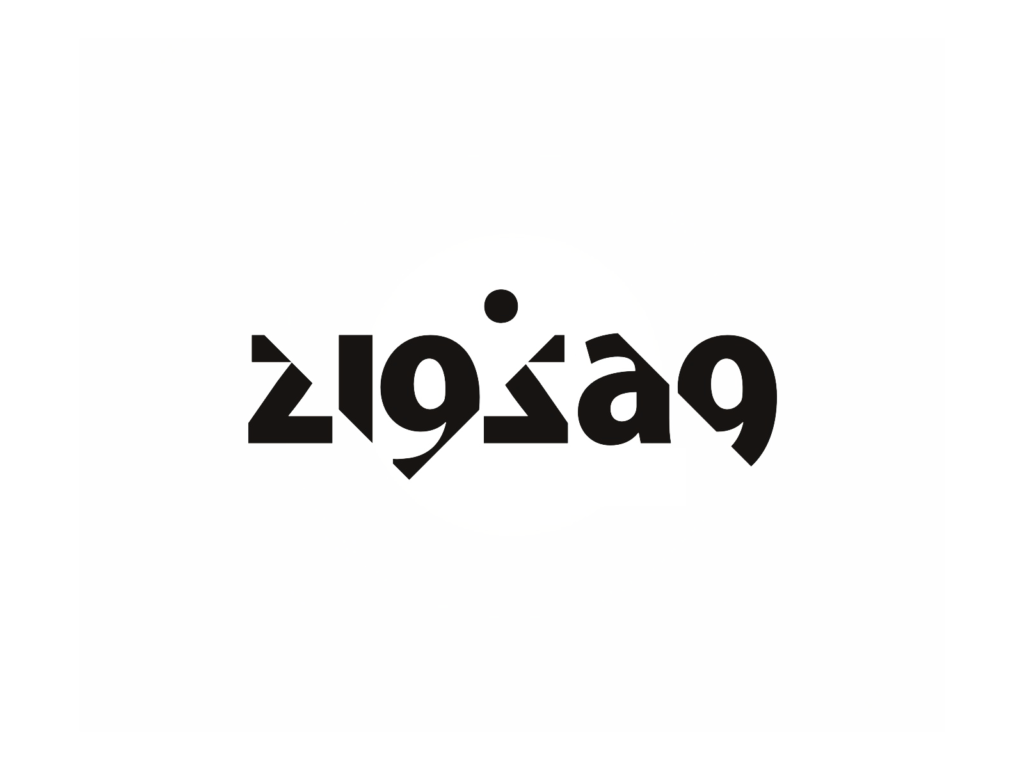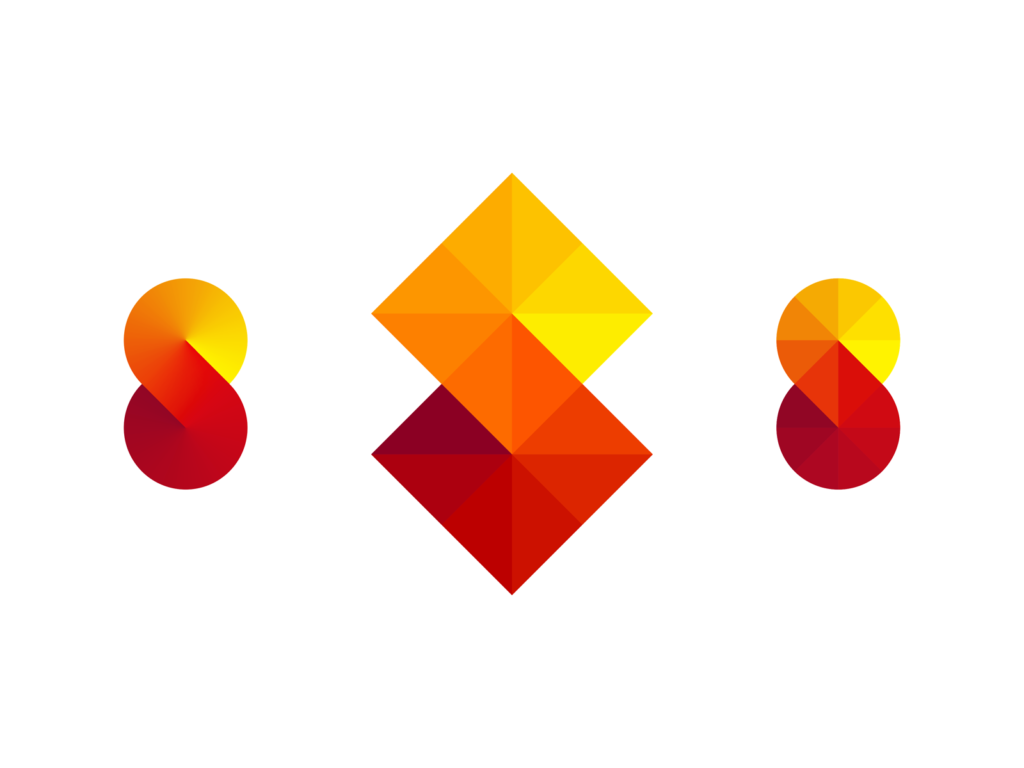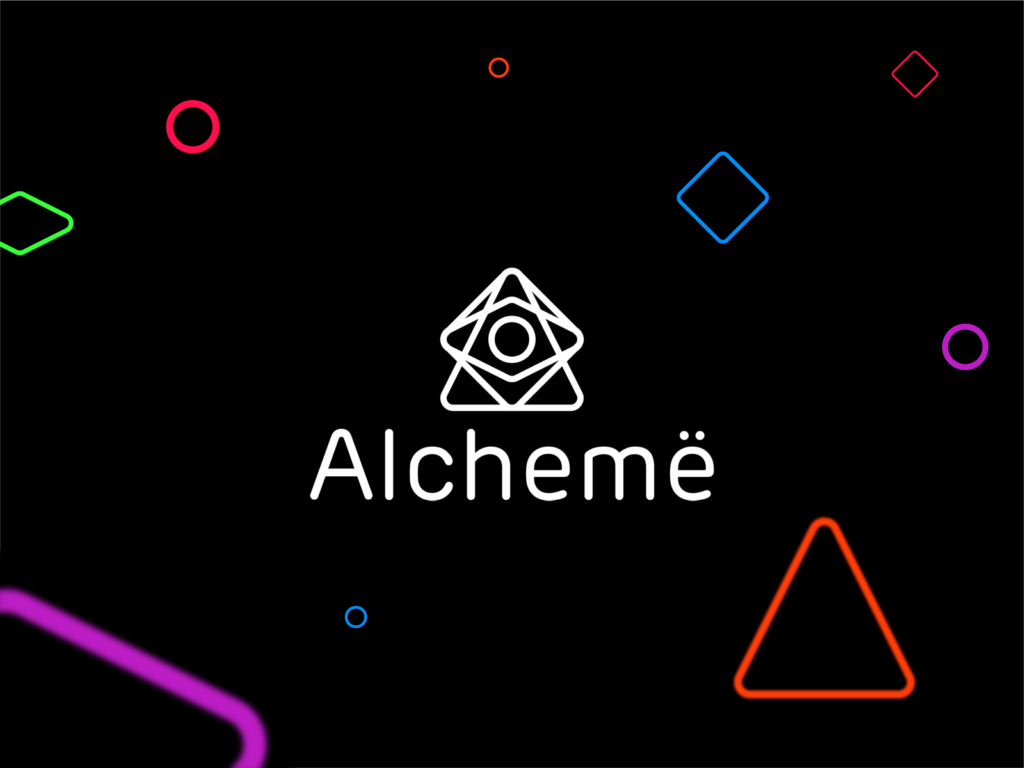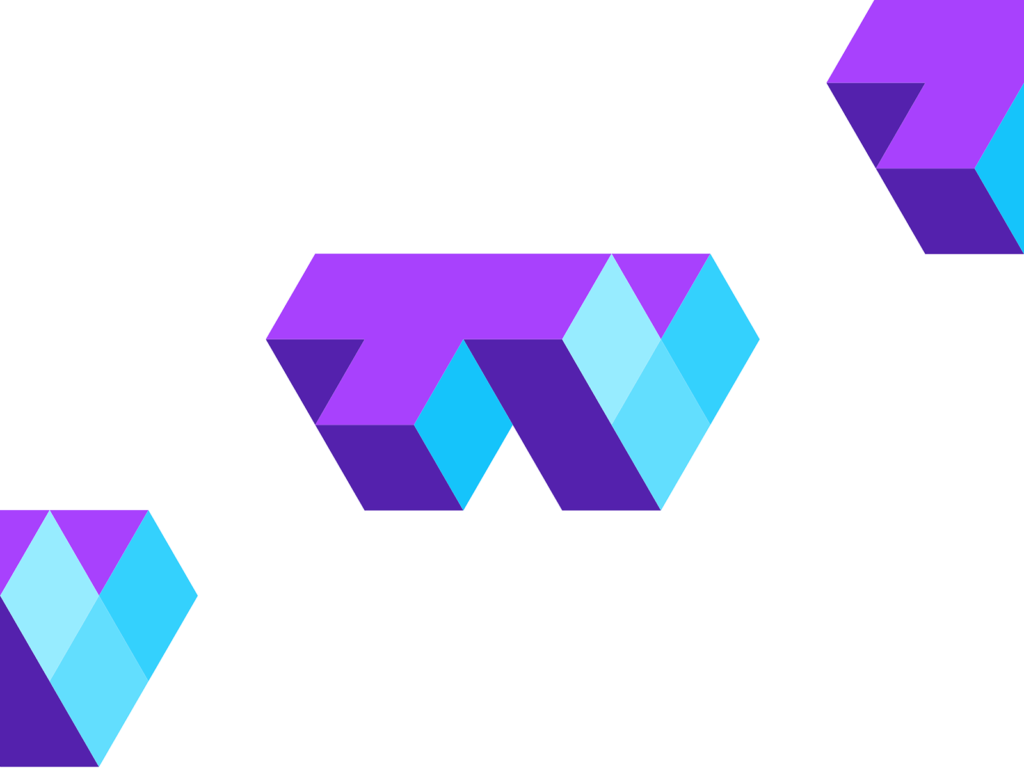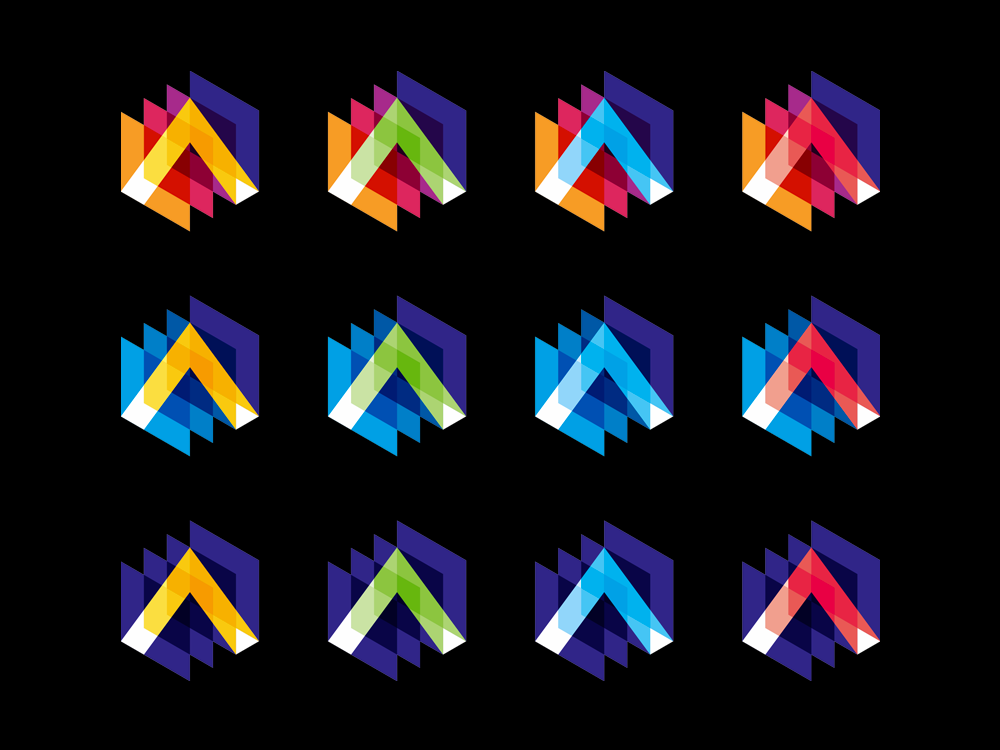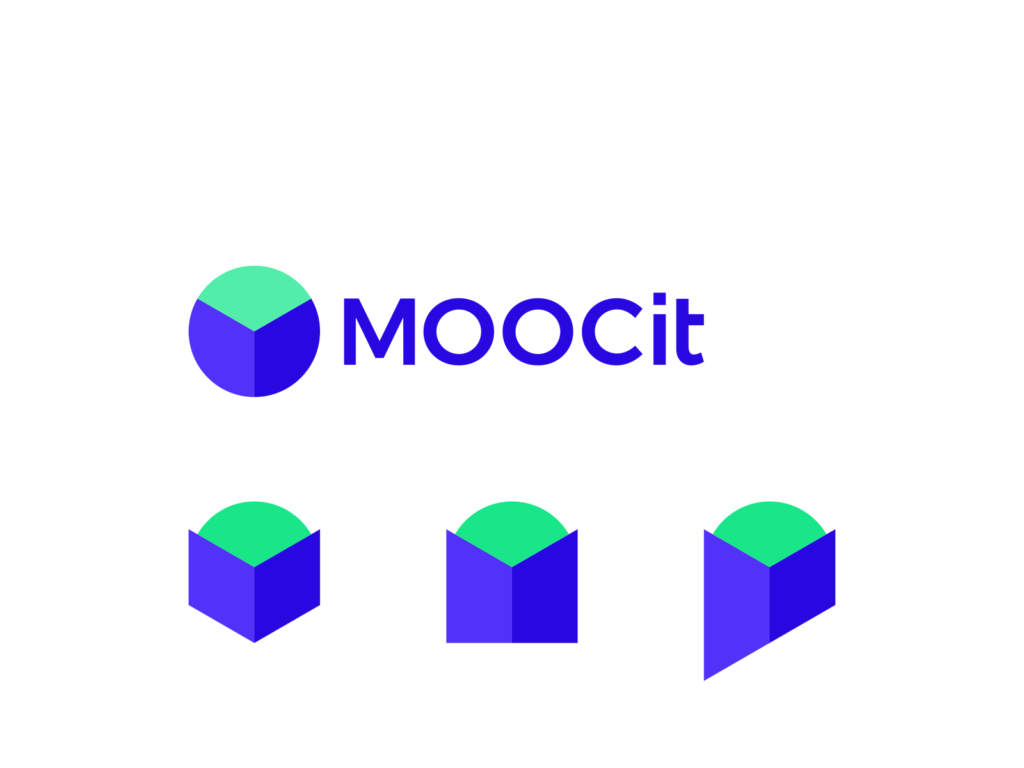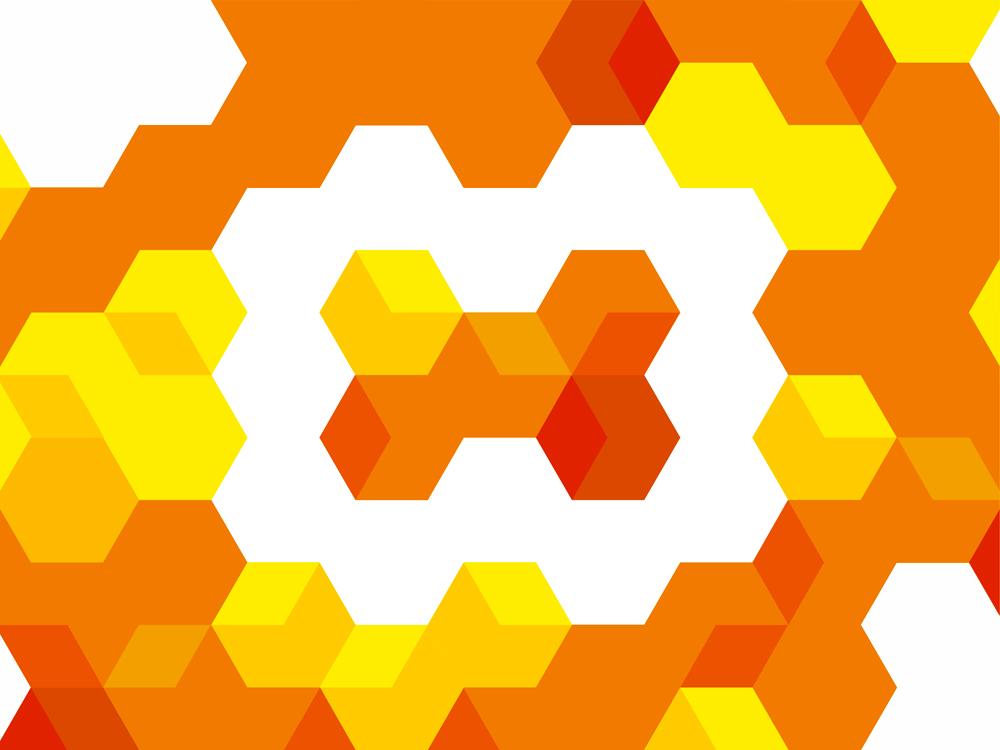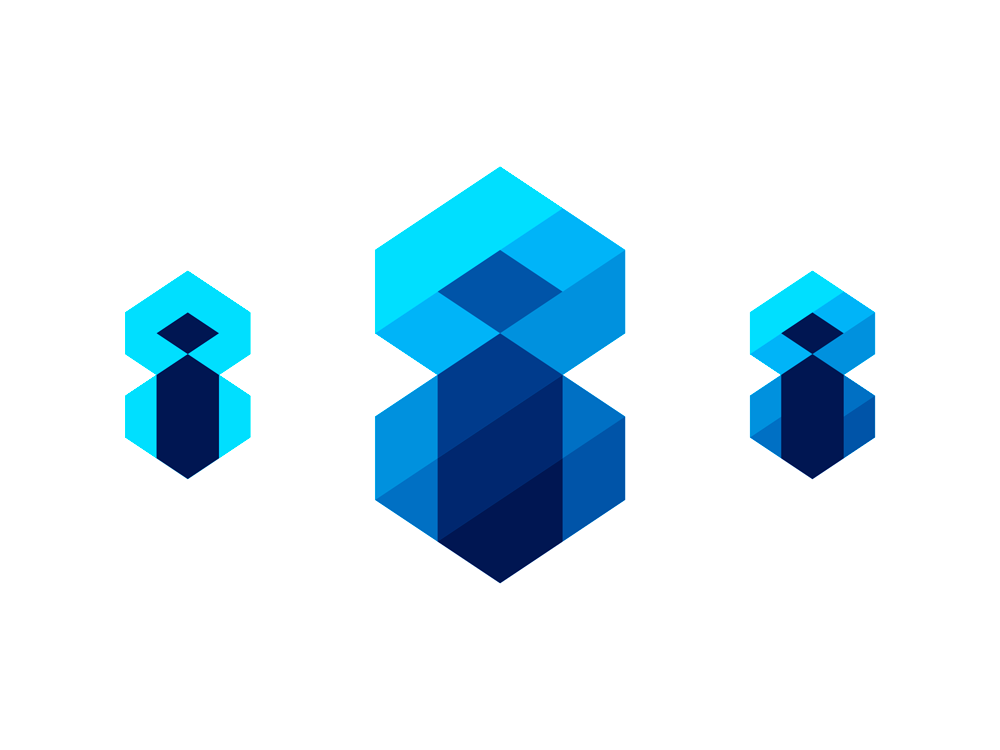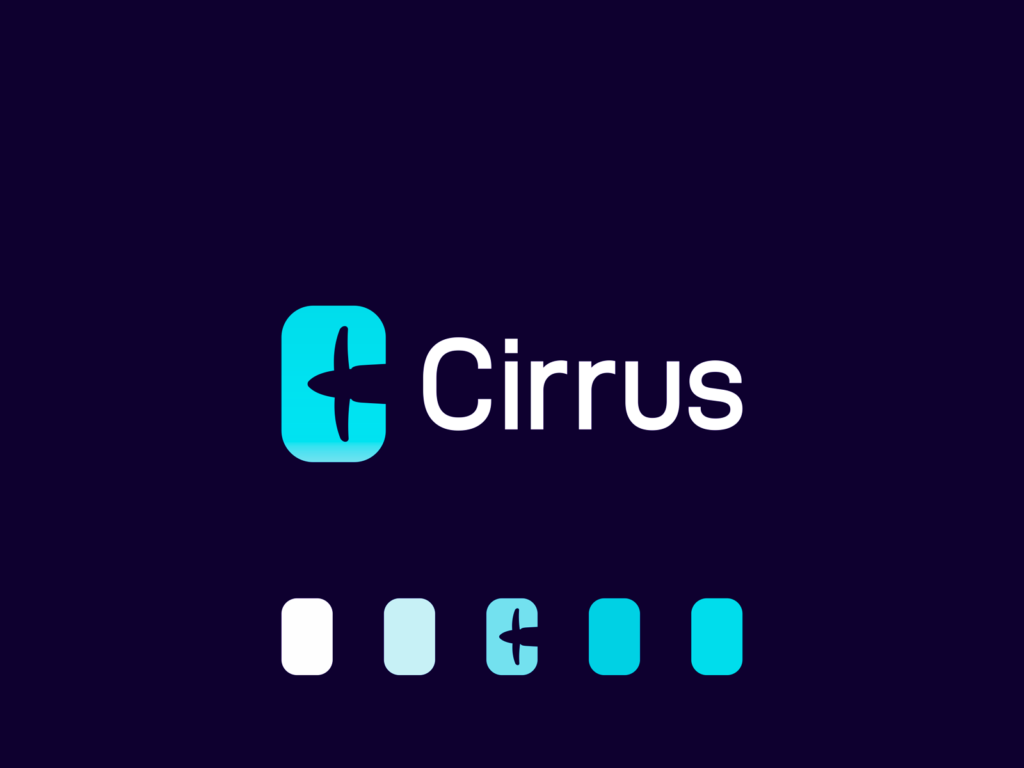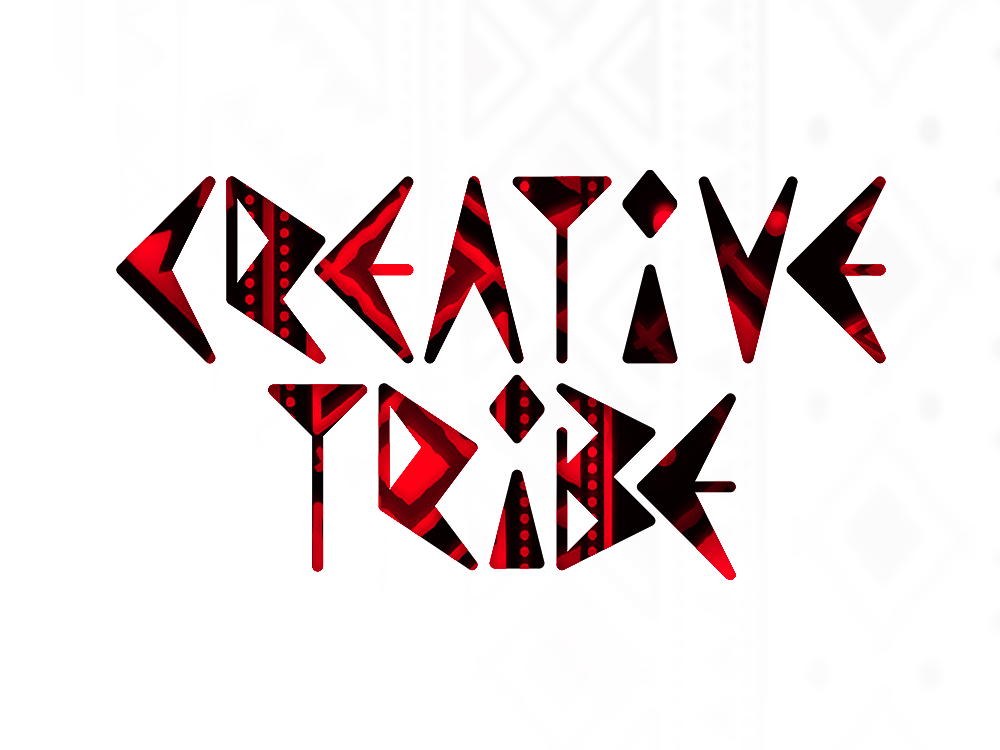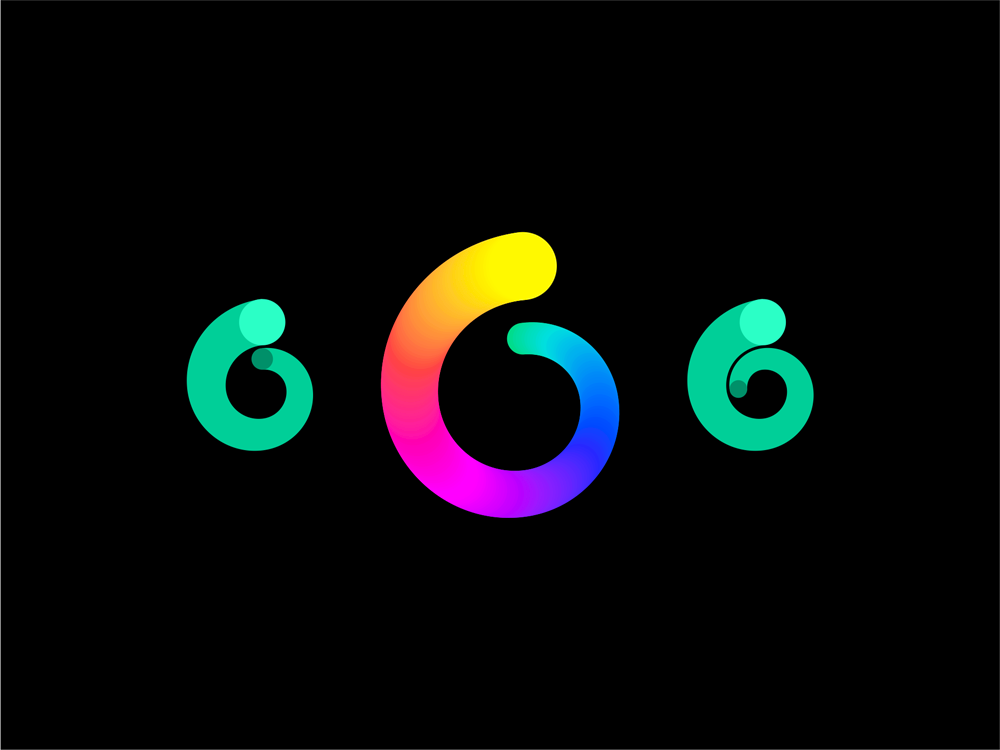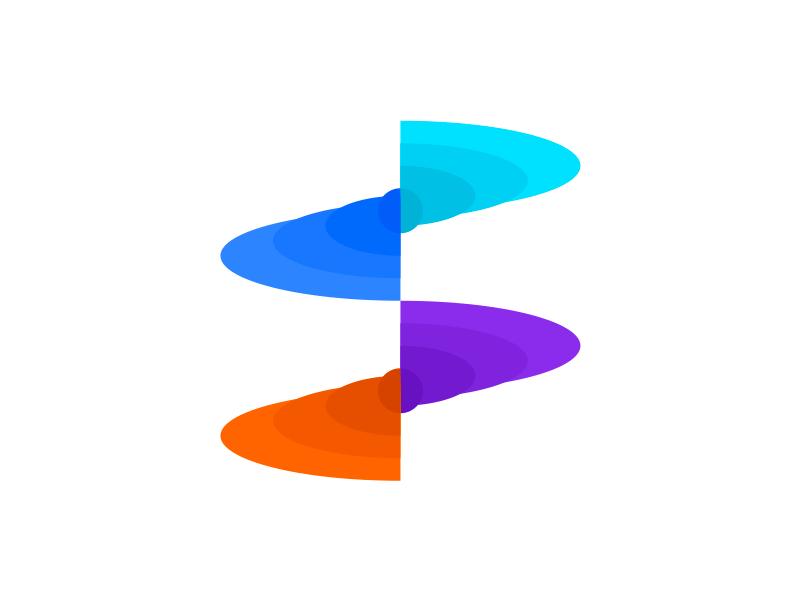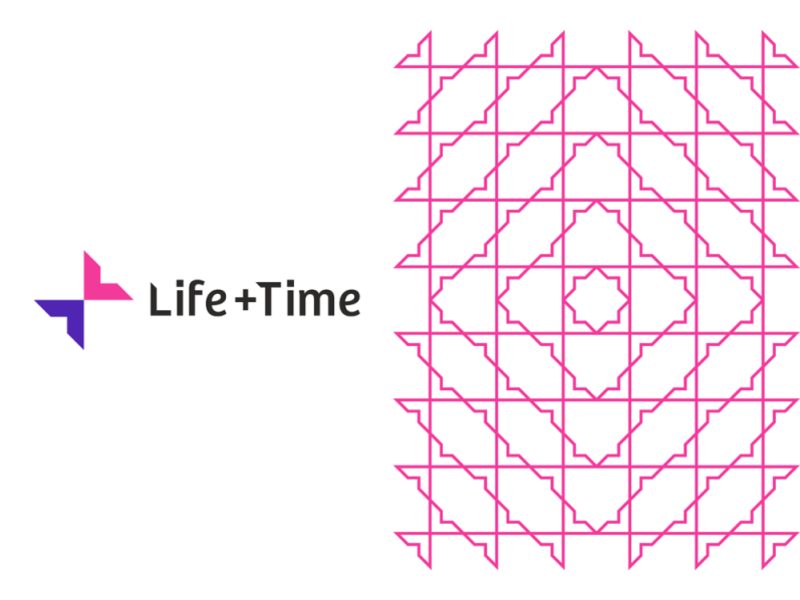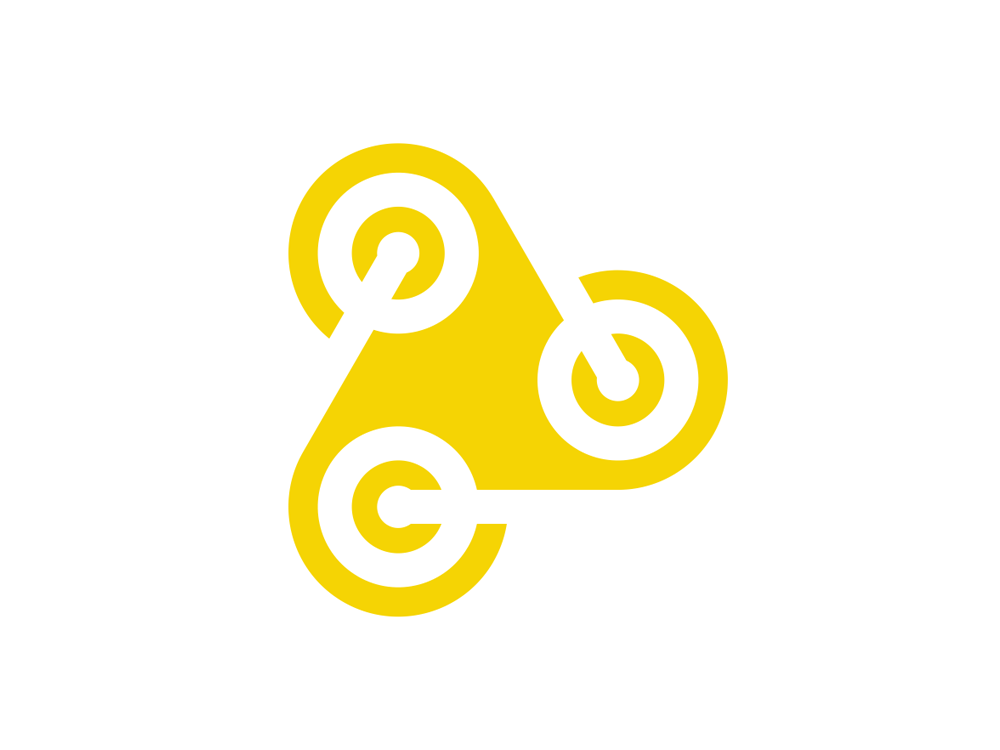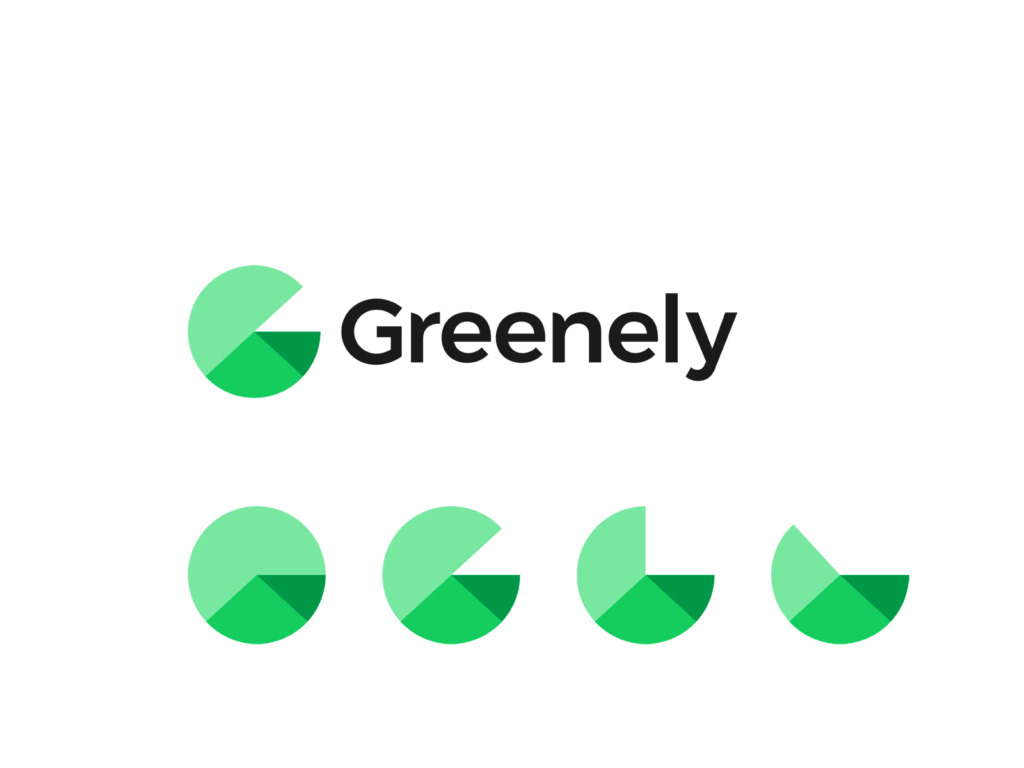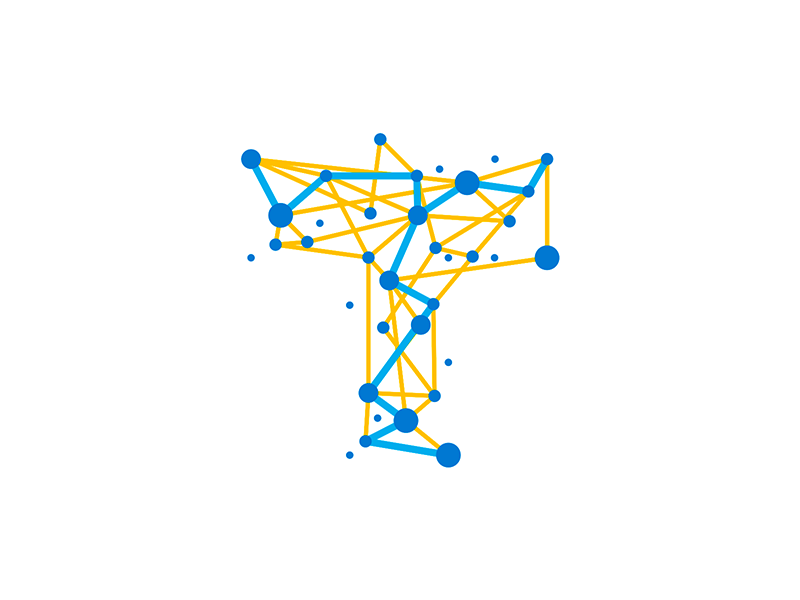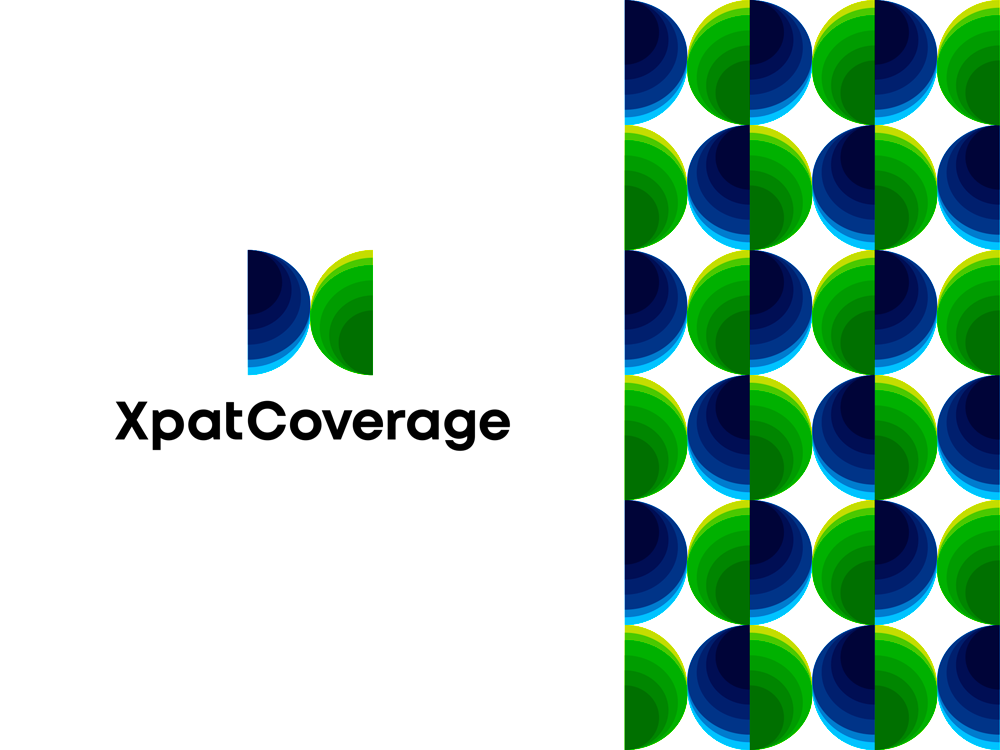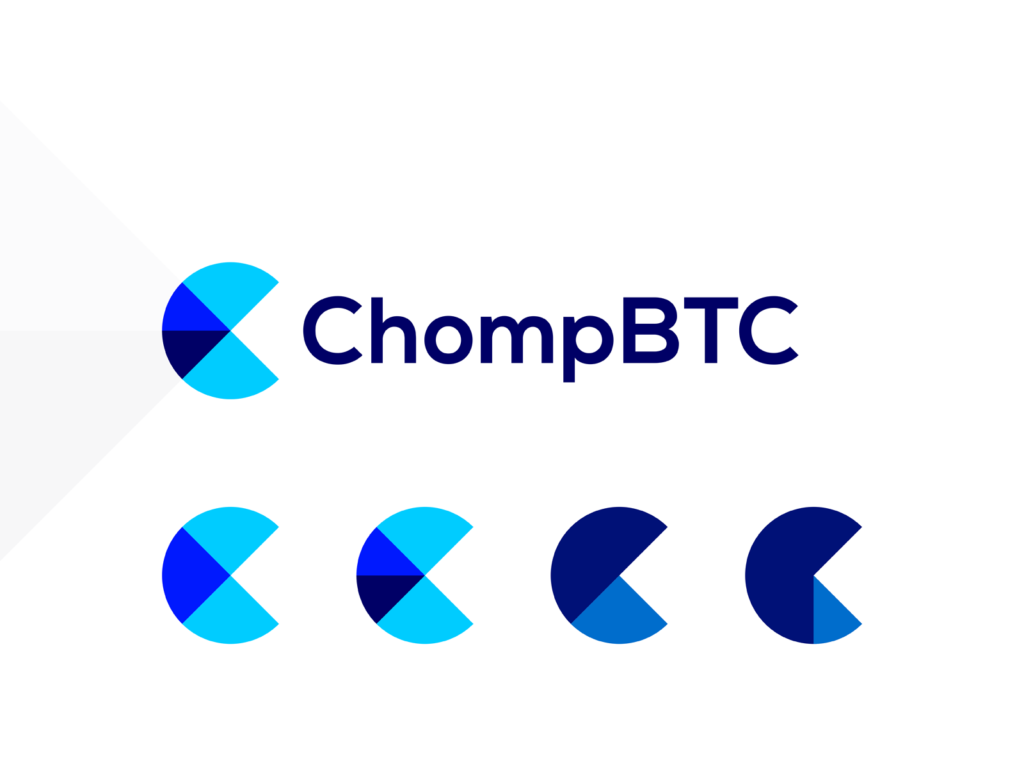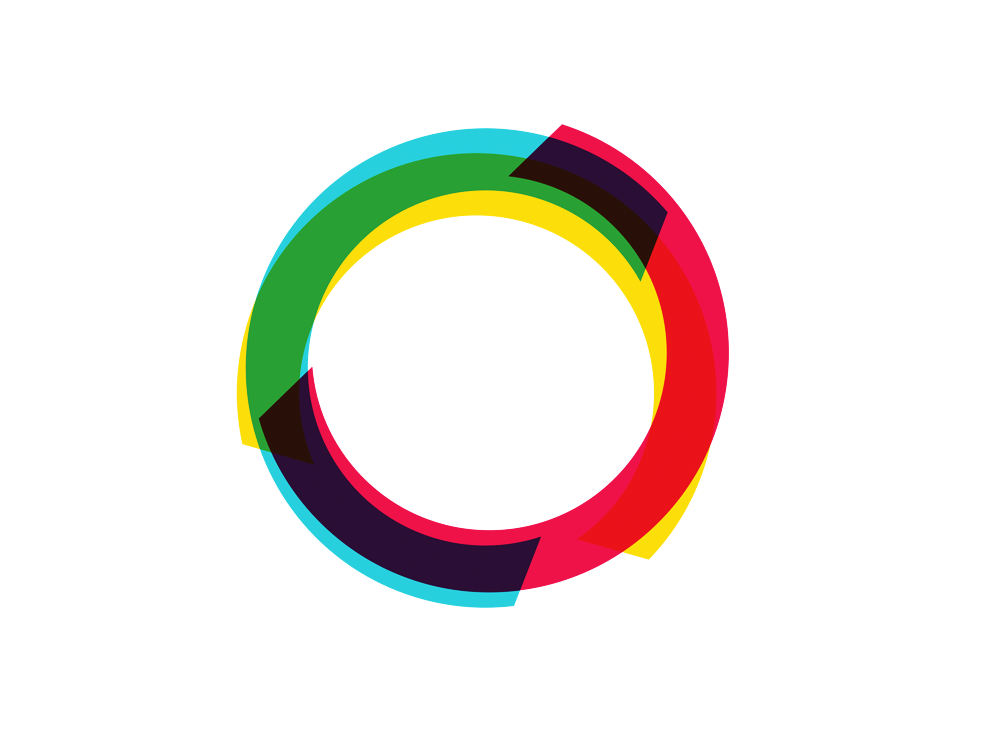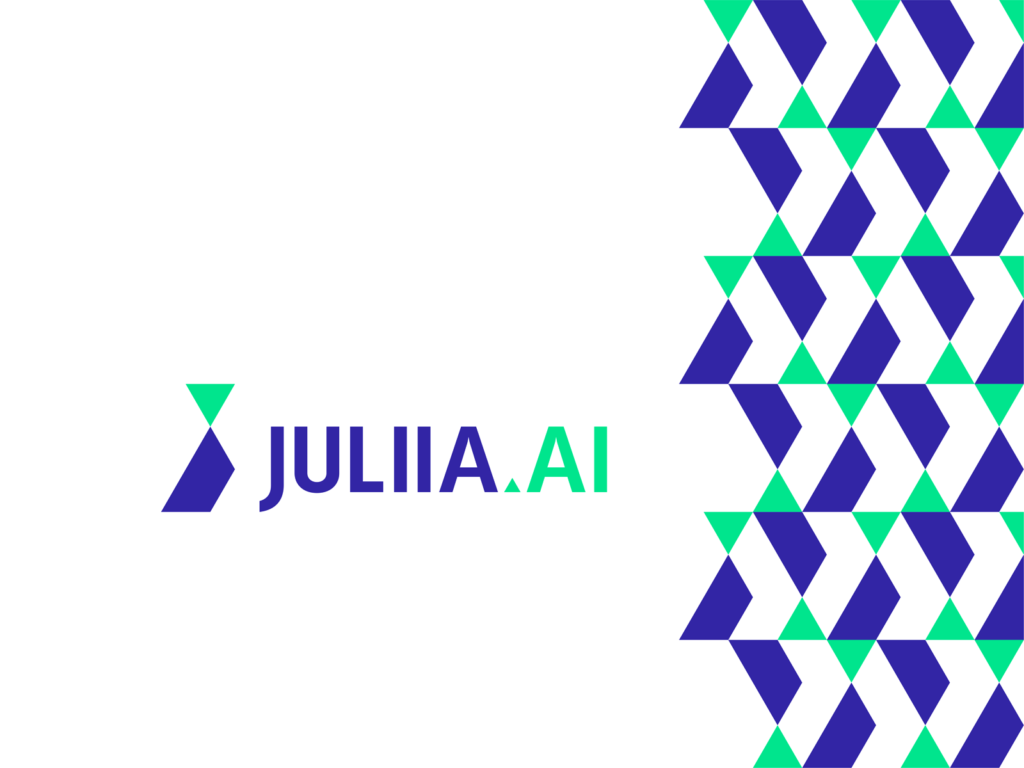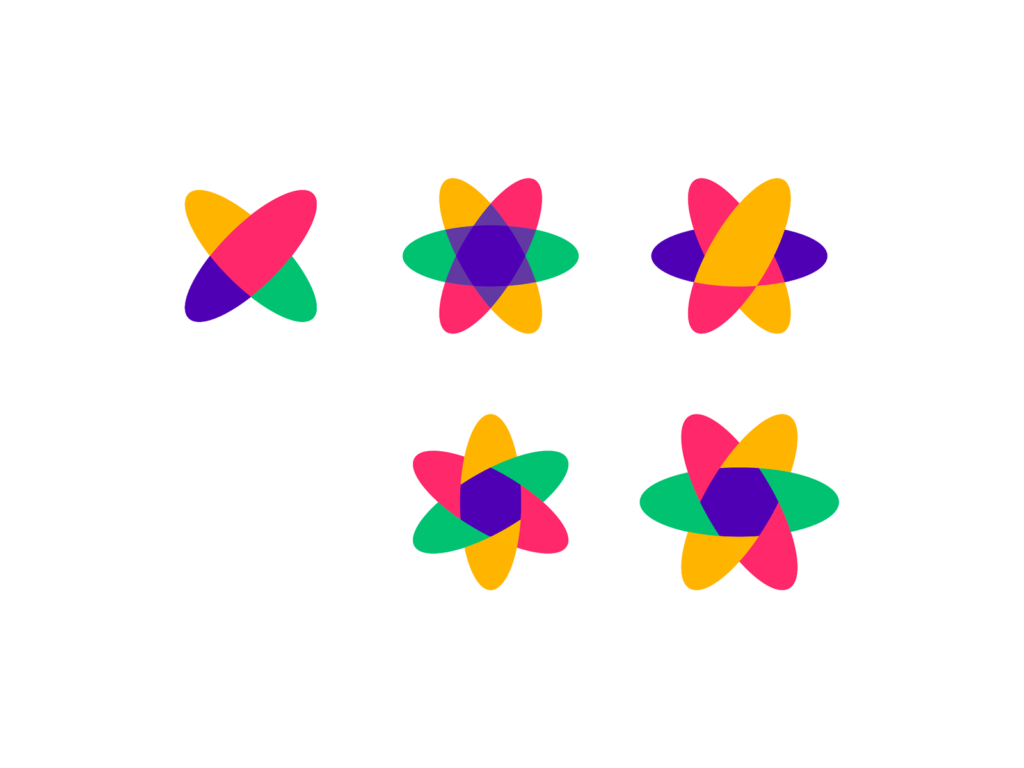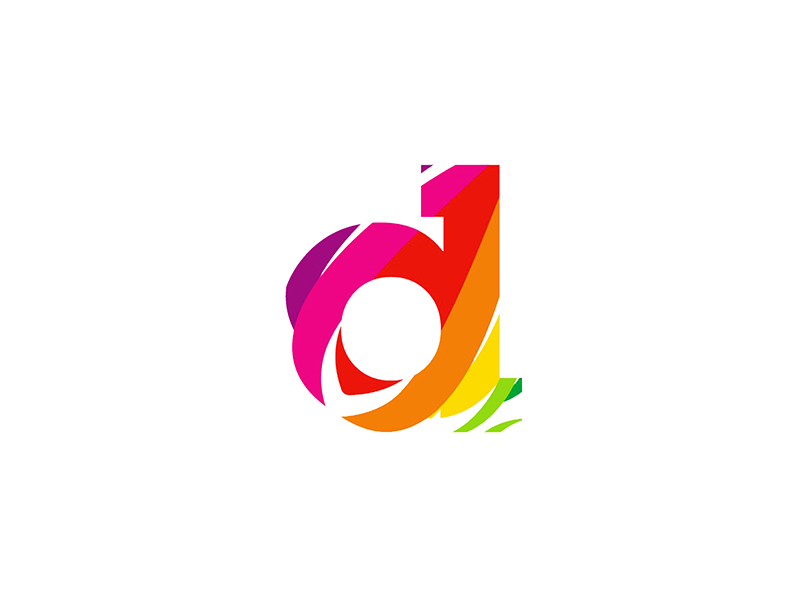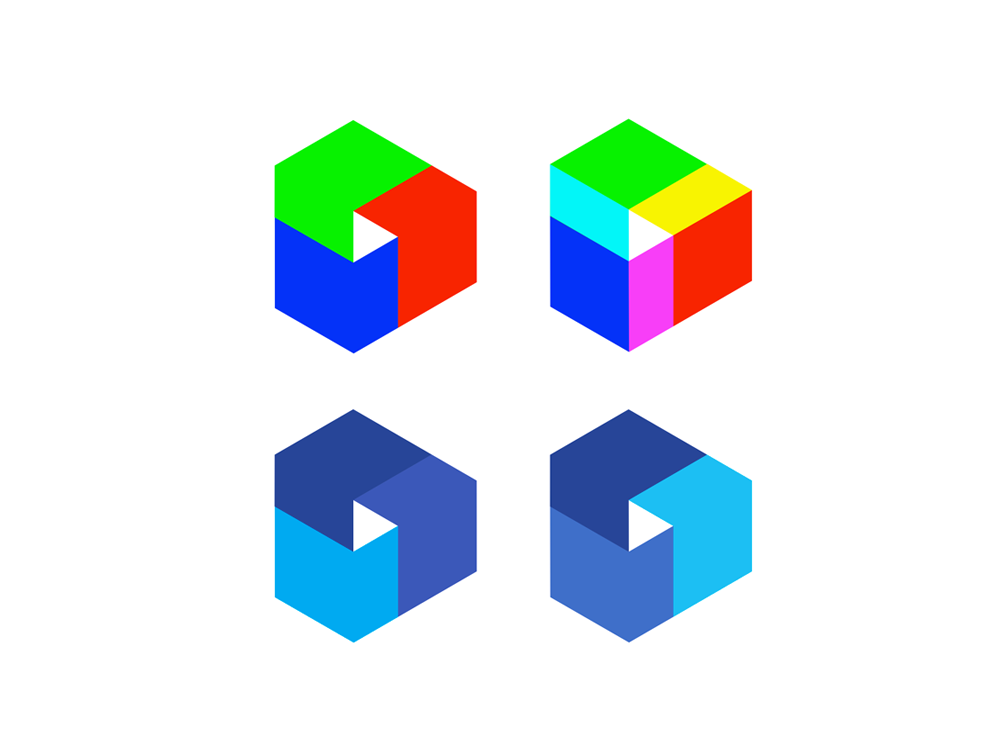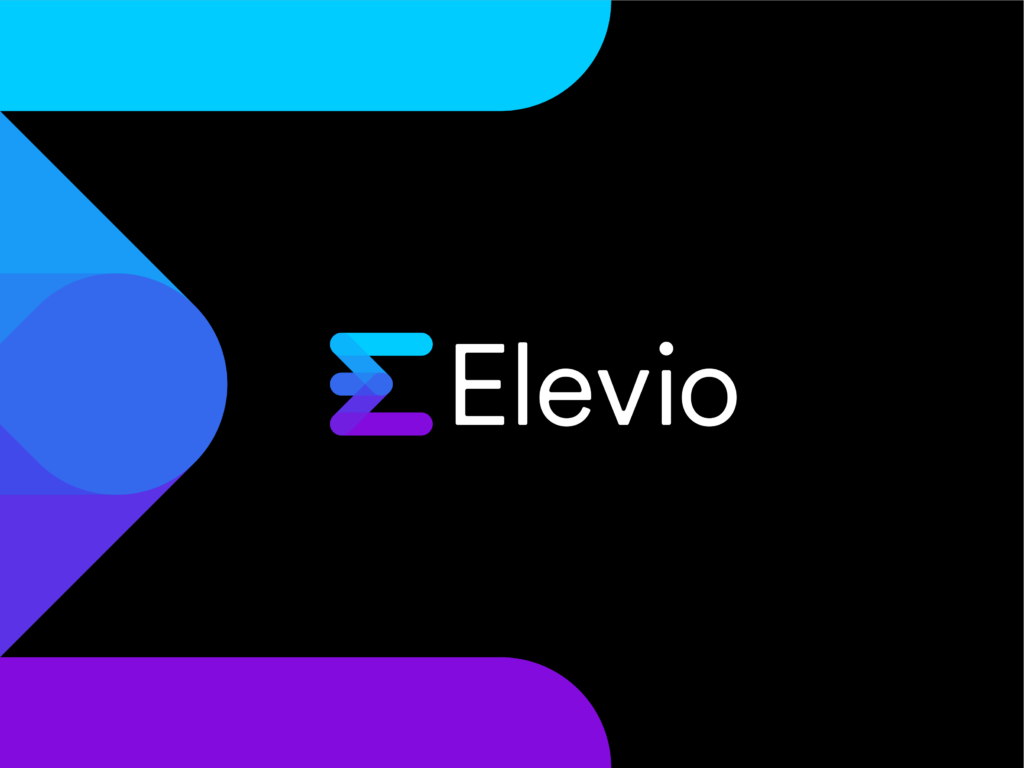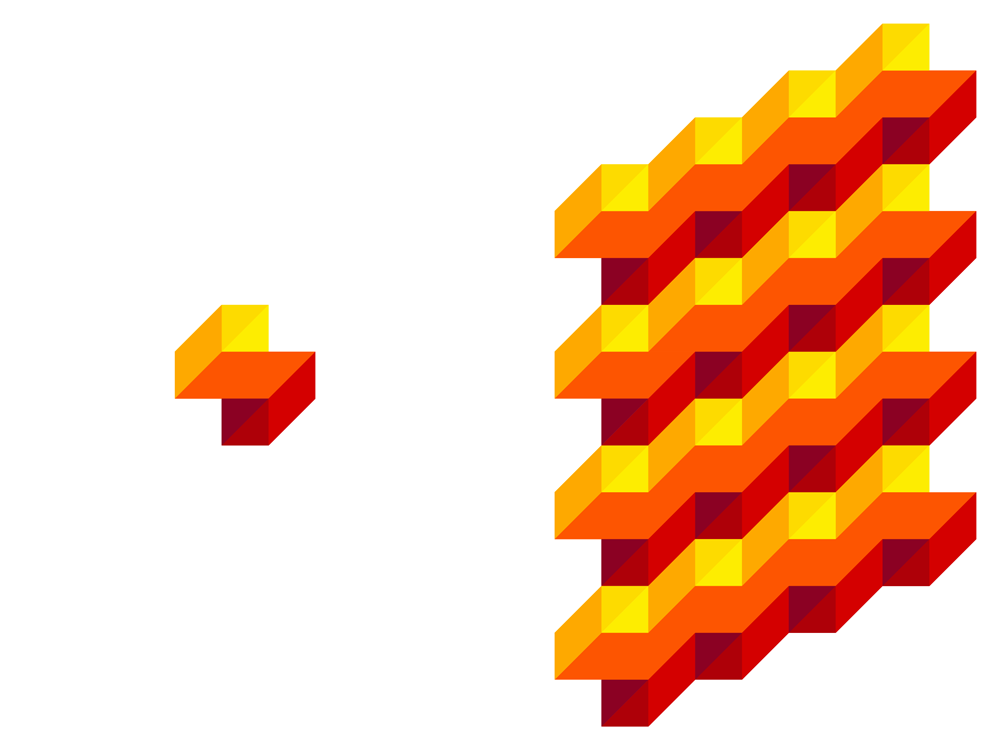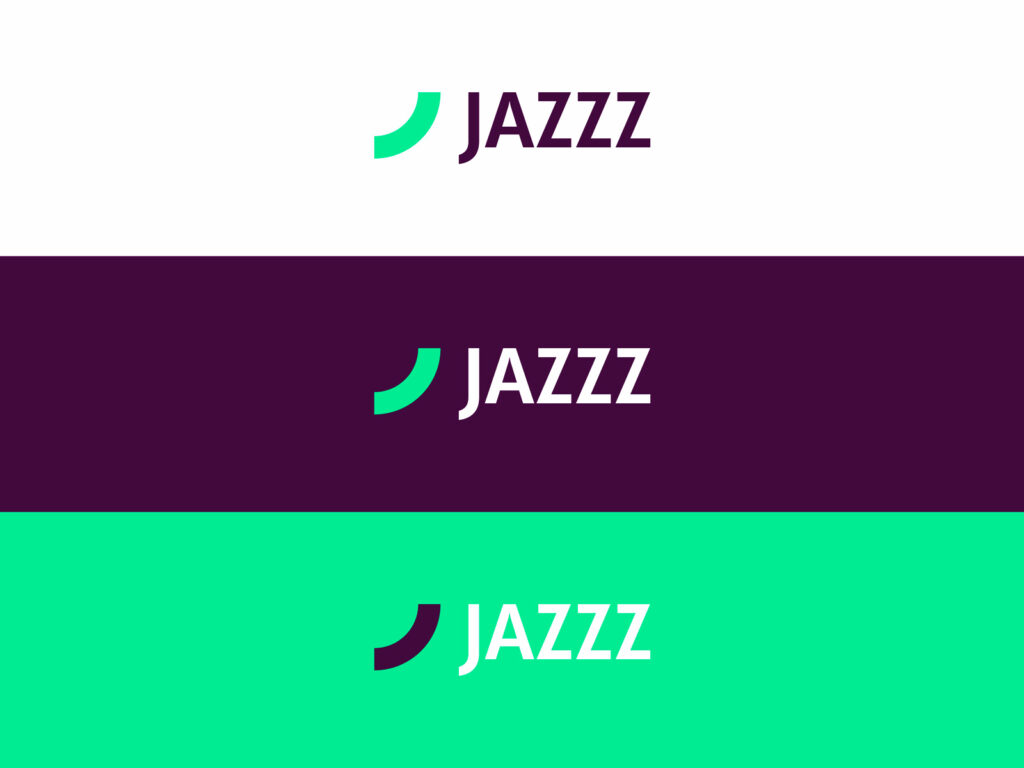 Thank you for checking out my 2020 logo design projects!
Do you want to start a logo design, identity or branding design project?
Let's work together!
[email protected]
[email protected]