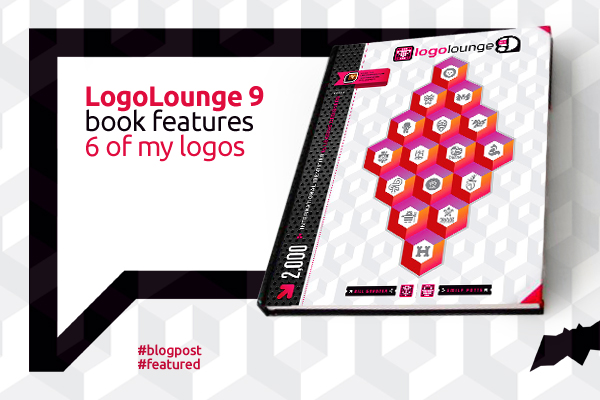 LogoLounge 9 book features 6 of my logo designs
Good news, a new published feature! After Los Logos 5 – Compass (2010), Logo Nest 01 book (2011), Logopond book v1 (2012) this year my work is published in the 9th volume of LogoLounge book series – LogoLounge 9: 2,000 International Identities by Leading Designers.
For those who are not familiar with LogoLounge, it is an online platform, a dedicated gallery to logo design and identity design creators. The name is also known for perhaps the most successful book series focused on logo design with a new volume published each year. LogoLounge is also associated with the most expected and followed yearly logo design trends article put together by the LogoLounge creator, Bill Gardner.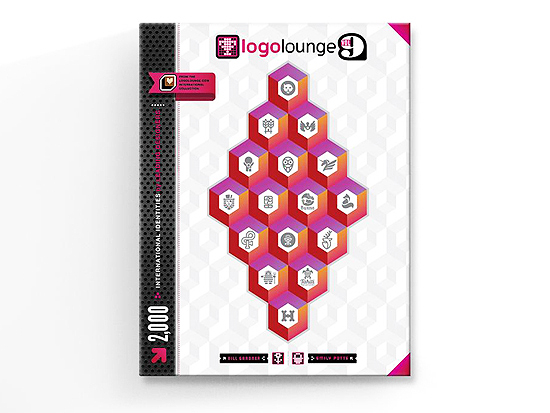 "The LogoLounge books are both a trophy and a resource," explains Bill Gardner. "The website is where the greatest volume of research and networking takes place, but the books have become must-haves for designers and logo voyeurs alike due to the high-level vetting that occurs, as well as the 20+ case studies that feature a wide range of branding projects."
For the 9th volume of the LogoLounge series published this year I had the honor to have 6 logos selected.
All the 6 selected logos: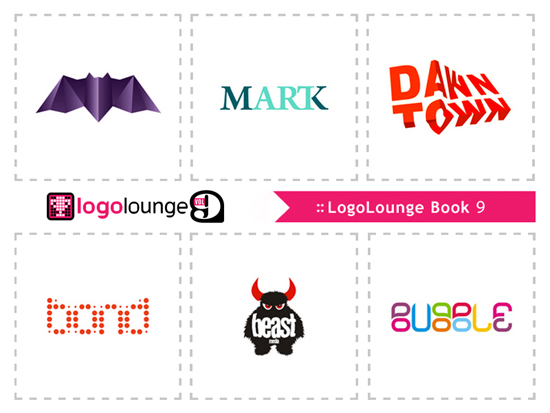 ArtMark logo design created for an art gallery / auctions house: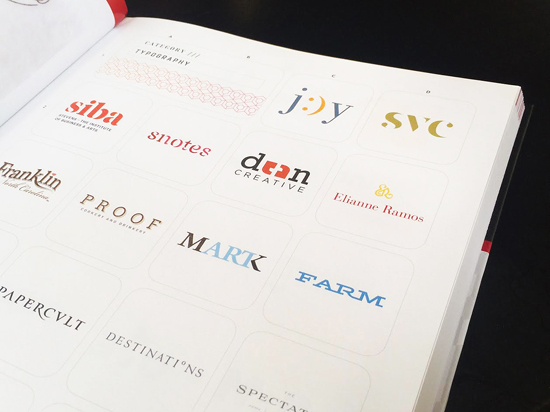 DawnTown, a logo design proposal created modern architecture project: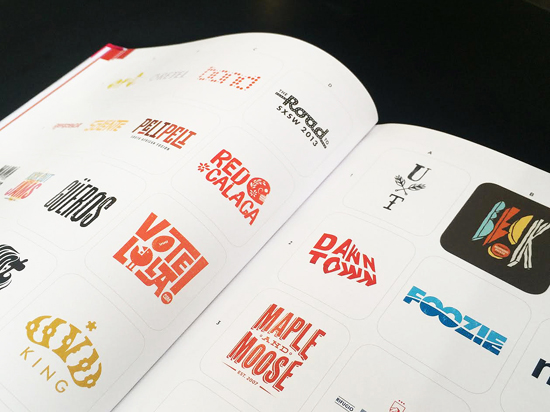 Bond – electronic music records label logo design: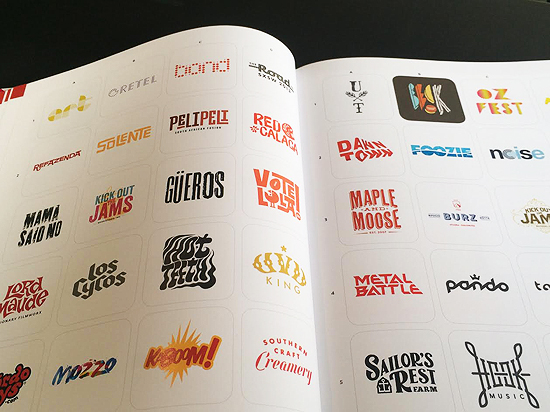 Beast Media, logo design created for an online marketing advertising agency: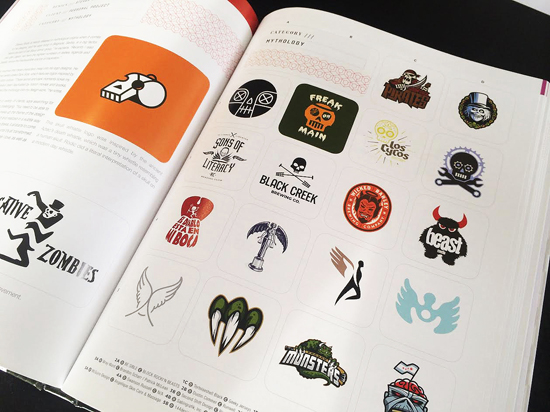 Bubbble, logo design for a records label / music PR agency: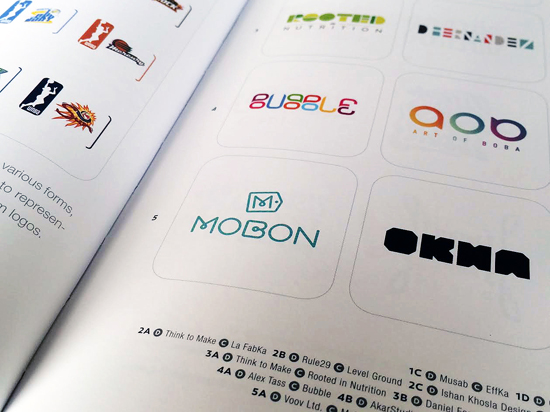 My symbol, the bat: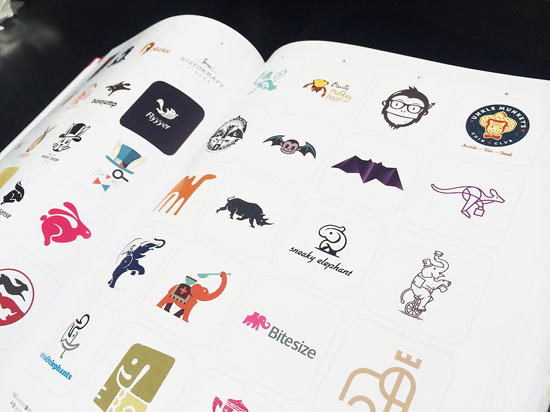 And again, my bat logo design symbol: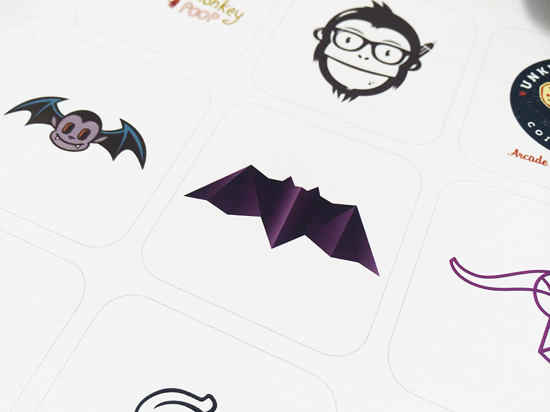 "The 2,000 logos in LogoLounge 9 were chosen from a pool of roughly 25,000 by an international panel of jurors", therefore I am very happy and I need to thank LogoLounge editors and jury for selecting and including my work in the book.
If you want to find out more about the project and the book you can visit LogoLounge website, the special website for the 9th volume or you can check the book and order it from Amazon or at your local bookshops.
Thank you!