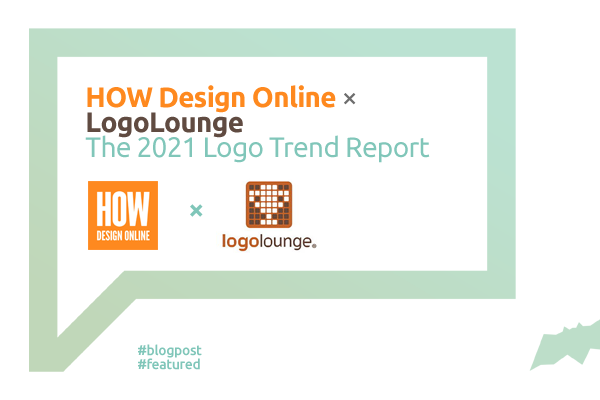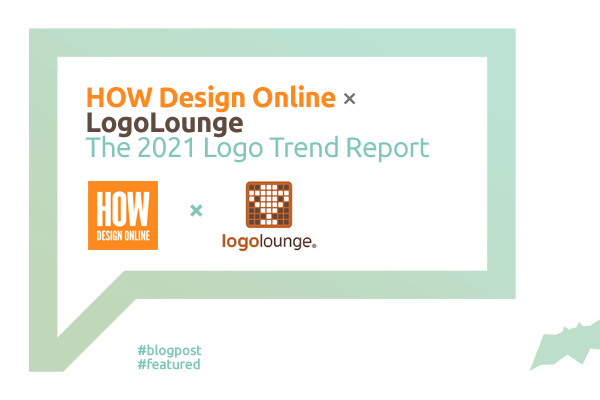 HOW Design Online × LogoLounge: The 2021 Logo Trends Report
In June 2021 How Design Online teamed up with LogoLounge and hosted a 3-part online series moderated by Bill Gardner about the 2021 Logo Trend Report.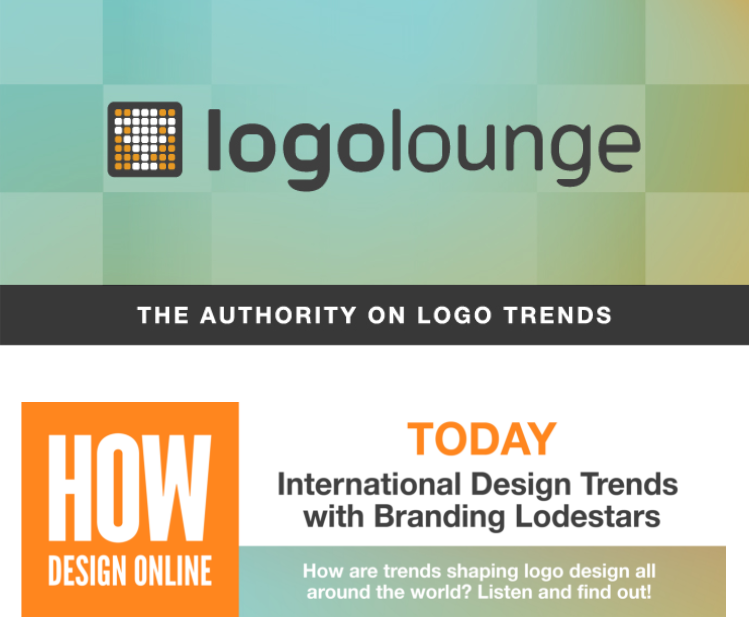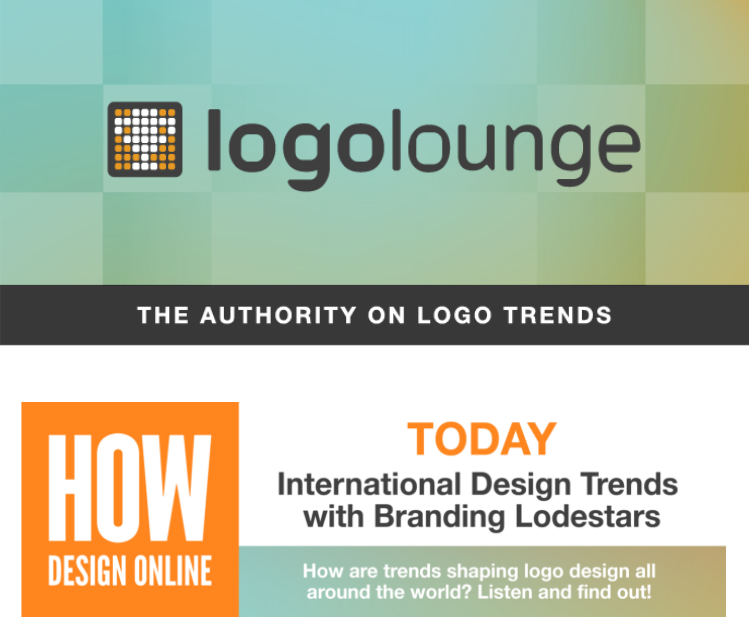 "Can't get enough of the trends? There's more! Join us for this 3-part How Design Online series moderated by Bill Gardner of Gardner Design. You'll be some of the first to experience the 2021 LogoLounge Trend Report debut and interact with some of the world's top brand and identity designers. Each session will be approximately one hour of knowledge sharing, followed by a half hour of opportunity to ask your burning design trend questions."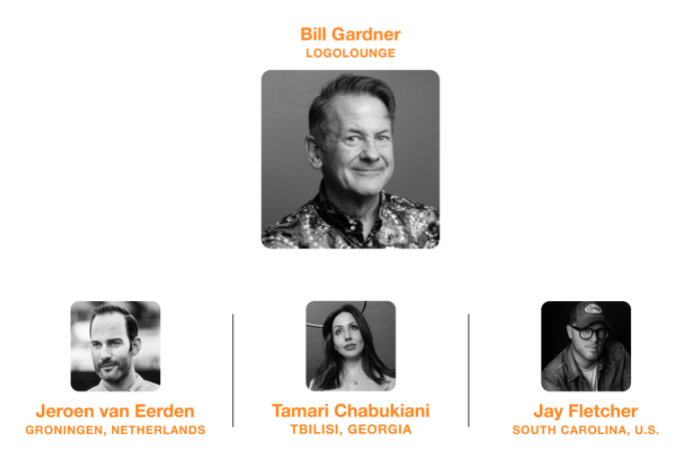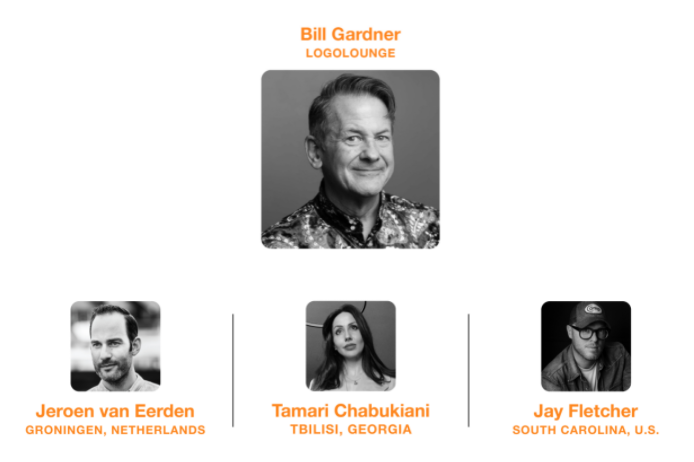 The 3rd part of the series, International Design Trends, had 3 special guests, Jeroen van Eerden (Groningen, Netherlands), Tamari Chabukiani (Tbilisi, Georgia) and Jay Fletcher (South Carolina, US). "In this panel discussion led by Bill Gardner, three of the brand design industries most sought after, emulated, and followed talents weigh in on international design trends. Hailing from three different continents these designers have each carved out a solid reputation in a cut-throat industry by leading with their design thinking as opposed to following. Each is intimately aware of the vagaries that affect how consumers respond to design and with differing geographic standpoints, they know how to make a brand resonate."
I was really happy and honoured seeing some of my logos presented by Jeroen van Eerden, Supernotes, Tennis pin pointers and Pepper Pin being included in his slides:


Thank you so much Jeroen for including my work! Also thank you once again Bill for everything that you do for the logo industry and for all your support offered in my career!
More information on https://www.logolounge.com/howdesignonline/