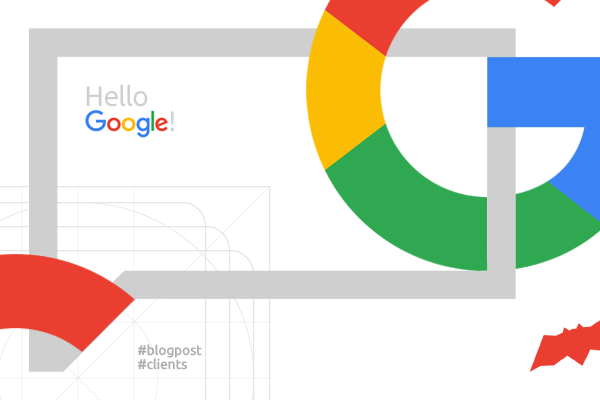 Hello Google!
I am happy to announce that in the past months I have collaborated on a few logo marks and icons for a few new products that are to be launched soon by Google. Working with Material Design, the new visual identity language and guidelines for all the Google and Alphabet products was a challenge, but also an interesting experience.
In the past 10 years since I have started to design and craft logos and identities I have provided and developed graphics for various types of clients and projects, from freshly founded startups to large established corporations. I am used to working directly with clients, but I also enjoy collaborating with agencies.
I had the honor and pleasure to work with and for: P&G, Sony Music, WWF / The World Wide Fund for Nature, Fuji Printing, Lagardère, Virgin Radio, MOS / Ministry of Sound, Pacha Nightclub, MGM Grand, Restylane, CND, Ziaja, Caribbean Energy Conference, Dubai Internet City, DaKINO International Film Festival, and many others.
Now it is time to welcome Google to my clients list! 🙂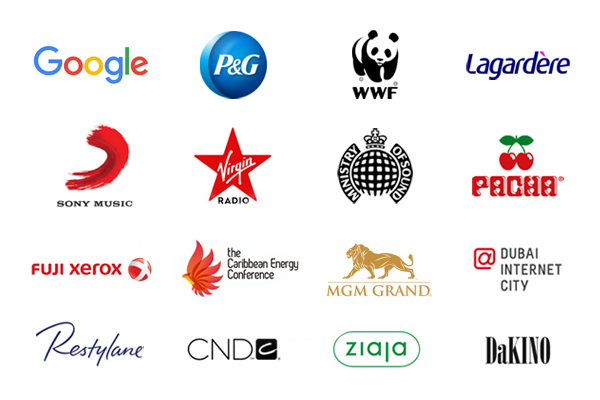 Thank you!