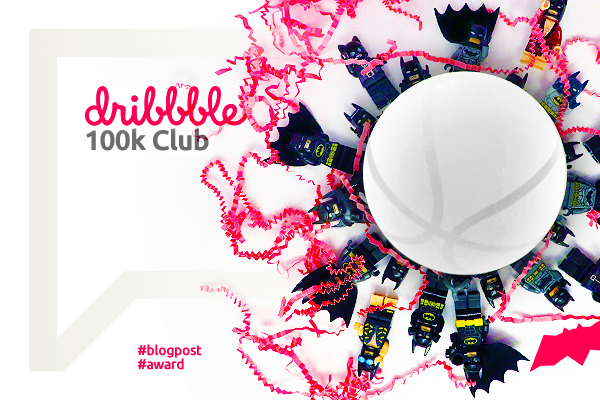 dribbble 100k Club
I am happy and proud to be one of the first 50 designers to get over 100k likes on dribbble.
For this special occasion the team over at dribbble arranged a lovely package containing a glass trophy surrounded by a lot of pink stuff haha with a personal letter from their CEO, Zack Onisko.
If you are not familiar with dribbble it is an online community for showcasing user-made artwork. Founded in 2009 it functions as a self-promotion and networking platform for graphic design, web design, illustration, photography, and other creative areas.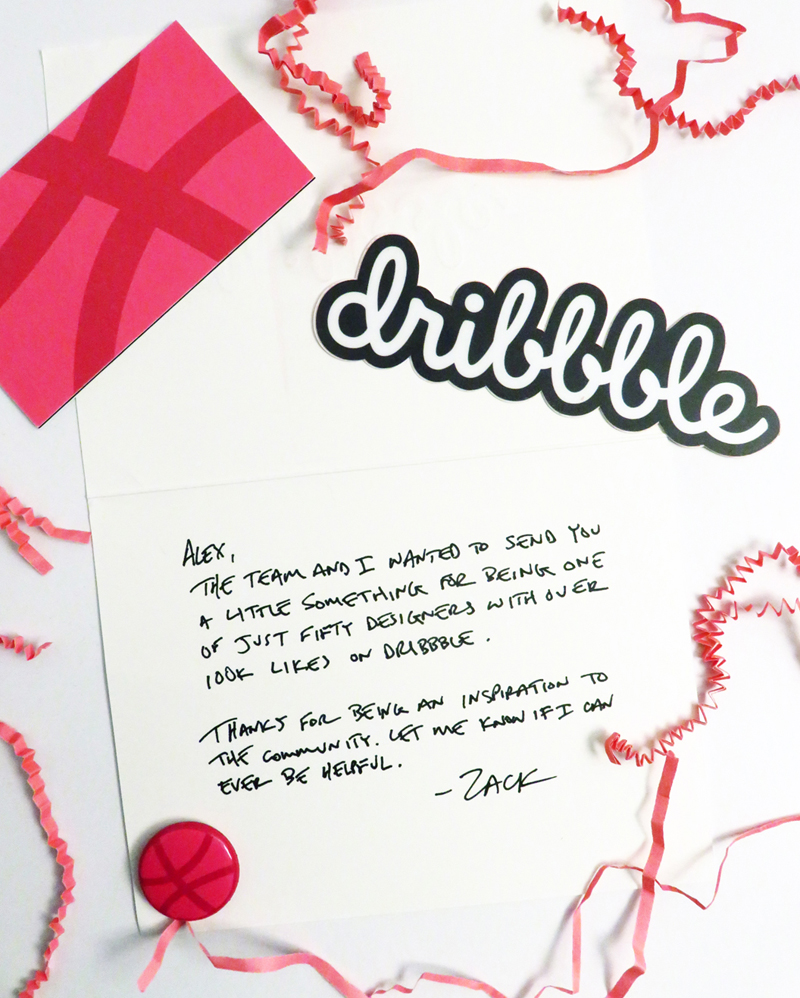 I am an active member of this community since 2010 and I must say that although I had a very slow start in there, I am very grateful for everything that this website and community meant in my evolution and career.
You can follow my uploads and progress here: https://dribbble.com/AlexTass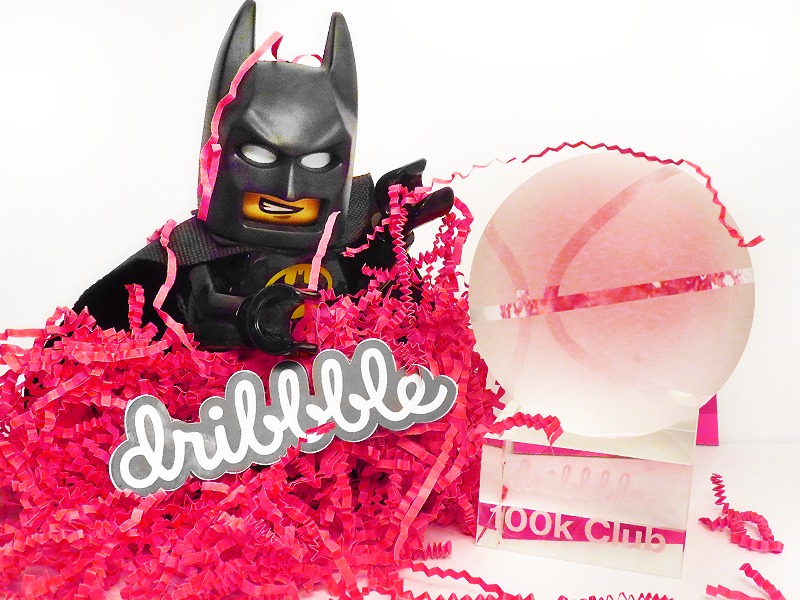 Thank you!