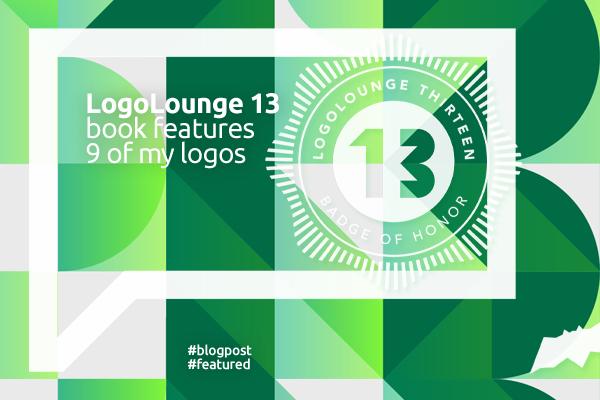 9 logos featured in the LogoLounge book vol 13
Hello my dear friends, I am honored to have 9 logos included in the future volume of the LogoLounge logo book series, volume 13.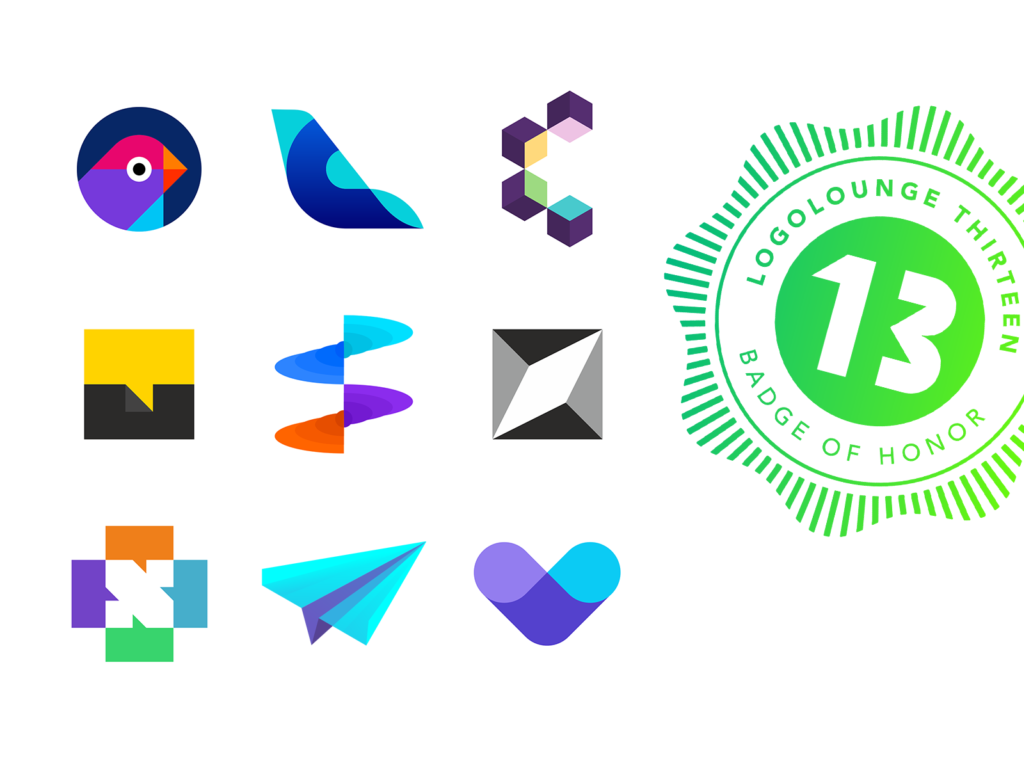 Logos included:
– Phylum, software development security logo design
– Cirrus, logo design for flights ticketing ai
– Cobiro website builder logo design: letter C, boxes, modules
– TinyNotes, collaborative notes app logo: T, N, chat, folded note
– FlowSource flowing FS monogram for productivity app logo design
– Zona, modular logo for architecture / interior design studio
– Super Notes logo: S + N letters in negative space + chat boxes
– Tripped travel booking app, colorful paper plane logo design
– Vast Conference calls logo: V + connecting, communicating people
This will be my 5th consecutive presence in the LogoLounge books.
Thank you LogoLounge, thank you jurors, thank you Bill Gardner!
Congratulations to all winners!
Let's work together!
[email protected]
[email protected]