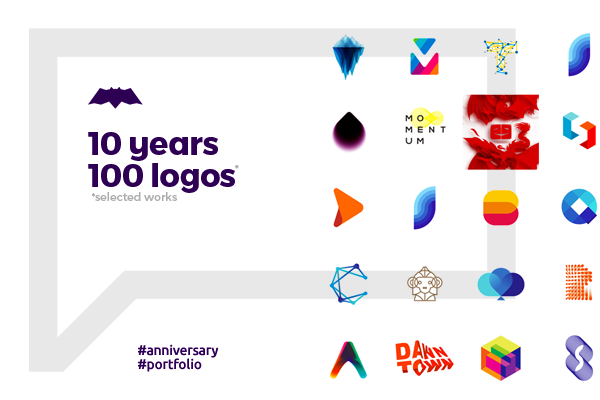 10 years, 100 logo design projects
Hello, this year I am celebrating 10 years since I have started to work as a graphic designer. 8 of these years I have discovered, explored and focused on logo and identity design. I made a selection of 100 of my most popular logos and I will present them to you below.
* My '10 years, 100 logo design projects' collection is featured on:
– Behance Graphic Design / Logo design gallery (August, 02, 2017)
– Abduzeedo design inspiration gallery (August, 11, 2017)
+ some of the logos below were featured and included in: LogoLounge 10 book, LogoLounge 9 book, Los Logos Compass (Los Logos 5) book, Logo Nest 01 book, Logopond 01 book, IdN (International designers Network) magazine, IdN Branding special, NewWebPick e-magazine and in many other online design related galleries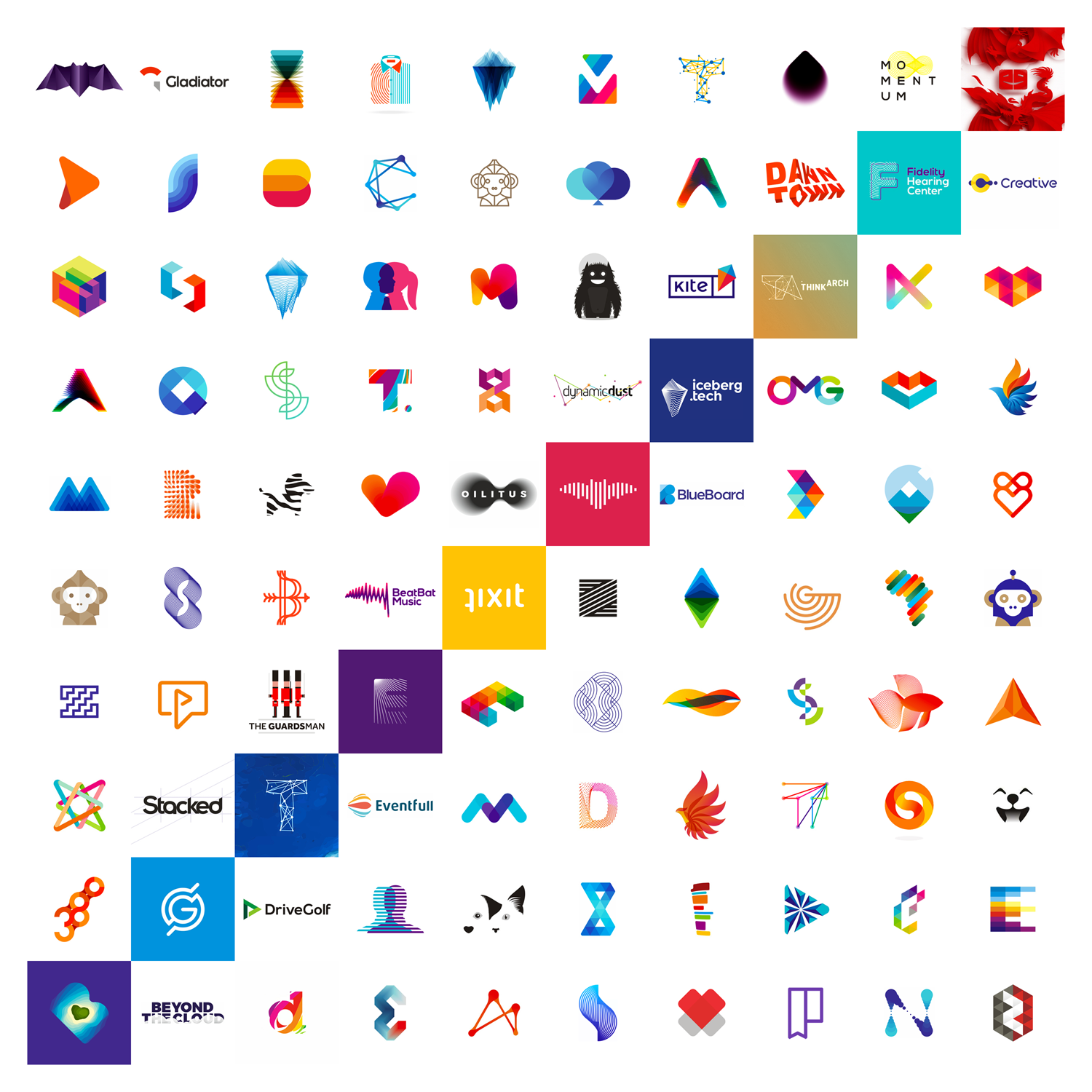 Here we go: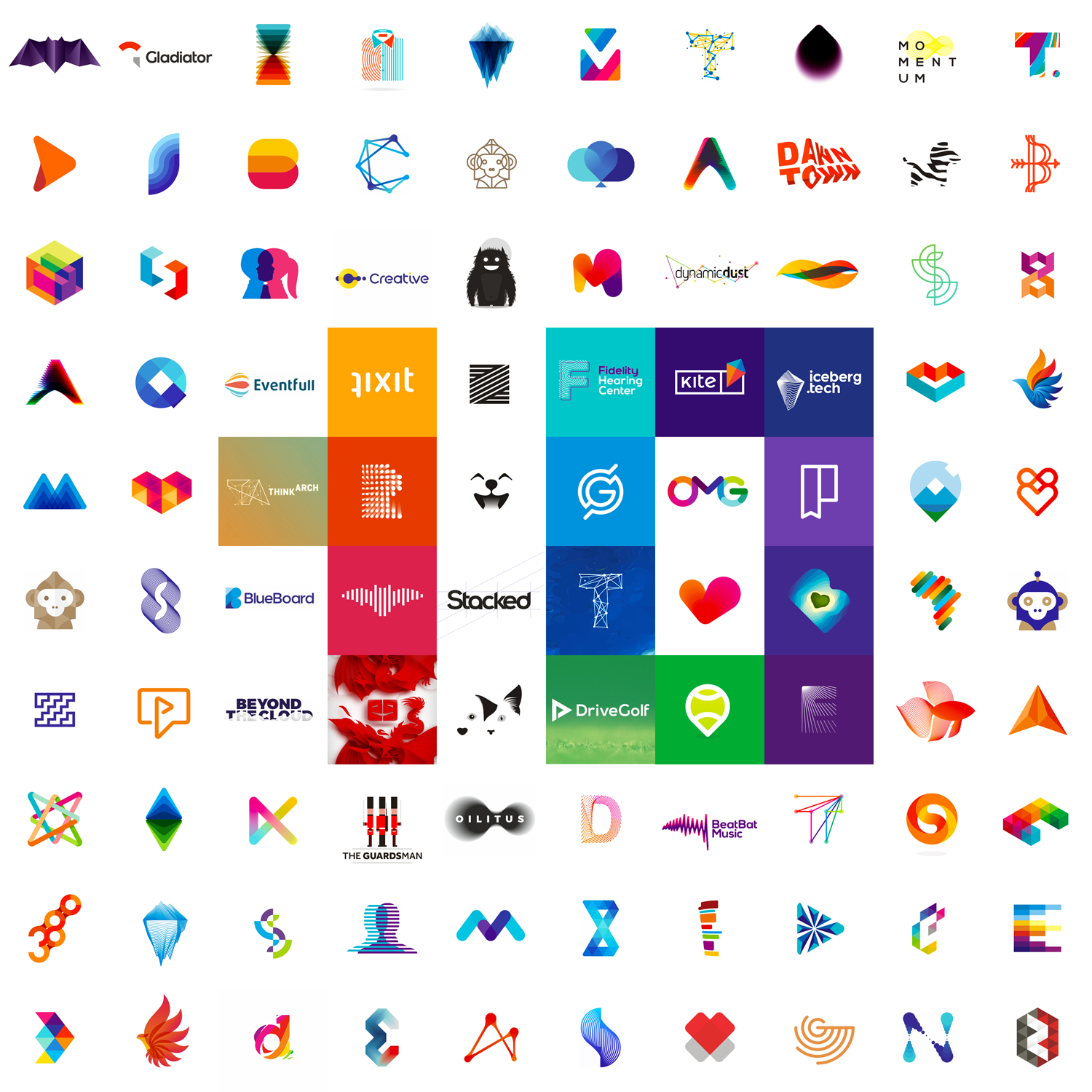 This was my '10 years, 100 logos' selection collection.
I am available for new projects, so if you like what you see feel free to contact me.
Thank you!
Let's work together!
[email protected]
[email protected]