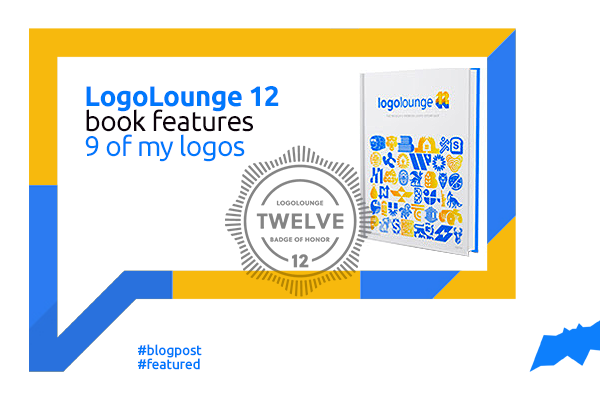 9 logos featured in the LogoLounge book vol 12
Hello my dear friends, I am honored to have 9 logos included in the future volume of the LogoLounge logo book series, volume 12.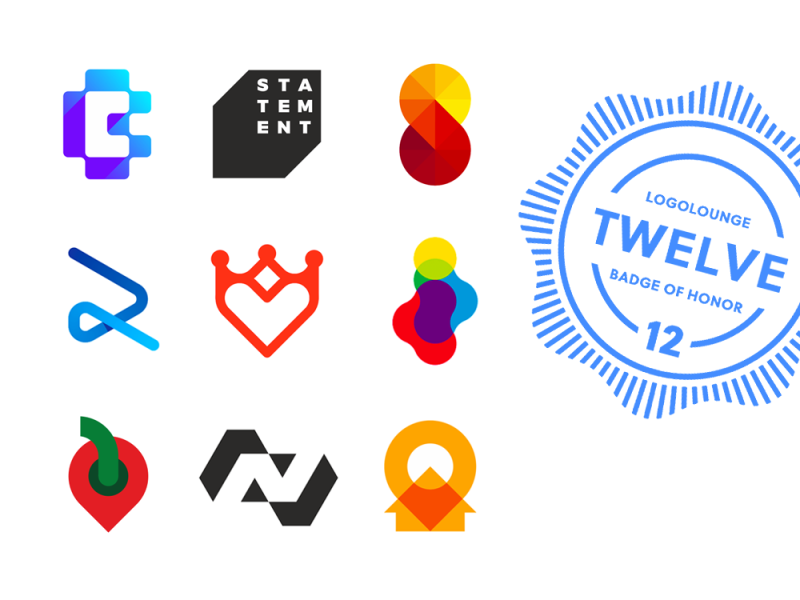 Logos included:
– CoinBase logo design: CB negative space monogram
– Statement, dynamic logo design for electronic music events
– S letter, structure, stairs, infinite learning logo symbol
– R: Rapid / rabbit, logo design for workforce management software
– Kingdom of Heart, crown + heart, dating logo design symbol
– Colorful, organic i letter mark – Inspire logo design
– PepperPin, logo and pattern design for booking assistant app
– N in Negative Space, logo explorations
– Pin pointer + house + arrow, property investment consultant logo
This will be my 4th consecutive presence in the LogoLounge books. Thank you LogoLounge, thank you jurors, thank you Bill Gardner!
Congratulations to all winners!
Let's work together!
[email protected]
[email protected]